Two Vietnamese CEOs named among top 25 Asian Power Businesswomen

The CEO of budget airlines Vietjet Air and dairy firm Nutifood have been selected in the top 25 Asian Power Businesswomen list.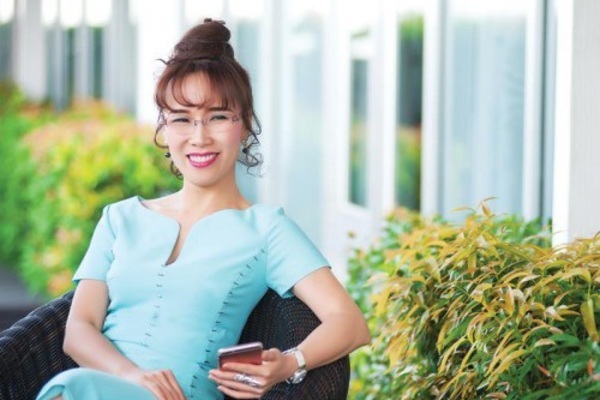 VietJet Air CEO Nguyen Thi Phuong Thao
Forbes has announced the list of 25 Asian Power Businesswomen in 2019, including two Vietnamese representatives namely VietJet Air CEO Nguyen Thi Phuong Thao and Nutifood CEO Tran Thi Le.
According to Forbes, Thao is the only woman to have started and operated a large-scale commercial airline in the world's aviation history.
Set up in 2007, VietJet Air has surpassed national carrier Vietnam Airlines in the number of transported passengers. To date, VietJet Air's flights have covered 120 destinations.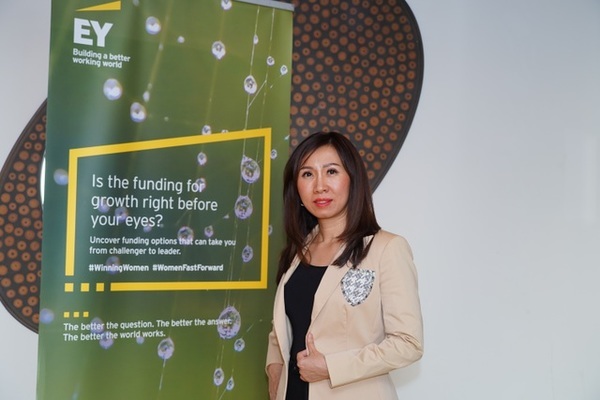 Nutifood CEO Tran Thi Hien
Thao became Vietnam's first self-made woman billionaire with a current net worth of USD2.5 billion, Forbes said.
Meanwhile, Tran Thi Le and her husband Tran Thanh Hai have jointly developed Nutifood into one of Vietnam's nutrition product makers. Nutifood now has four plants in the country.
Nutifood has planned to overseas investments in the coming time.