Uniqlo to launch first store in downtown HCM City

Japanese global apparel retailer Uniqlo has announced that its first store in Vietnam will be located on Dong Khoi Street, a high-end shopping street in HCMC's District 1, but it refused to reveal the specific launch date.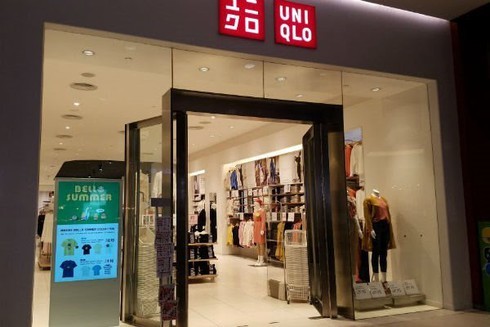 File photo of a Uniqlo store in Singapore. Uniqlo will open its first store in downtown HCMC by end-2019 – 
The store will cover 3,000 square meters across three stories of the Parkson Saigon Tourist Plaza, displaying all LifeWear product lines that meet the needs of the average person's daily lifestyle.
As such, the store will be one of the largest facilities owned by Uniqlo in Southeast Asia.
Special designs created as part of the collaboration between Uniqlo and Vietnamese artists will be featured at the store to introduce the municipal culture to customers.
Osamu Ikezoel, co-managing director of Uniqlo Vietnam, said in a press release issued today, October 17, that the retailer will open stores in locations that are convenient for vehicles to reach.
One year after announcing its entry into Vietnam, the Japanese clothing retailer has realized its business expansion plan, preparing to launch the first store in the city by the end of the year.
By tapping the local market, Uniqlo is the latest addition to the list of fast-fashion brands in Vietnam, including H&M and Zara.
Accordingly, the competition among international as well as local brands in the local market will become even more fierce.