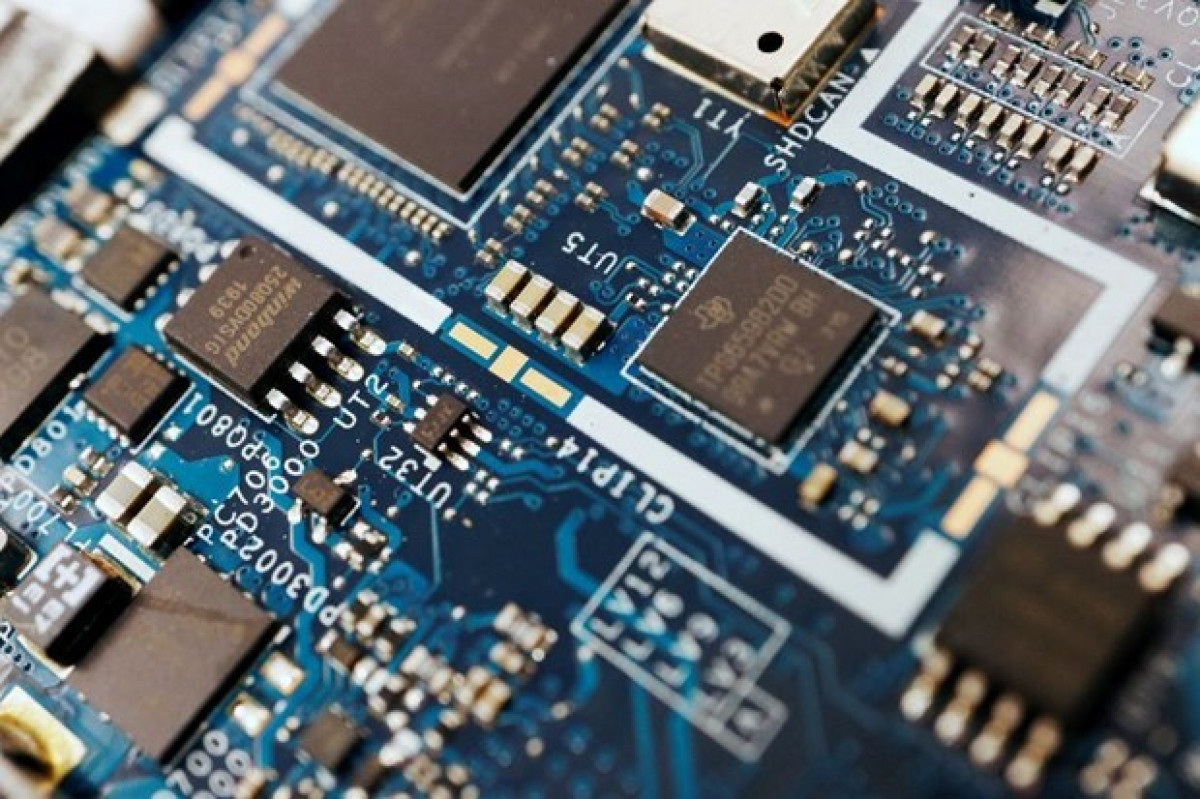 February alone witnessed its chip imports rise by 17% to US$4.86 billion year on year, of which imports from Asia accounted for 83% of the total.
Most notably, imports from India saw an unprecedented growth, with the turnover increasing 34 times to reach US$152 million.
Imports from Cambodia also rose impressively by nearly seven times to achieve a figure just slightly higher than the import turnover of US$166 million from Japan, the traditional chip manufacturing market.
Both Vietnam and Thailand have been occupying increasingly larger shares of the chip manufacturing market in the US, with trade exchanges rising by 75% and 62%, respectively.
At present, Vietnam has made up more than 10% of chip imports from the US for seven consecutive months.
These signs indicate that the US has been diversifying its electronics supply chain by shifting manufacturers from traditional markets to emerging markets.
Meanwhile, Malaysia, one of the world's leading factories in chip packaging, continues to top the list of chip suppliers to the US. However, its market share fell to 20% of total US imports in February.
Source: VOV