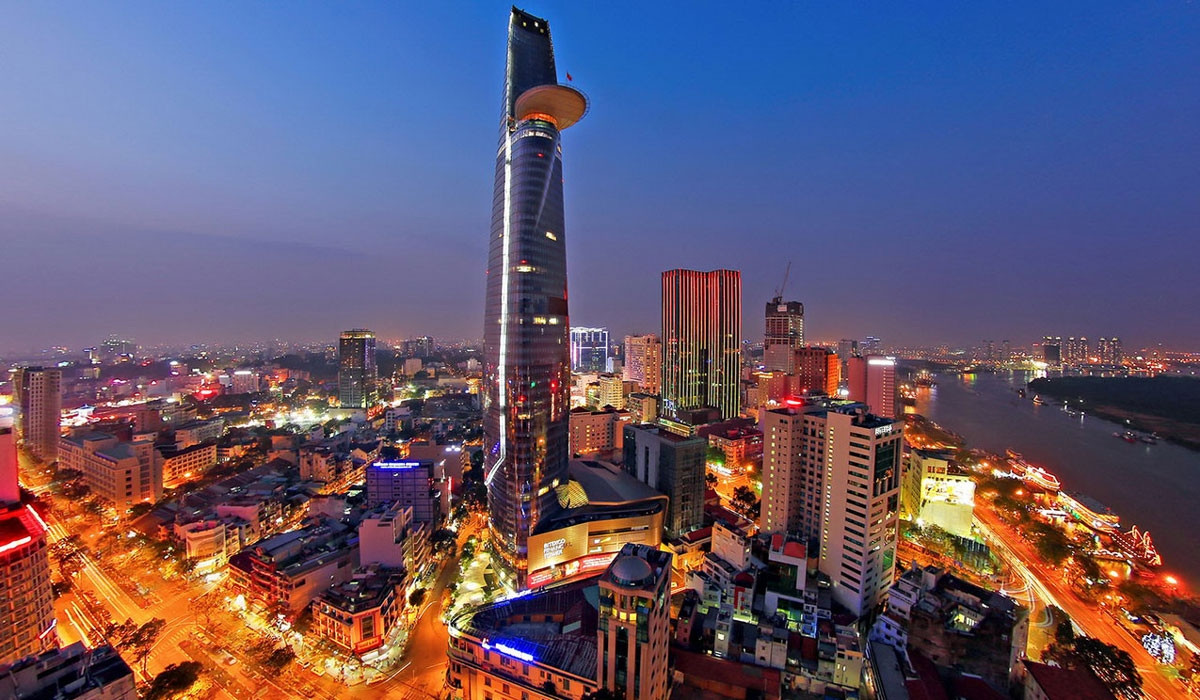 The southern Vietnamese metropolis can be enjoyed as a bustling and affordable destination that offers a wide range of attractions to solo travelers, ranging from inexpensive food and accommodations to an abundance of cultural and historical sites.
The magazine shared that visiting Ho Chi Minh City has become something of a right of passage for many backpackers.
"Its vibrant culture, friendly people and amazing food attract millions of tourists annually. And it's also one of Vietnam's safest cities," says Money.com.
It also suggested that tourists visit to sample the mouth-watering street food available in every corner of the city, especially in District 1, District 3, and District 5, go shopping at Ben Thanh Market, and visit the renowned Notre-Dame Cathedral Basilica of Saigon in District 1.
Tours to the Mekong Delta from Ho Chi Minh City are also recommended to solo travelers.
According to the magazine, it is easy to get around the city with many transportation options available, including buses, taxis, and motorbikes, with more metro lines set to open in the near future.
Source: VOV