US permanent representative to UN Human Rights Council visits Vietnam
Vietnam hopes the United States will support Vietnam's initiatives and priorities at the UN Human Rights Council during its 2023-2025 membership tenure.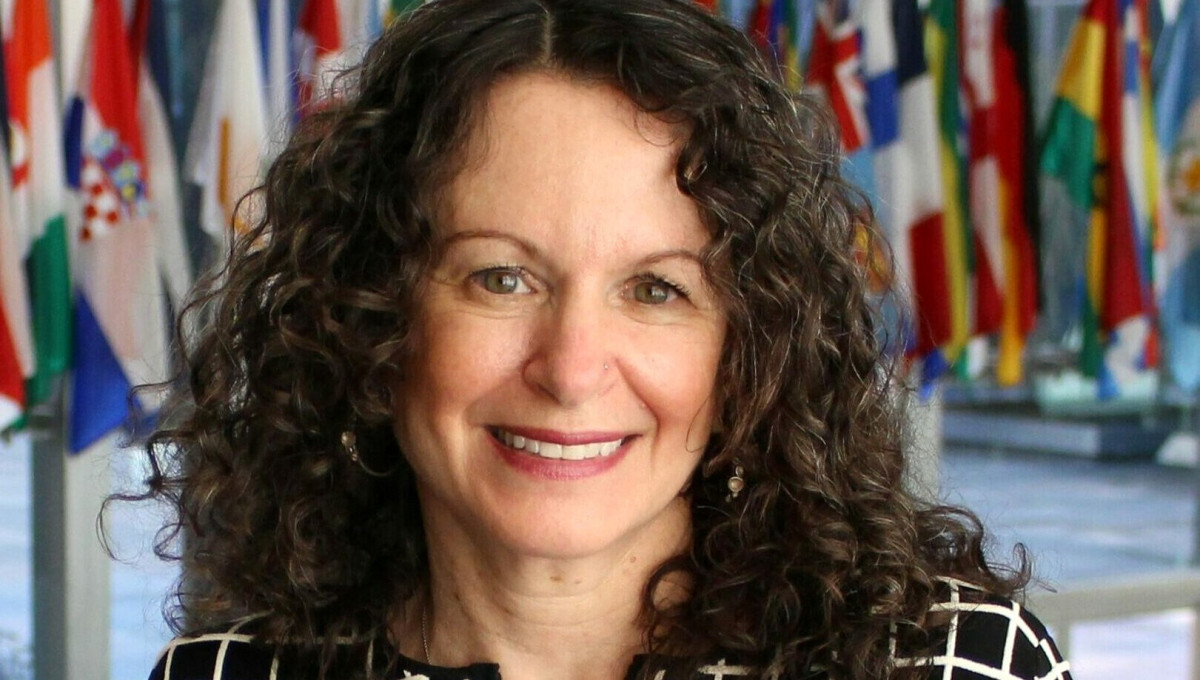 Deputy Minister of Foreign Affairs Do Hung Viet made the request at a reception in Hanoi on January 13 for Ambassador Michele Taylor, US permanent representative to the UN Human Rights Council.
Vietnam pays special attention to vulnerable groups, anti-discrimination, gender equality, human rights, climate change, digital transformation, rights to health, education, and employment among other things, he said.
Viet affirmed Vietnam is willing to actively consider cooperation proposals from countries, including the United States, in the spirit of 'mutual respect, dialogue and cooperation, as well as ensuring human rights for all.'
The diplomat highly appreciated the results of cooperation between Vietnam and the US over recent years, and suggested that the two countries continue to strengthen cooperation in 2023 to mark 10 years of their Comprehensive Partnership on the basis of mutual benefit and respect for independence, sovereignty, territorial integrity and political institutions of each other.
Ambassador Michele Taylor for her part agreed the US-Vietnam Comprehensive Partnership is developing very well and affirmed Vietnam is always one of the important partners for the US. She expressed her wish to contribute to promoting bilateral cooperation in the coming time, including at multilateral forums such as the United Nations Human Rights Council.
She acknowledged Vietnam's priority areas during its 2023-2025 term, considering them an important basis for exchanges and cooperation between the two countries at the UN Human Rights Council.
Source: VOV