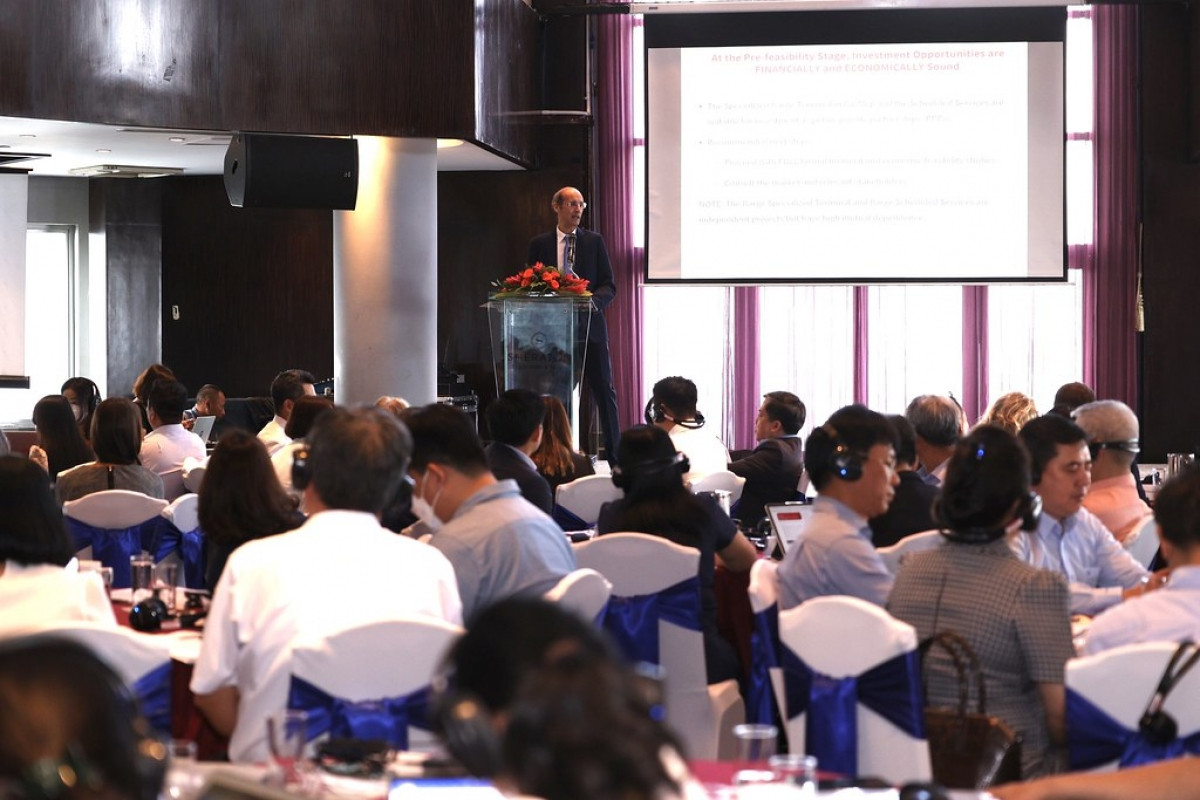 The port was operating at full capacity before the COVID-19 pandemic broke out, and demand as measured by container volume is expected to double by 2030.
The action plan was resulted from a Pre-Feasibility Study on Anti-Congestion and Facilitating Trade Logistics at Cat Lai Port conducted by the USAID Trade Facilitation Program from May 2020 to March 2021.
The study takes a comprehensive look at the 160-hectare port's operations, to assess performance, bottlenecks, and constraints to increasing port handling capacity, and offers 21 recommendations in the form of an action plan for government and local stakeholders to consider.
Addressing the workshop, Mai Xuan Thanh, deputy director of the General Department of Vietnam Customs, emphasised that as international trade gradually recovers from the impact of the COVID-19, top priority should be given to resolving congestion occurring at Cat Lai port.
"When implemented, the anti-congestion measures identified at today's workshop will facilitate international trade, contributing to Vietnam's competitiveness both in the region and in the world," said Thanh.
Sharing this perspective, Marie Yatishock, mission director of USAID/Vietnam, revealed that easing congestion at Vietnamese ports will become increasingly important as international trade gradually rebounds in the post pandemic period.
"The pre-feasibility study at Cat Lai port, which is one of the busiest container ports in Vietnam, is expected to help the port handle a projected surge in container volume," she said. "This reaffirms our ongoing commitment to support the Government of Vietnam in its efforts to facilitate trade and investment and increase its competitiveness."
Featuring total investment capital of US$21.7 million, the five-year USAID–funded Trade Facilitation Program seeks to support the Government in adopting and implementing a risk management approach to customs and specialised inspection agencies.
It is hoped that these efforts will contribute to strengthening the implementation of the World Trade Organization's Trade Facilitation Agreement (TFA), of which both Vietnam and the US are members, whilst also assisting the country in achieving its development objectives and reducing the time and cost to trade.
Source: VOV