Users of apps, digital platforms rise in Vietnam
The number of users of apps and digital platforms in Vietnam in September rose by 17.59 percent compared to August, according to the Ministry of Information and Communication (MIC)'s September report.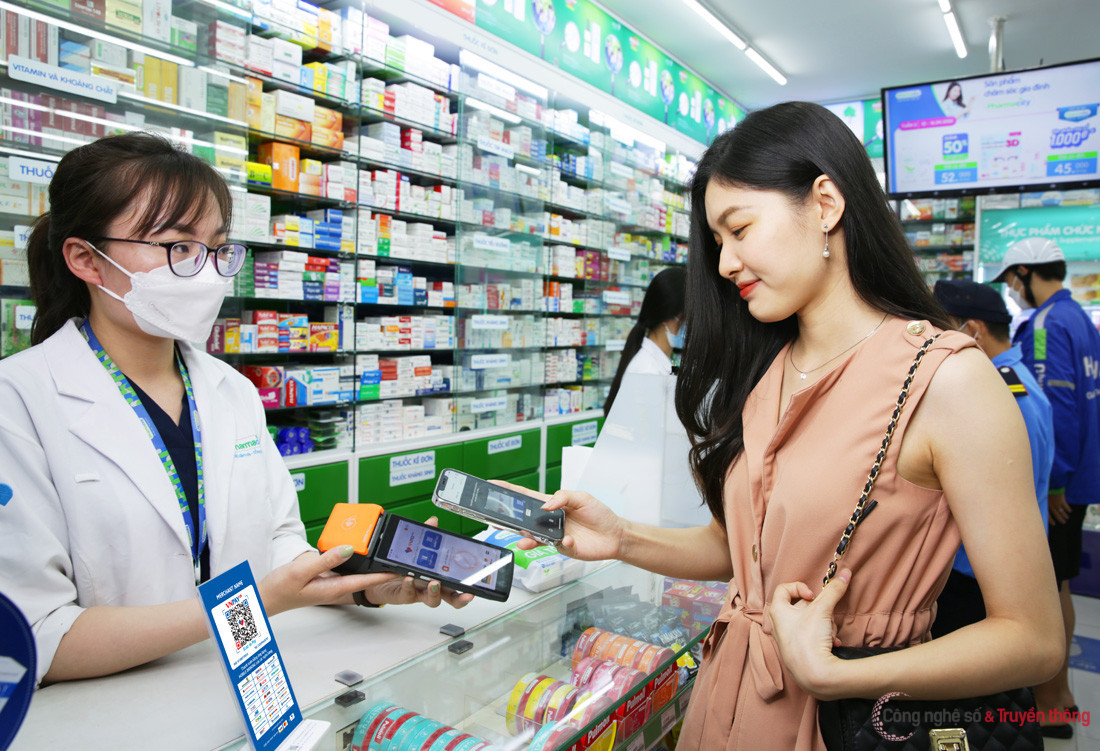 The downloads of mobile apps in the month totaled 265 million. Vietnam ranked 10th globally for app downloads, after India, the US, Brazil, China, Indonesia, Russia, Mexico, Pakistan and Turkey.
Most of the downloads were in the fields of games, including entertainment and actions, intelligence and puzzle, and adventure. The fields with download growth compared with the previous quarter were education (0.66 percent) and food and beverages (3.78 percent).
In September, the total time using apps and digital platforms on mobile devices fell by 7 percent compared to August, but the time spent on apps and platforms increased by 5 percent, from 9.13 hours/subscriber/month to 9.56 (or 40 minutes per subscriber).
The number of new downloads of apps and digital platforms also increased in September, reaching the peak so far this year. New downloads from Google Play and Apple Store decreased by 2 percent from August, and downloads of Vietnamese platforms surged by 34 percent.
Of the top 50 apps ran by Vietnam's state agencies, VSSID of the Vietnam Social Securities had the highest number of downloads by mobile devices and the 28th for new downloads, up by 320,000 downloads over August.
Regular users of Vietnam's apps in September also increased over August. Regular users of Vietnam's apps to those of foreign apps rose from 19.22 percent in August to 22.66 percent in September.
Of the top 50 apps with the highest number of users in September 2022, Facebook topped the list with 75.6 million active users, followed by Vietnam's Zalo (74.1 million), and YouTube (7.1 million).
Other Vietnamese apps also had high numbers of users, including Zing MP3, MoMo e-wallet, Bao Moi, Vietcombank, and BIDV Smart Banking.
Van Anh