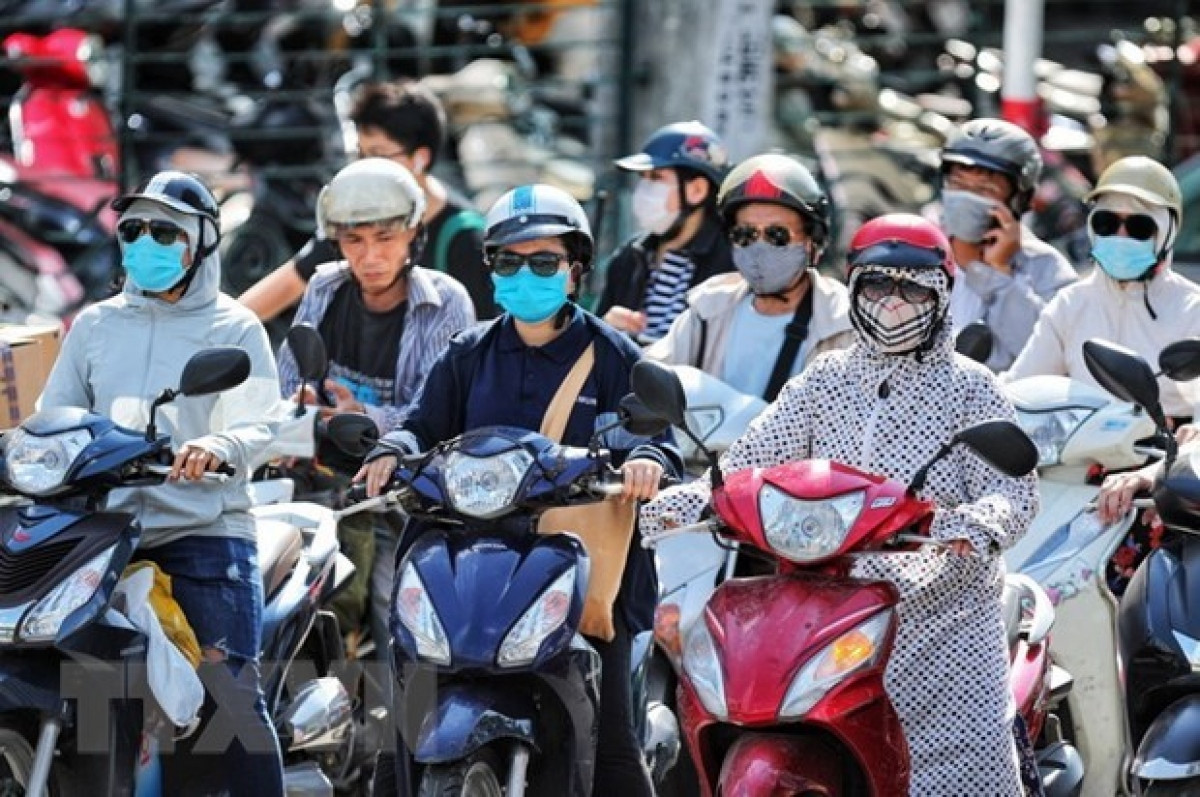 The level recorded today shows the capital being exposed to an UV index of seven, although the index will decrease to the average level of five over the next two days from February 28 to March 1.
The UV index represents an international standard measurement for the strength of ultraviolet radiation from the sun. An UV Index reading of three to five is considered medium, whilst six to seven is high, eight to 10 is very high, and above 10.5 means extremely high.
All of the UV index levels can cause some level of harm to both skin and eyes upon long unprotected sun exposure.
Experts therefore advise people to wear hats, face masks, and sunglasses, cover their bodies with thick fabric, as well as using sunscreen when traveling outdoors to prevent any adverse impacts from sun exposure during days of high UV index levels.
Source: VOV