Van Hoi lagoon: a sight not to miss

120 km from Hanoi, Van Hoi lagoon (Hien Luong commune, Ha Hoa district, Phu Tho province) is described as a miniature of Ha Long Bay in northern midland area where most of the wilderness is still kept intact.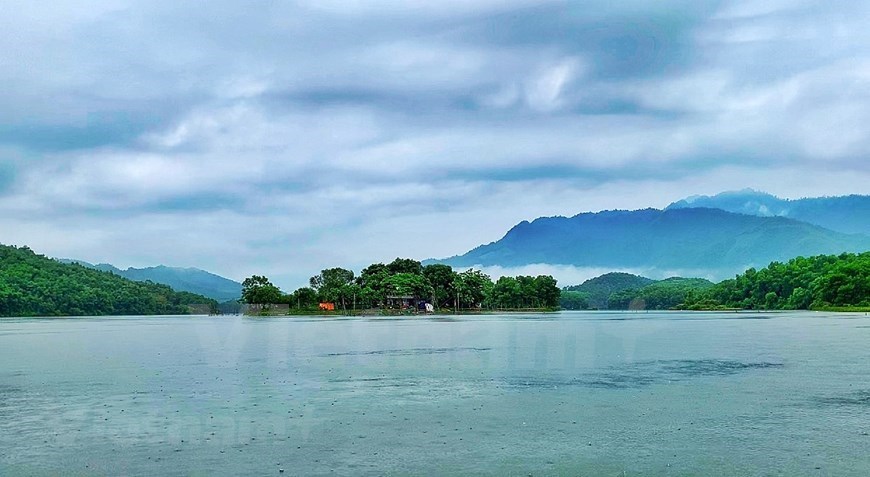 The immense scenery of water with majestic mountains turns Van Hoi lagoon into a miniature of Ha Long Bay 

The charming scenery of Van Hoi lagoon attracts visitors from far and wide 

Van Hoi Lagoon is a place with up to 410 ha of surface water with over 40 islands of various sizes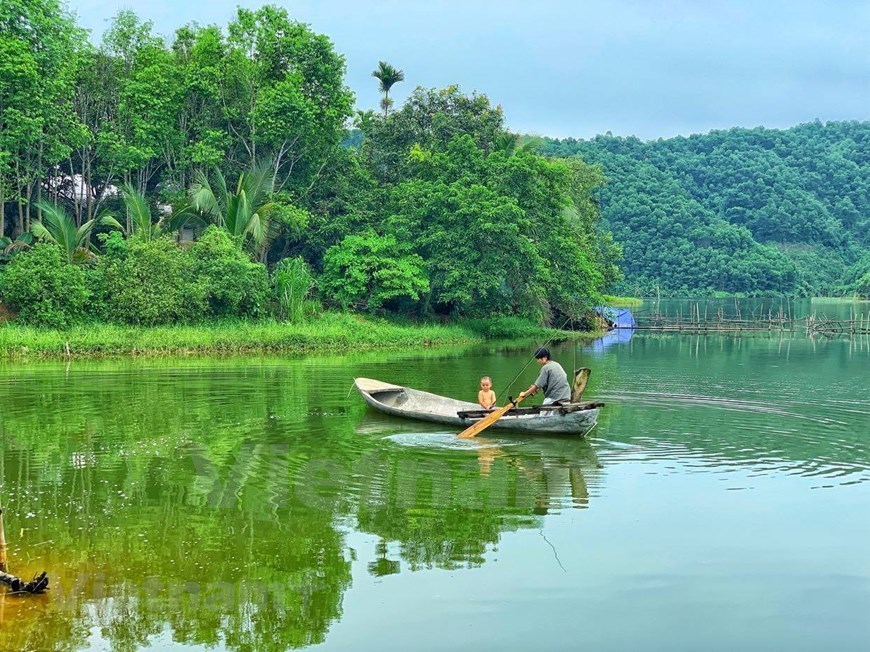 Visitors often call the place "Tea island" as there are many ancient tea trees here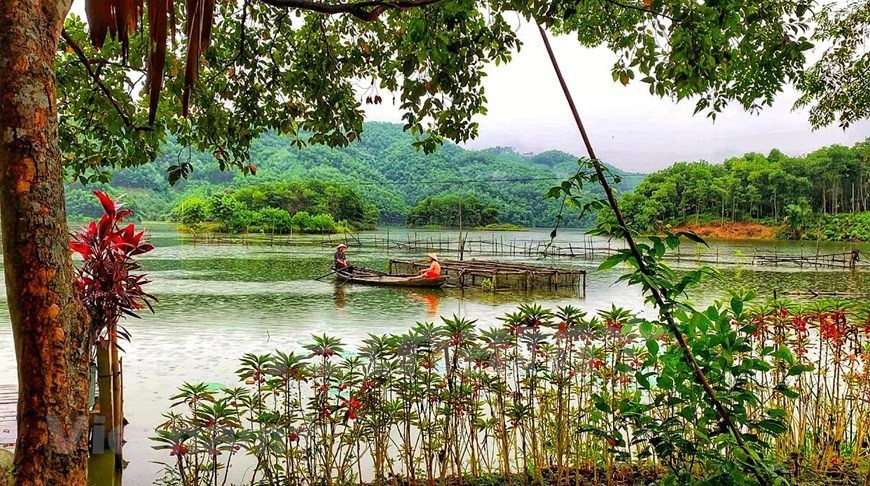 Van Hoi lagoon wilderness attracts visitors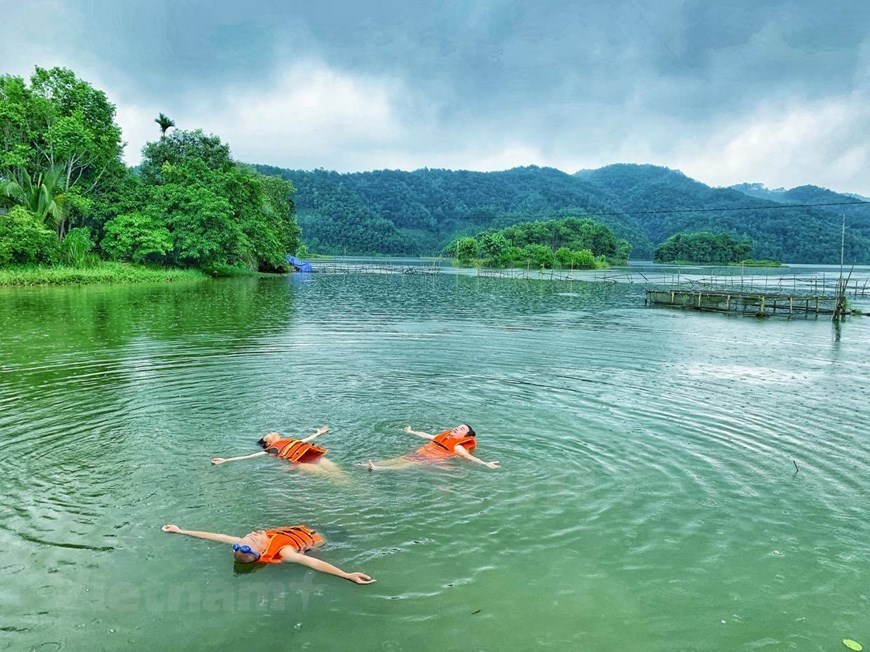 Visitors are curious about the life of locals here on the lagoon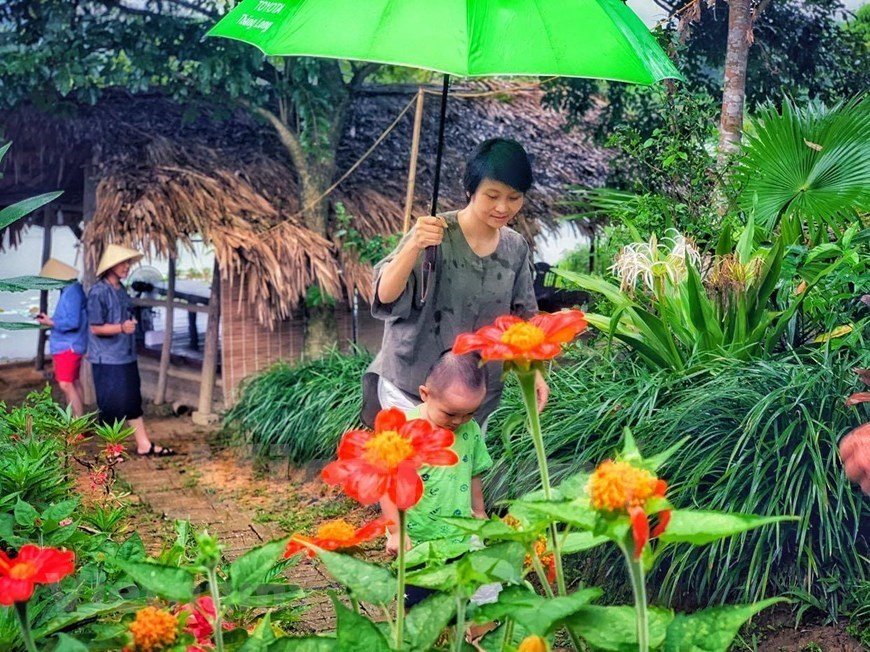 Many parents also take their children to Van Hoi lagoon to experience the wilderness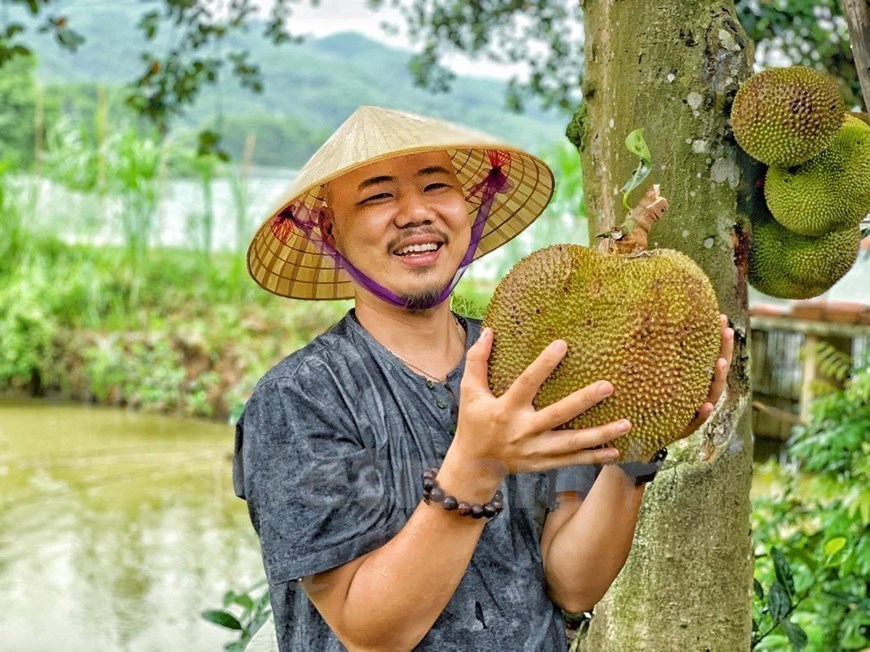 City dwellers take huge interest in the Van Hoi lagoon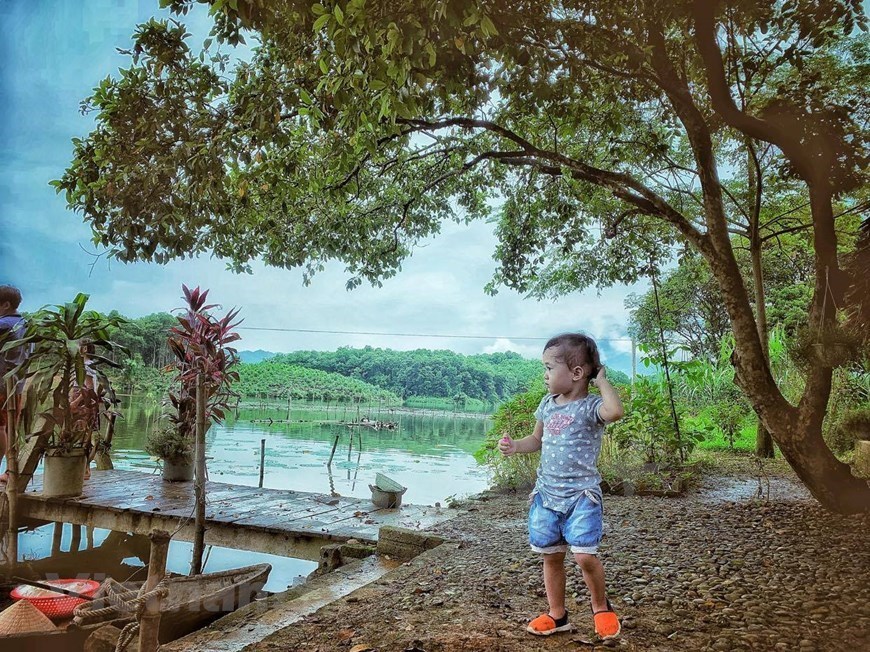 For urban children being in a untouched nature is a strange and interesting experience 

Locals in Van Hoi lagoon still have to rely on large battery for daily life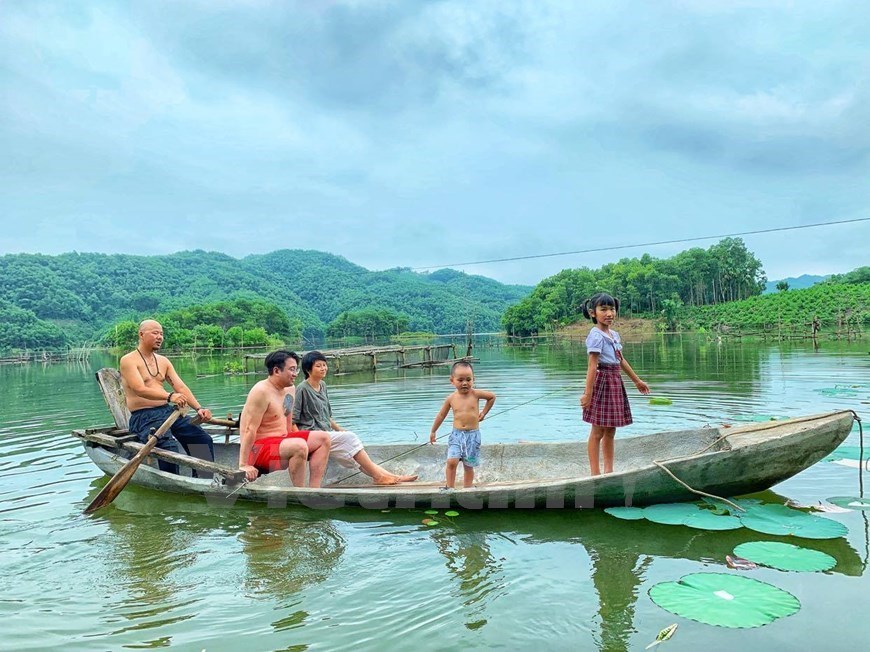 Van Hoi Lagoon is place with up to 410 ha of surface water with over 40 islands of various size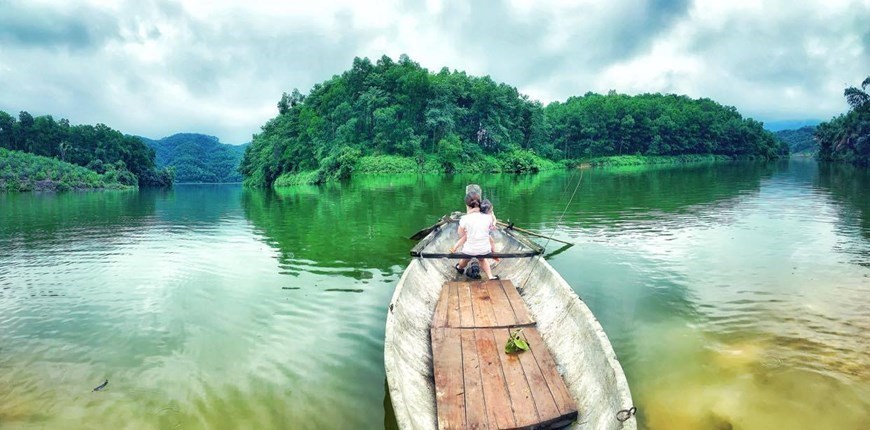 The lagoon is home to many native birds migrating to the islands.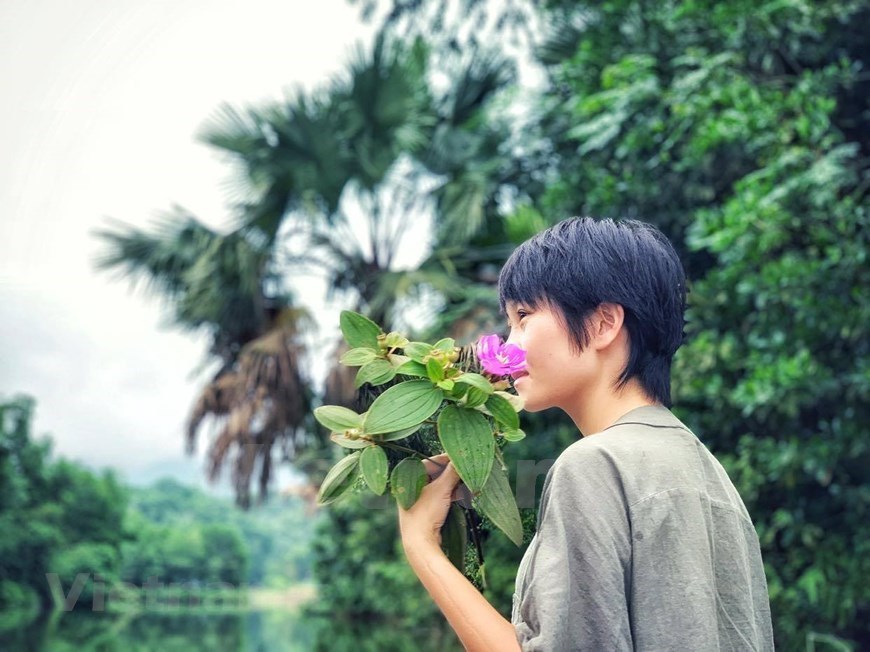 Children spend time enjoying fresh air here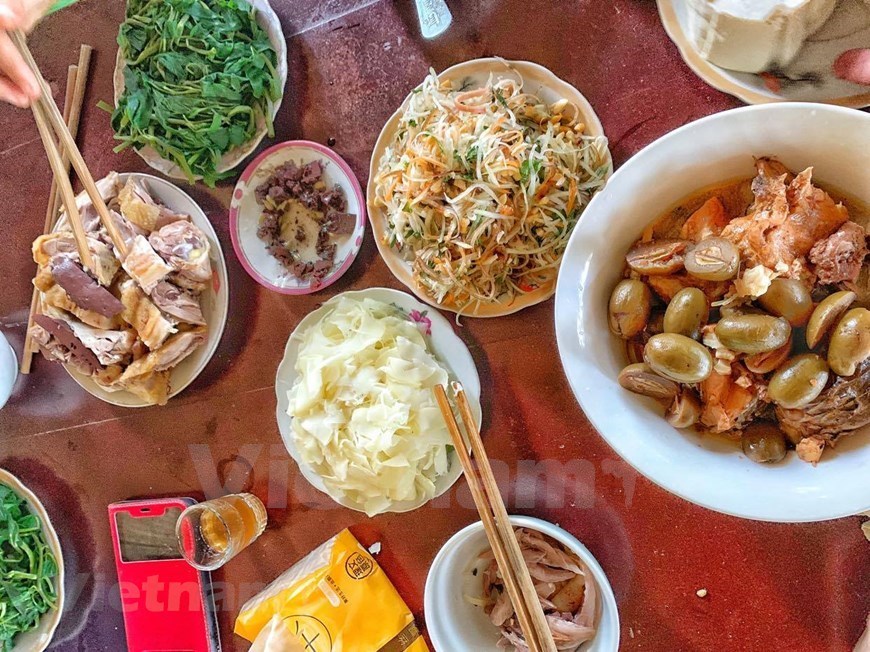 Visitors enjoy lunch with local specialties
VNA

Located in Quang Loi commune of Quang Dien district in the central province of Thua Thien Hue, Quang Loi lagoon is an ideal destination for visitors when discovering the Tam Giang lagoon system.

Lap An Lagoon, also known as An Cu Lagoon, covers a total 800 ha near National Highway 1A passing Lang Co Town, Phu Loc District along the road linking Da Nang and Hue.