Vietnam opens online tax payment portal to prevent huge losses from e-commerce
Cross-border platforms (such as Google, Facebook, Netflix) and foreign suppliers can register and pay taxes online through etaxvn.gdt.gov.vn.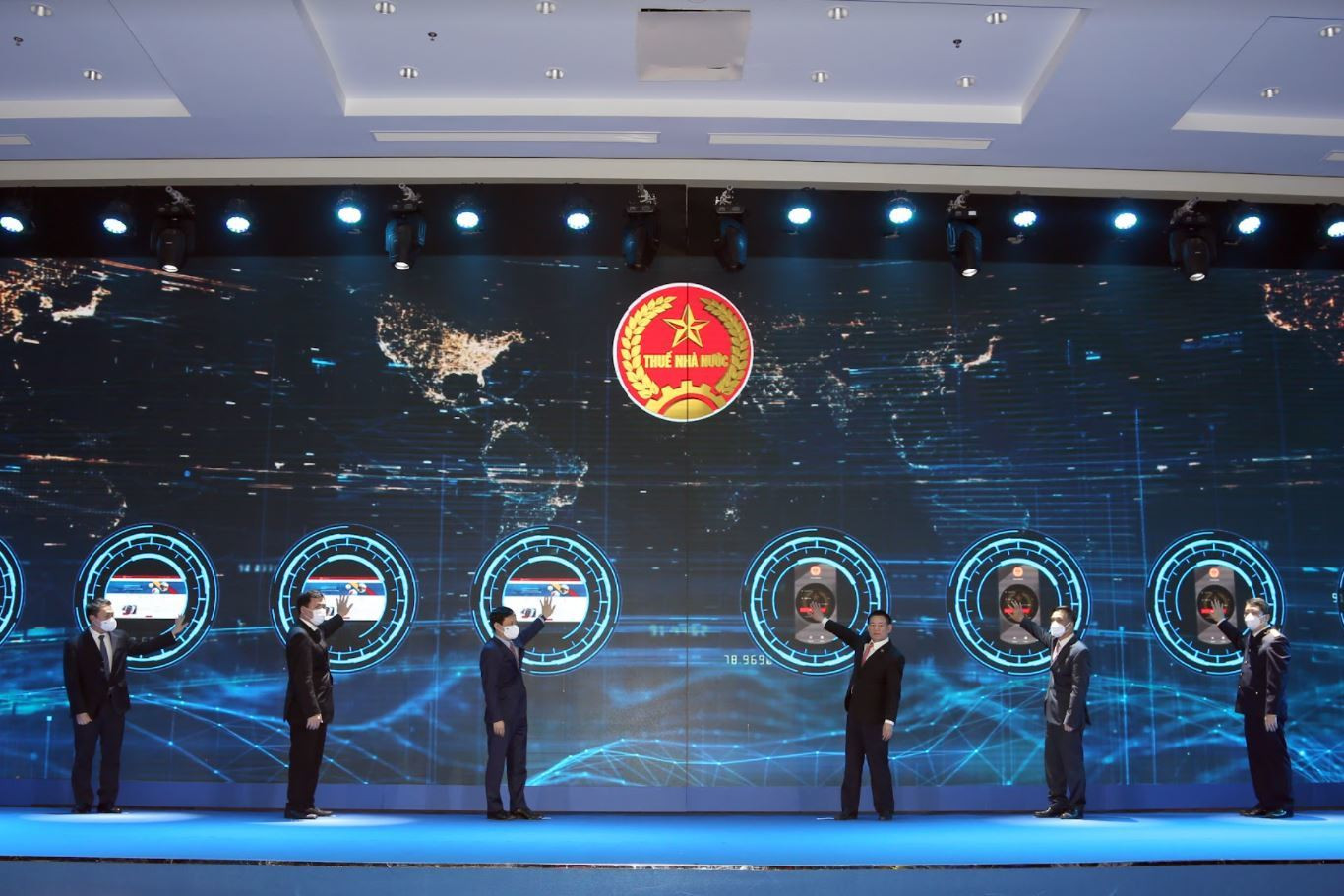 The electronic portal for foreign suppliers has officially opened at https://etaxvn.gdt.gov.vn.
The electronic portal for foreign suppliers has officially opened at https://etaxvn.gdt.gov.vn.
Through this portal, foreign suppliers engaged in e-commerce can register, declare and pay taxes or look up information and learn about the policy and law about taxes and e-commerce in Vietnam.
E-commerce is booming in Vietnam, with a double-digit annual growth rate. Vietnam is considered a potential market in the region and Vietnam's digital economy is predicted to exceed US$52 billion to rank third in Southeast Asia by 2025.
The Vietnam General Department of Taxation said the actual situation requires timely adaptation not only for effective management but also for creating conditions to promote the development of e-commerce activities. At the same time, a level playing field between traditional business and e-commerce business, between domestic activities and cross-border business, should be created.
According to the agency, as foreign suppliers do not have offices in Vietnam, their business activities are mainly performed through the digital environment and Internet applications, so the traditional tax declaration and payment is no longer appropriate and is difficult to implement. The portal for foreign suppliers can solve this problem.
When registering for electronic tax transactions, foreign suppliers register for electronic tax transactions together with tax registration for the first time through the portal. Necessary conditions are having access to and using the Internet, and having an email address. Procedures are authenticated by e-transaction authentication codes.
According to the General Department of Taxation's head Cao Anh Tuan, the launch of the portal for foreign suppliers as well as the implementation of the eTax Mobile application will bring great efficiency and create a good premise for the tax sector in particular and the financial industry in general to complete the assigned tasks.
The tax authorities will upgrade, integrate and add new features and utilities to the portal to meet the needs of foreign suppliers in the process of implementing and complying with tax laws and tax obligations in Vietnam. The purpose is to improve the efficiency of tax administration for cross-border business activities based on digital platforms, and to adapt to the development and new production and business models and methods in the era of global digital transformation.
Duy Vu