Viet Nam's gross domestic product growth is forecast to reach 6 per cent this year, gradually increasing to 6.5 per cent in 2017, according to the World Bank.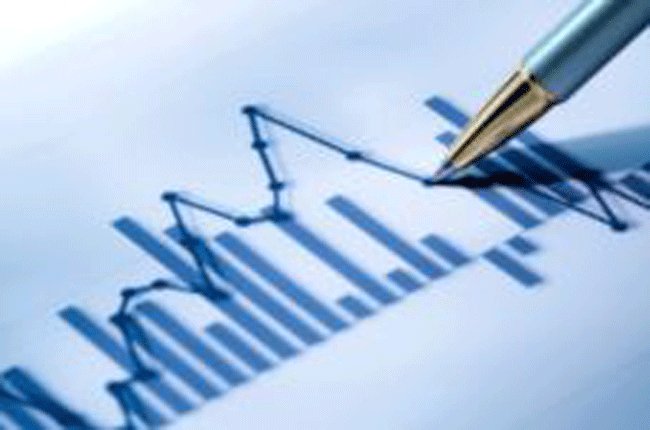 The growth is attributable to the continued strong performance of manufacturing, export and foreign investment.
The World Bank made the statement in its "Global Economic Prospects" report, released on June 10.

Growth in East Asia and the Pacific is expected to ease to 6.7 per cent this year and remain stable thereafter, with the continued slowdown in China gradually offset by a pickup in the rest of the region, which is benefiting from the strengthening recovery in advanced countries.

Regional countries will mostly benefit from low fuel prices, but the impact will vary across nations, reflecting the magnitude of net fuel importers, energy intensity of production, and the share of oil and gas in energy consumption.

China's growth is expected to moderate to 7.1 per cent in 2015 and 6.9 per cent in 2017, reflecting policy efforts to achieve a more sustainable growth path.

The report said developing countries face a series of tough challenges in 2015, including the looming prospect of higher borrowing costs in a new era of low prices for oil and other key commodities. This will result in a fourth consecutive year of disappointing economic growth this year.

"Developing countries were an engine of global growth following the financial crisis, but now, they face a more difficult economic environment," World Bank President Jim Yong Kim said on the bank's website.

"We believe that countries that invest in people's education and health, improve the business environment and create jobs through upgrades in infrastructure will emerge much stronger in the years ahead," he said.

Globally, growth is now expected to be 2.8 per cent this year, lower than the 3 per cent anticipated in January. It is expected to pick up to 3.2 per cent over the next two years.

Activity in the United States stalled at the start of this year as a result of another cold winter, disruptions to port activity and sharp cutbacks in capital expenditure in the oil and gas industry. These factors are expected to dissipate, resulting in a rebound in activity later in 2015, but a strong US dollar will continue to weigh on exports.

The recovery in the Euro Zone has progressed more rapidly than expected since late last year, supported by a weakening euro, declining oil prices, record-low interest rates and an improvement in bank credit supply conditions.

The recovery in the United Kingdom remains on track despite mixed data in the first quarter this year, while activity in Japan started picking up in late 2014 and was robust in the first quarter of 2015.
VNS