Vietnam adds monkeypox to group of infectious diseases
The Ministry of Health has decided to add monkeypox to Group B infectious diseases which are considered to be dangerous, highly contagious, and potentially fatal diseases.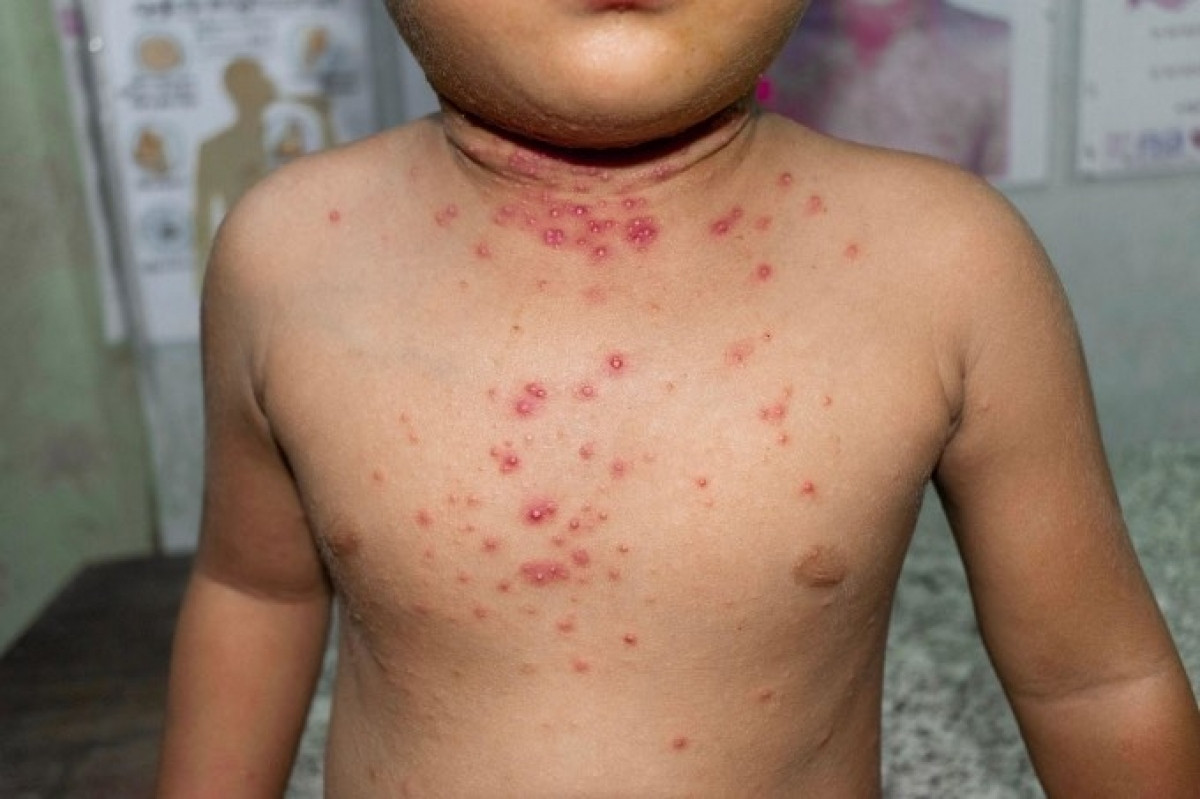 The decision will start a range of activities to prevent and control monkeypox implemented in accordance with the Law on Prevention and Control of Infectious Diseases.
It is possible for monkeypox to spread from animals to humans and between humans. In some cases it can cause skin infection, pneumonia, eye problems, and even lead to death. Typically, the disease tends to be more severe in children, pregnant women, or immunocompromised people.
Vietnam has recorded two imported cases of monkeypox. Both patients have now recovered and been discharged from hospital. The risk of community spread has been controlled and there has been no recorded monkeypox outbreak in the country.
Infectious diseases are transmitted either directly or indirectly from person to person or from animal to person. They are caused by infectious disease agents which can be viruses, bacteria, parasites, and fungi.
In the nation, communicable diseases are classified into Group A, Group B, and Group C.
Group A infectious diseases are particularly dangerous diseases as they have the ability to spread both quickly and widely, with high mortality rates or unknown pathogens.
Group B infectious diseases are being dangerous, highly contagious, as well as being potentially fatal. Some of the Group B diseases include adenovirus, HIV/AIDS, diphtheria, influenza, dengue fever, malaria, measles, hand foot mouth, chickenpox, anthrax, typhoid, and mumps.
Group C infectious diseases include less dangerous infectious diseases and typically they don't have the ability to spread quickly.
Source: VOV