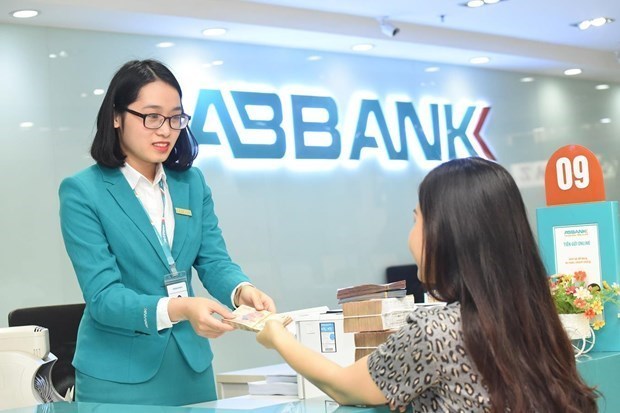 Under the annual report, Vietnam ranks 25 out of 190economies, up seven positions over 2019, ranking second in Asia after Brunei.
The credit access index takes into account legal interestand credit information. Vietnam scoredeight points for credit information,pushing the credit access score to 80 points in a 100-point framework, a riseof 5 points over 2019.
The WB recognised the NationalCredit Information Centre of Vietnam (CIC)'s efforts in integratinginformation from retailers in its report, helping credit institutions get moreinformation to evaluate customers.
The report also noted thatVietnam has continued improving its public credit information to 59.4 percentof the adult population, up 4.6 percent over 2019.
According to the State Bankof Vietnam, the credit access index is a bright spot in the efforts toimplement the Government's Resolutions 01 and 02 on improving the businessenvironment and enhancing national competitiveness.
The result shows thedetermination of the bank in directing credit institutions to create favourableconditions for people and businesses to access credit in a fair and transparentmanner. It also manifest CIC's endeavours to diversify alternative dataresources, meeting the information demands of credit institutes./.VNA