Vietnam consumes fewer eggs, less meat than Asian countries
Every year sees each Vietnamese person consumes roughly 55kg to 57kg of meat of all kinds, as well as between 130 to 135 eggs, equal to between 70% and 80% of other Asian countries such as Japan and the Republic of Korea.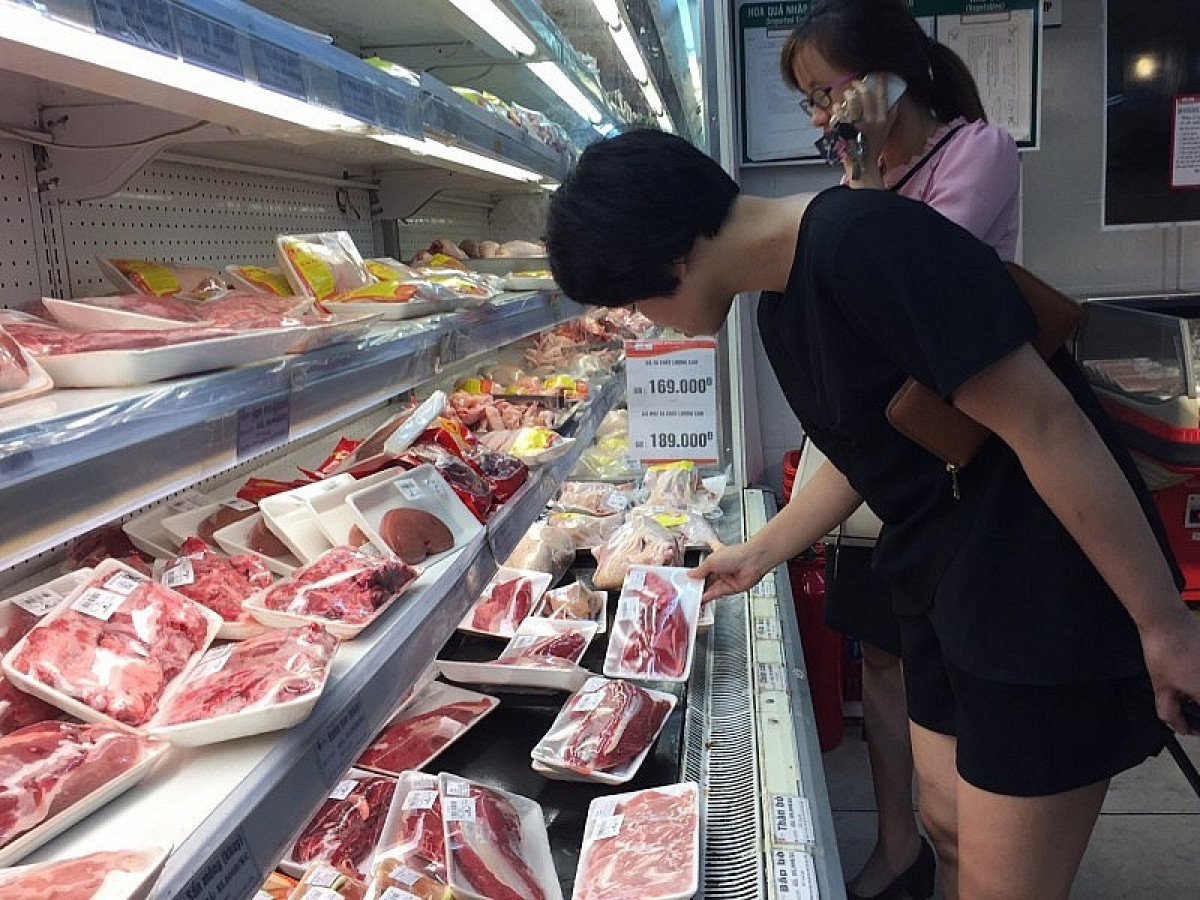 The figures were revealed by Dinh Viet Tu, deputy director of the Sub-Department of Agricultural Product Processing and Development Region I under the Ministry of Agriculture and Rural Development, at an online forum on December 8 on connecting supply and demand of poultry meat and egg chains in the southeast region.
Vietnamese poultry meat production typically reaches 6.5 million tonnes and the output of eggs stands at approximately 17 billion annually, largely meeting the demand of nearly 100 million local consumers.
A small amount of poultry meat and eggs are now exported to 26 countries and territories worldwide, with Hong Kong (China), China, Japan, and the Republic of Korea emerging as major importers.
Do Huu Phuong, a representative of Southern Branch of the Department of Livestock Production, said the domestic livestock industry still has a lot of room for development as it has a large consumer market at home with approximately 100 million people, as well as the neighbouring Chinese market.
The livestock industry has been advised to focus on improving product quality and value to meet the demand for delicious and clean food. This requires the industry to build a value chain of livestock products, ensuring quality, food safety and hygiene, he noted.
Source: VOV