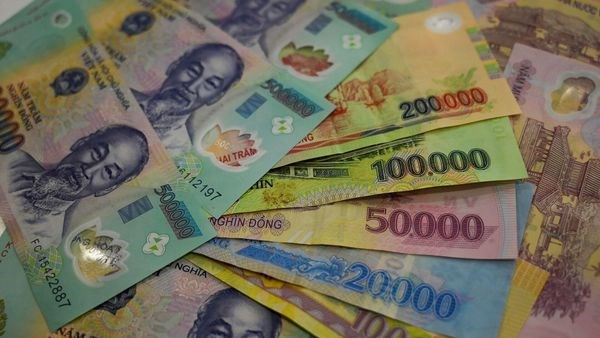 Illustrative image (Source: thoibaonganhang.vn)
Market analysis reports released by Mirae Asset Securities Vietnam showed that in April, the USD/VND exchange rate dropped 0.2% and the average exchange rate hovered around 23,500 VND/USD during the month. The rate has remained stable throughout the January-April period.
The United Overseas Bank (UOB) rated the Vietnam dong as one of the most stable currencies in Asia, despite significant changes in the Fed's interest rate hike expectations as well as concerns about a global recession and instability of the US banking system.
Mirae Asset noted that the State Bank of Vietnam had bought a large volume of foreign currency in the first four months, raising the foreign exchange reserves to around 90 billion USD.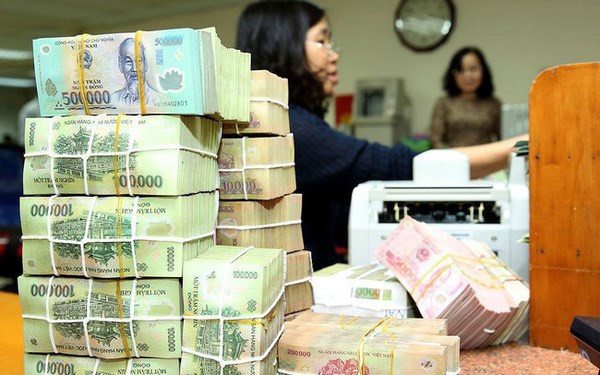 The Vietnam dong is considered one of the most stable currencies in Asia. (Photo: laodong.vn)
Dao Xuan Tuan, head of the Foreign Exchange Management Department under the State Bank of Vietnam (SBV) said that since the end of 2022, the foreign exchange market has developed positively and gradually become stable. The USD/VND exchange rate tends to decrease and stabilise again, he said, adding that the recovery of the Vietnamese currency against the US dollar since December 2022 was similar to that of many other currencies in the region such as the Japanese yen, Chinese yuan, the won of the Republic Korea and the Thai baht.
Tuan said that the increase of foreign currency supply enabled the SBV to buy more foreign currencies for the foreign exchange reserves.
In the first four months of this year, the SBV bought nearly 4.9 billion USD from credit institutions, up about 1 billion USD from the amount recorded at the end of the first quarter of 2023.
Experts from VNDirect forecast that Vietnam's foreign exchange reserves will recover to reach 102 billion USD by the end of this year./. VNA