Vietnam earns US$10.79 billion from auto accessories exports
The nation raked in more than US$10.79 billion from exporting auto accessories and vehicles during the initial 11 months of the year, up 13.1% against the same period from last year, according to information given by the General Statistics Office.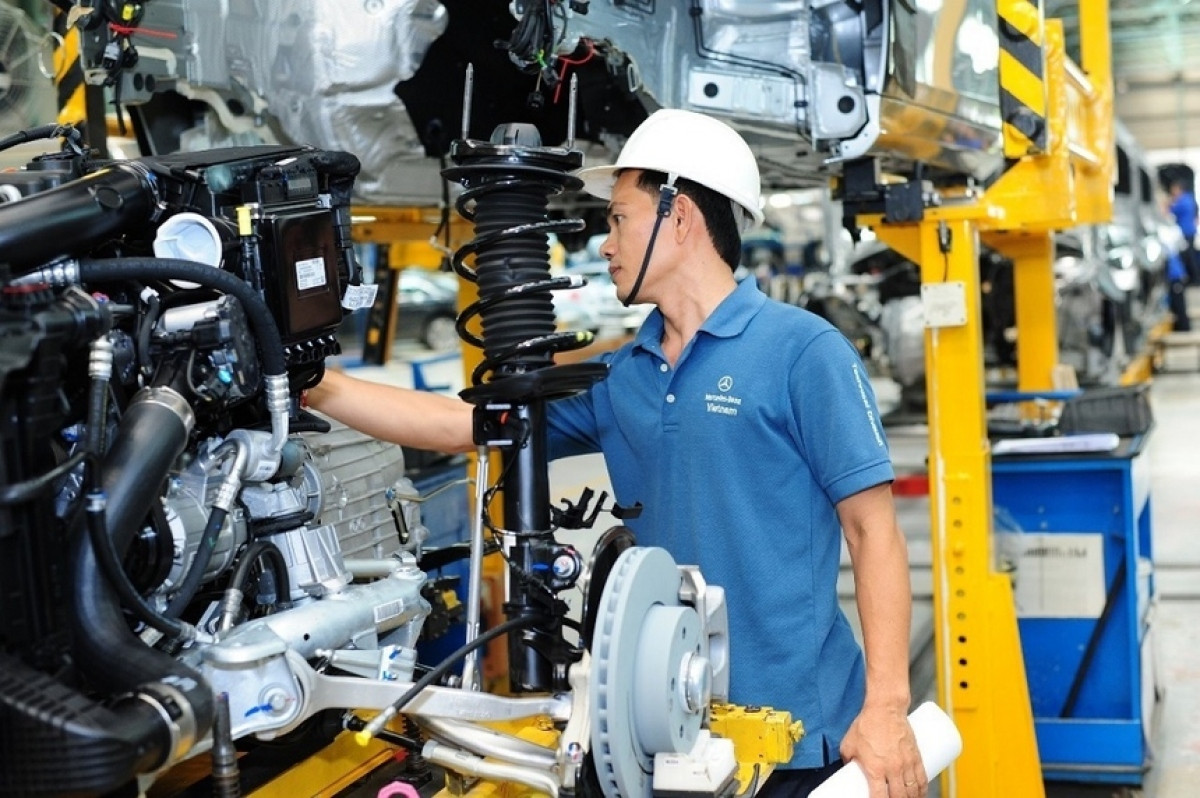 Exports of Vietnamese transport vehicles in November included a shipment of Vinfast's 999 VF8 electric cars that were first exported to the United States on November 25.
Furthermore, electric wires and cables remained the main export group of components, with an annual turnover of roughly US$5.5 billion.
Moreover, the country spent more than US$5 billion on auto spare part imports during the reviewed period, a year-on-year increase of 15.2%.
The import value of completely-built-up (CBU) automobiles this year is expected to stand at approximately US$4 billion.
The number of CBU automobiles imported by Vietnam between January and November hit some 160,852 with a value of US$3.55 billion.
During this period, roughly US$8.55 billion was spent on importing auto components and vehicles, while US$10.97 billion was earned from exporting these items, duly posting a trade surplus of US$2.42 billion.
The last three years has seen the export value of auto accessories and vehicles soar by 14% per year, with the value anticipated to surpass the figure of US$11 billion this year.
However, the trend of moving automobile assembly from ASEAN countries to the Vietnamese market would serve to promote the import of spare parts and components for domestic automobile assembly.
Most notably, TC Motor, a distributor and assembler of Korean Hyundai vehicles in Vietnam, is set to start distributing Skoda cars next year and will co-operate alongside Skoda Auto in order to assemble the autos in a new factory.
Moreover, Vietnamese Geleximco Group is in the process of planning to build an US$800 million automobile manufacturing and assembling factory in northern Thai Binh province, with the initial phase expected to enter operation ahead in 2024.
Source: VOV