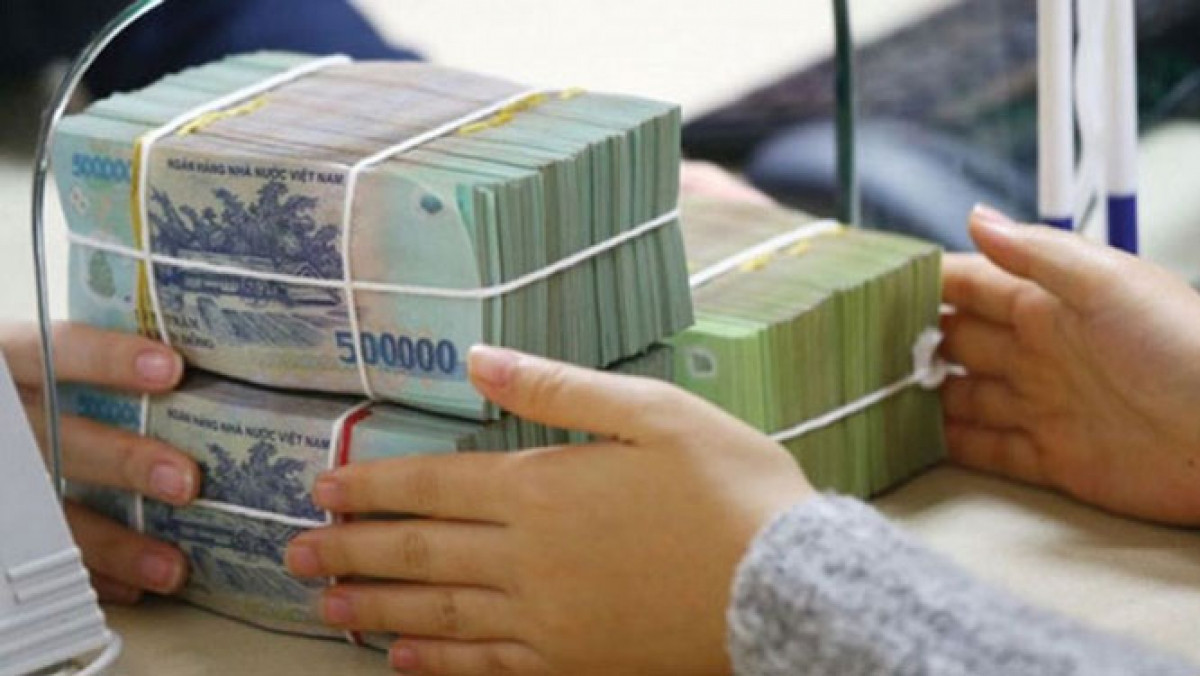 The country's budget transparency score in 2021 significantly increased to 44 out of the maximum of 100, marking a rise of six points compared to 2019.
Furthermore, Vietnam scored 17 out of 100 for public participation and 80 out of 100 for budget oversight, a rise of six points and two points from 2019, respectively.
To further strengthen public participation in the budget making process, the OBS has suggested that the Vietnamese Ministry of Finance prioritise piloting mechanisms to monitor budget implementation, and actively engaging with vulnerable and underrepresented communities, either directly or through civil society organisations.
The Open Budget Survey, conducted by IBP biannually since 2006, is the world's only independent, comparative, and fact-based research instrument. Indeed, it makes use of internationally accepted criteria in order to assess public access to central government budget information, as well as formal opportunities for the public to participate in the national budget process, and the role of budget oversight institutions such as the legislature and auditor as part of the budget process.
Source: VOV