Vietnam protects copyrights in music in digital environment
Relevant agencies, organizations, and individuals are working closely to create a sound environment for music development and protect copyrights.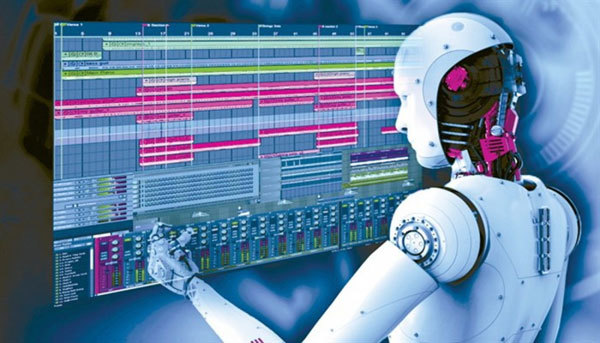 Vietnam is trying to create a sound environment for music development and protect copyrights. (Illustrative photo: sohuutritue.net.vn)
With the technology developing quickly and the mushrooming of digital platforms, more problems concerning music copyrights have arisen.
Copyrights is a new problem in Vietnam but domestic laws and international treaties the country has signed are sufficient to protect copyrights. Many organizations have engaged in copyright protection, making the environment more transparent and helping music creators.
In April, the Vietnam Creation and Copyright Association was set up to improve awareness and enforcement of copyrights laws through consultancies. The Association is committed to protecting the legitimate rights of music creators in Vietnam.
The Vietnam Center for Protecting Music Copyrights has helped its members sign contracts and avoid copyright infringement on social networks by those who would appropriate the copyrights and musical content of others. The Center has digitized musical data using advanced software and worked with international partners to manage copyrights on social networks like Spotify, Youtube, and Tiktok. The use of musical data is tracked at the Center for copyright fee collection.
Dinh Trung Can, Director General of the Center, said, 'The Vietnam Center for Copyright Protection will continue to digitize content to ensure copyright management in cyberspace. We will review the copyright issue with partners engaged in the music business in cyberspace and online.'
The Copyright Department of the Ministry of Culture, Sports and Tourism will continue to fine-tune legal documents and revise the Law on Intellectual Property to make the protecting of copyright more effective, especially in cyberspace.
Source: VOV5

Vietnamese artists are welcoming the establishment of an electronic trading floor where involved parties can meet for transactions, assess the value of products, and support artists on issues related to intellectual property.

Copyright fees collected overseas for the use of Vietnamese music increased from nearly 2 billion VND (87,000 USD) in 2019 to more than 3.6 billion VND last year.