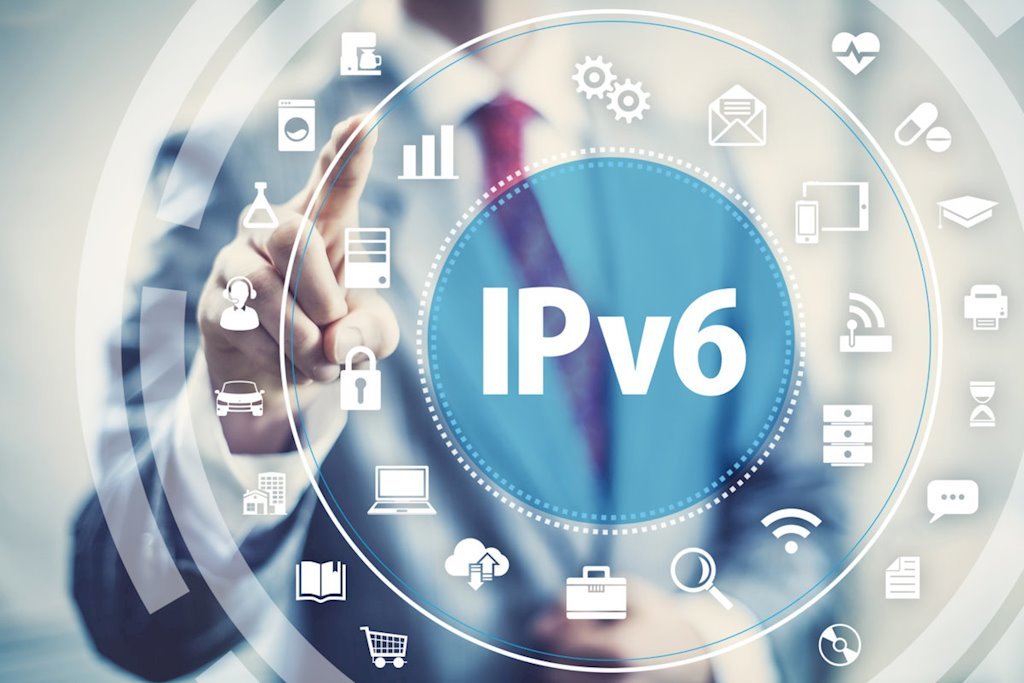 As of July 2021, Vietnam had more than 34 million users accessing the IPv6 Internet, ranking 2nd in ASEAN .
According to the Vietnam Internet Center (VNNIC), facing an exhaustion of IPv4 Internet addresses, Vietnam is implementing the goal of "transforming the entire Vietnamese Internet network to the application of IPv6 new generation Internet protocol addresses".
IPv6 Internet transition is a revolution in the development of the new generation Internet, but according to VNNIC's representative, this is a complicated problem in terms of technology and management. Therefore, it is necessary to have technical plans to effectively use IPv6 Internet resources.
While large corporations and organizations have successfully deployed IPv6 and provided services to Internet users, the majority of small businesses, organizations and units are still at the beginning stage, and confused about IPv6 address planning and have not yet complied with the principles and standard recommendations, according to VNNIC.
VNNIC has organized an online training program for telecommunications firms, Internet services providers and businesses that have networks using independent IP addresses in Vietnam on how to plan IPv6 addresses for organizations and businesses.
In the coming time, VNNIC will continue to consult and guide its members to use Internet resources in a safe and effective manner, towards the ultimate goal of completely transforming Vietnam's Internet network to IPv6.
Currently, the speed of IPv6 Internet access can be tested on the i-Speed mobile application developed by VNNIC. Users can download and install the i-Speed application at https://i-speed.vn and https://speedtest.vn. Since July, users have used i-Speed app to measure Internet access speed for free data charges.
Van Anh

Vietnam's Internet Protocol version 6 (IPv6) adoption rate reached 44 percent, ranking second in ASEAN and 10th globally, according to the Asia Pacific Network Information Centre (APNIC).