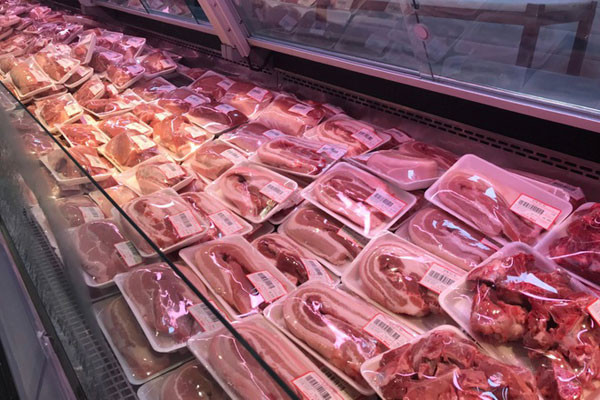 The reopening of restaurants, schools and factories in localities following a long suspension due to the Covid-19 pandemic has boosted demand. This has been further fuelled by the recovery of the tourism sector.
Pork is now being sold at VND53,000-58,000 a kilo, up by between VND1,000-3,000 against March.
The Organisation for Economic Co-operation and Development has forecasted that Vietnam would consume around 3.4 million tonnes of pork in 2022, standing second in Asia. This would mark an annual growth rate of 3.1 percent in the 2022-2030 period.
The Ministry of Agriculture and Rural Development reported that Vietnam's pork output would reach 1.05 million tonnes in the second quarter of this year, up 4.7 percent on-year.
The country has basically met domestic demand for meat products, so imports would not sharply increase in the coming time.
In the first four months of this year, Vietnam spent USD980 million on importing livestock products, down 15 percent on-year.
Source: dtinews