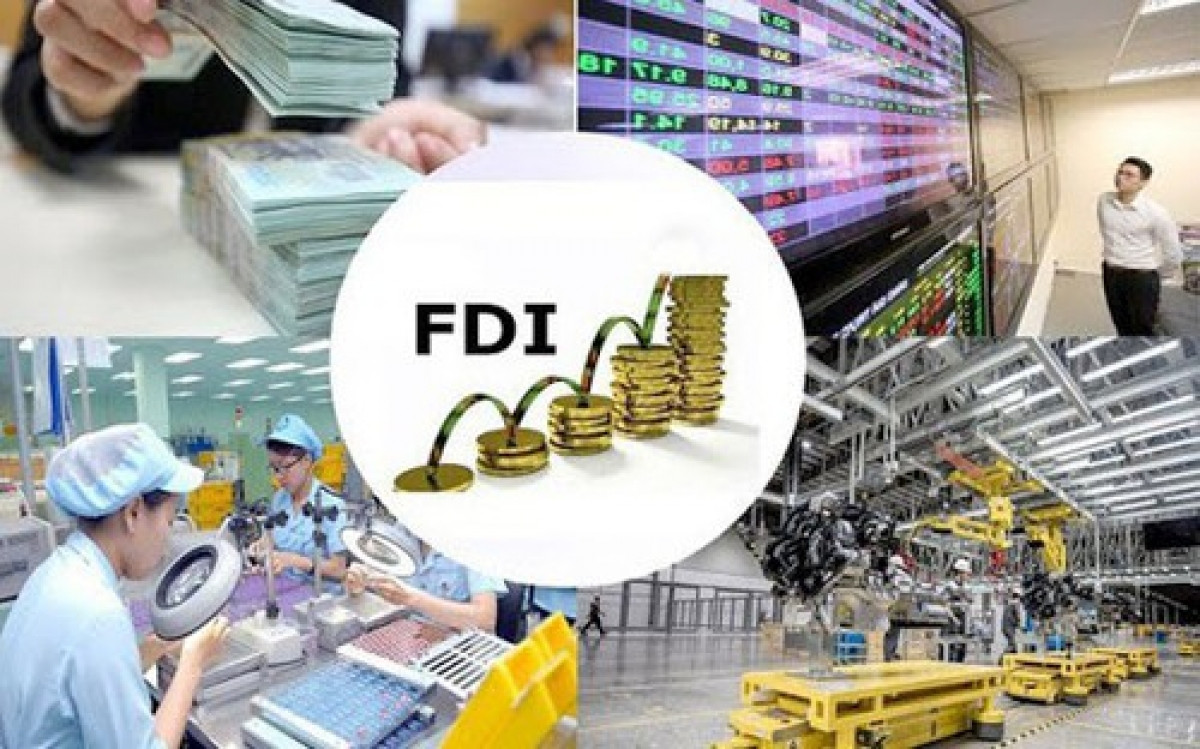 This falls in line with the policy of considering foreign investment as one of the most important resources, thereby serving as the driving force to boost economic development, promoting international co-operation, and participating in global value chains.
Le Thi Thu Hang, spokesperson of the Ministry of Foreign Affairs, shared details of Vietnamese economic development policy at a regular press conference held on May 26.
According to Hang, in order to promote production, as well as business and economic recovery and development after the pandemic, the Government has synchronously and drastically carried out a range of solutions. These changes are being made to boost administrative reform and improve the business investment environment as a means contribution to building trust, as well as attracting foreign businesses to invest and do business in the nation.
Moving forward, the country will press ahead with measures aimed at increasing the productivity of the production and business sector, completing and improving the overall quality of the infrastructure system, and training high-quality human resources.
As a result of this drive, there will be policies implemented to attract effective and high-quality foreign investment capital and to encourage foreign financiers to expand their investment in Vietnam in suitable fields to match the nation's development priorities.
Furthermore, priority will be given to projects with advanced technology, new technology, high technology, clean technology, modern management, and high-added value in order to connect global production and supply chains, Hang said.
Source: VOV