Vietnam records boom in number of Japanese restaurants nationwide
The number of Japanese restaurants across the country has enjoyed strong growth in terms of scale and number, particularly in Ho Chi Minh City.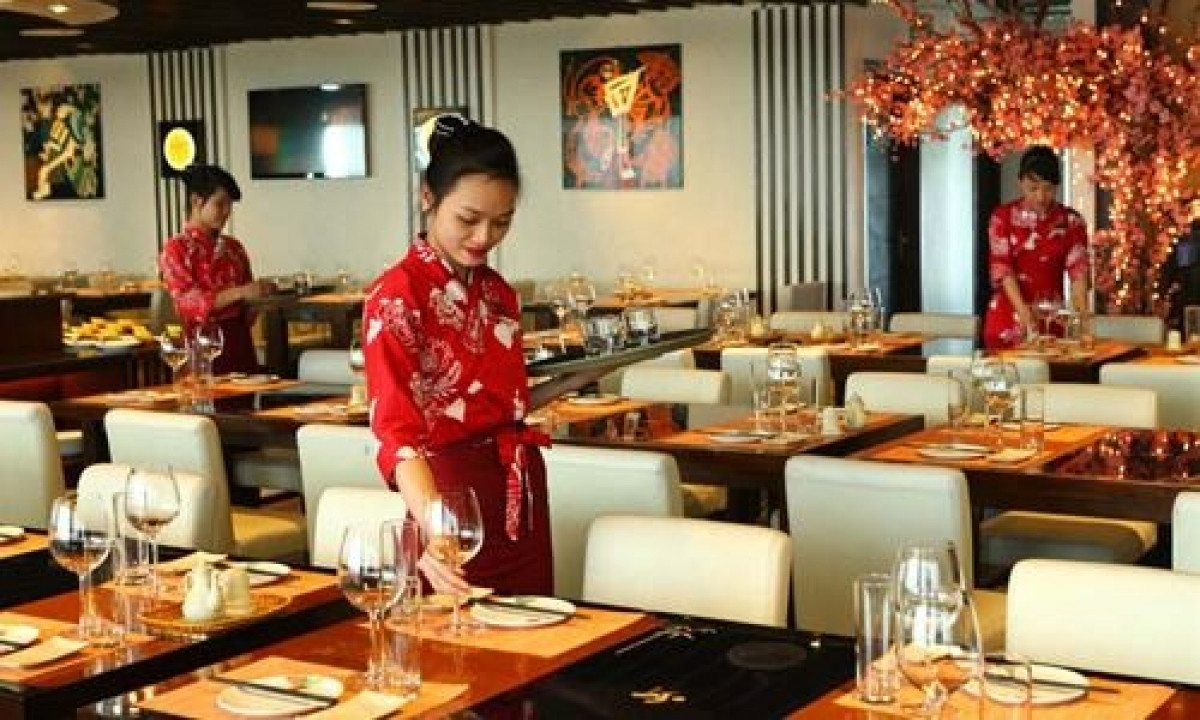 According to Nobuyuki Matsumoto, chief representative of the Japan Trade Promotion Organization (JETRO) office, there are roughly 2,500 Japanese restaurants throughout the nation, with more than 1,180 located in Ho Chi Minh City.
He noted that the number of Japanese food hubs has tripled over the last five years, not only in major cities, but also in other provinces. Half of Japanese restaurants are owned and operated by Japanese nationals, with the rest ran by local Vietnamese through franchise models.
Matsumoto also revealed that 90% of customers who come to the restaurants are Vietnamese, although they had been originally opened to serve the Japanese community living and working in Vietnam.
He went on to say that many people who come to Japanese restaurants not only enjoy the traditional cuisine, but are also keen to experience the Japanese culture and lifestyle. This is reflected in the investment in architecture and space in the restaurants.
According to Jeffrey Au, head of International Sales Office Asia at Informa Markets, Food & Hotel Vietnam 2022, which will take place from December 7 to December 9 in Ho Chi Minh City and feature 22 international pavilions from many countries, is a golden opportunity for Japanese suppliers to expand their market.
A variety of products and services, including confectionery, tea and coffee, catering services, equipment for restaurants and hotels, as well as packaging materials, will be exhibited at the event.
Au added that the spending on F&B currently accounts for the highest portion in terms of the monthly expenditure structure of Vietnamese consumers at 35%, with this set to increase in the 2022 to 2025 period.
Therefore, he added, the Vietnamese food, restaurant, and hotel industry is expected to enjoy growth in the future.
Source: VOV