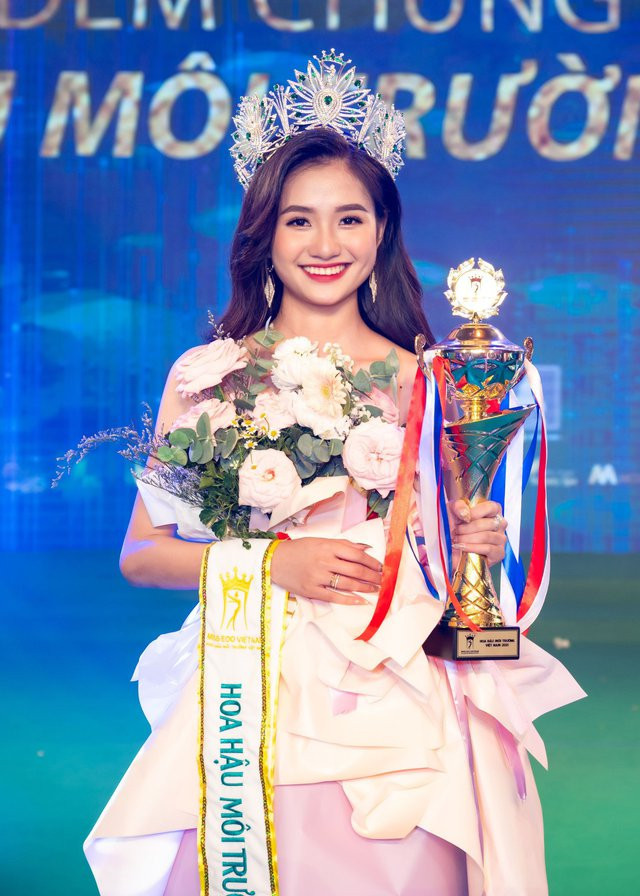 Miss Eco Vietnam Nguyen Thanh Ha will join representatives of 65 countries to compete in the 2023 Miss Eco International 2023 in Egypt.
Ha, born in 2004, from the southern province of Ben Tre, is a student at Vinschool High School in Ho Chi Minh City, has a lovely face with a height of 1.70m, measuring three rounds 85-56-90. She was crowned Miss Eco Vietnam 2022 last June.
Miss Eco Vietnam is the first national competition of its kind held in Vietnam, in response to the prime minister's project on planting one billion trees in the 2021-25 period, co-organised by Vietnam Environment and Urban Magazine in collaboration with Q-Talent Company.
The Vietnamese representative at Miss Eco International 2023 has revealed her national costume.
The outfit named "Soul of water" was created by fashion designer Nguyen Huu Binh. It draws inspiration from water puppetry which is a unique traditional folk theatrical art form that was originally born from the nation's wet-rice culture.
The Vietnamese art genre was officially recognised as a part of national intangible cultural heritage in 2018. It not only exists in North Vietnam, but has also spread all over the country, providing entertainment for the people all year round. The 12 puppets represent the 12 months of the year, symbolizing a natural cycle where Vietnamese people cherish crops, peace, and prosperity, as well as festive seasons.
Miss Eco International was formed in 2015 with the motto of "Beauty for Eco". The main motivation behind starting the pageant is to spread environmental awareness among the masses through the theme of economics and the environment. In addition, the pageant also abides by the motto of finding an emissary for environmental causes.
The beauty pageant seeks delegates who have the ability to spread the message of protecting the environment to the masses.
This year's competition takes place in the Egyptian cities of Cairo and Hurghada - home to magnificent structures such as the Pyramids of Ghiza and the Sphinx. Kathleen Patton of the Philippines, who won Miss Eco International 2022, will crown her successor in the grand finale to be held on March 4.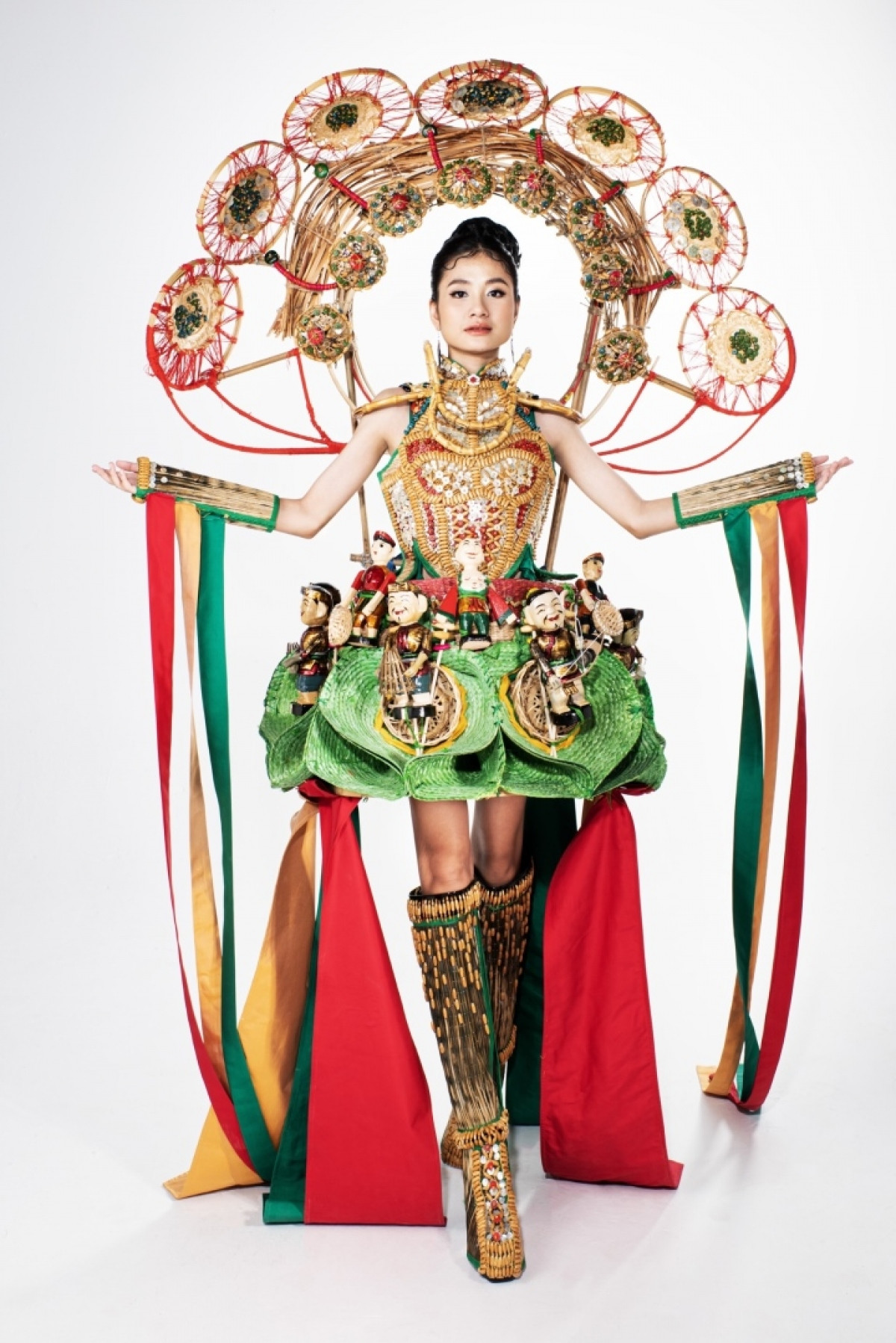 Tuan Chieu