Vietnam requires US$150 billion for power projects by 2030
Vietnam will need US$150 billion in order to invest in power projects nationwide over the course of the following decade, according to a recent seminar on ways to mobilise international capital for independent power projects.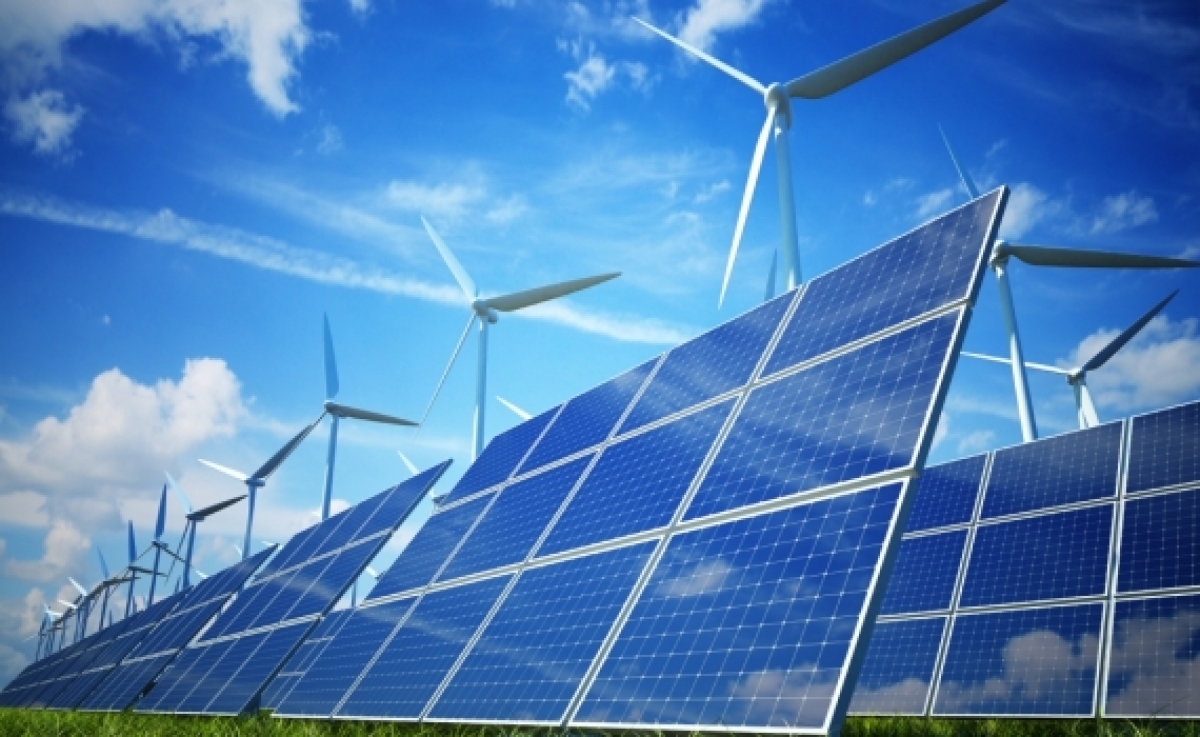 In his remarks, Dang Huy Dong, president of the Planning and Development Institute, said that with the current size of the domestic capital market and its anticipated size for at least the next five years, capital flows into the Vietnamese economy will be unable to meet the relevant capital requirements for the development of the electricity industry.
According to figures released by the Ministry of Industry and Trade, capital demand for electricity for the 2021- 2030 period stands at US$133.3 billion, with this figure set to rise to US$184.1 billion in the 2031 to 2045 period.
Upon addressing the event, Nguyen Duc Hien, vice chairman of the Party Central Committee (CPV)'s Economic Commission emphasized that the country has identified rapid and sustainable energy development, in association with protecting the ecological environment, ensuring national defence and security, and realizing social progress and equity as primary tasks during the national industrialization and modernization process. 
Energy plays a very important role for each nation and is an essential need for human activities, he said, while pointing out difficulties in ensuring enough investment capital for the power sector.
Hien explained that attracting private investment in the power sector in general and independent power projects (IPP) in particular, still faces a number of severe challenges due to the underdeveloped capital market, and limited loans from domestic credit institutions that fail to meet requirements of major energy projects that require large amounts of capital. 
One of the key tasks is to boost capital market development, thereby avoiding relying too much on credit from the commercial banking system, in addition to improving the electricity price mechanism to  lure more  investors while ensuring profitability to attract international capital flows, he stated.
According to Hien, it remains necessary to develop a competitive electricity market whilst launching a direct power purchase agreement mechanism between producers and consumers, as well as an appropriate bidding and auction mechanism.
Transparency in electricity prices can be viewed as vital in order to attract foreign investment capital in the country's power sector, he noted. VOV