Vietnam's overseas investment hits nearly US$21.43 billion
The Foreign Investment Agency (Ministry of Planning and Investment) said that in the first three months of 2022, the total newly and adjusted overseas investment capital of Vietnam reached US$211.45 million, equivalent to nearly 37% of the same period of last year.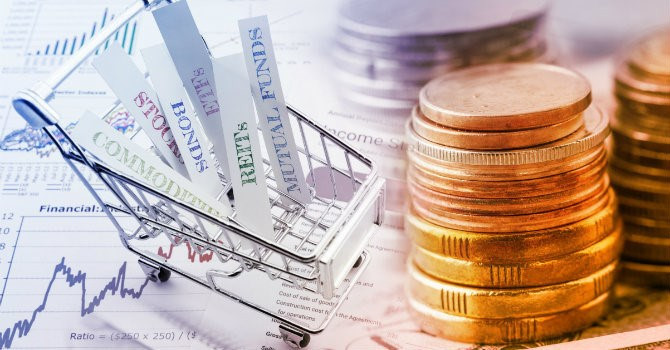 There are 24 newly-licenced projects, with a total registered capital of over $180.2 million, up 28.5% year on year and three capital adjusted projects with total additional capital of $31.23 million, equaling 7.2% year on year.
According to data from the Foreign Investment Agency, in the past three months, Vietnamese investors invested abroad in eight industries. The processing and manufacturing industry took the lead with five new projects, totaling $96.75 million, accounting for nearly 47.8% of the total investment capital in this period. The mining industry ranked second with one new project of $33.54 million, accounting for 15.9%, followed by banking and finance, wholesale and retail and media.
There are 12 countries and territories receiving investment from Vietnam in the first quarter 2022. Laos ranked first with one new project and two capital adjusted projects, with a total registered investment capital of $64.33 million, accounting for 30.4% of total investment capital.
The United States ranked second with total capital of $34.54 million, accounting for 16.3% of total investment capital, followed by Canada, Singapore, and Indonesia.
By March 20, 2022, Vietnam had a total of 1,539 valid overseas investment projects with a total capital of nearly $21.43 billion.
Vietnam's investment abroad focuses mostly on the mining industry (32.5%) and agriculture, forestry and fishery (16%). The countries receiving the most investment from Vietnam are Laos (24.9%), Cambodia (13.6%), and Venezuela (8.5%).
Mai Lan