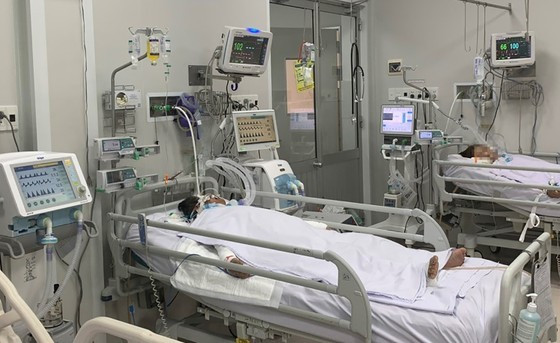 Since Cho Ray Hospital ran out of botulism antitoxin while three patients in Ho Chi Minh City with serious food poisoning were in need of botulism antitoxin, Vietnam asked for the help of the WHO.
A representative of the Drug Administration of Vietnam under the Ministry of Health said the hospital was instructed to finish procedures for the import of the particular medicine.
The Drug Administration of Vietnam also sought WHO's assistance if the hospital could not buy medicine.
According to the Drug Administration of Vietnam, antidotes are very important but are rare drugs, with very little demand and only used according to special indications in some medical facilities. Every year, the country has only a few cases that need an antidote, so hospitals across the country do not have enough stock.
To ensure enough rare drugs to serve medical examination and treatment needs, hospitals must have timely plans to closely coordinate with suppliers and importers of medicine. The Drug Administration of Vietnam is developing a mechanism for storing and sharing rare drugs for use in emergency situations.
The Ministry of Health has proposed that the Government should have a specific mechanism for procuring and storing some rare drugs for treatment needs.
Source: SGGP