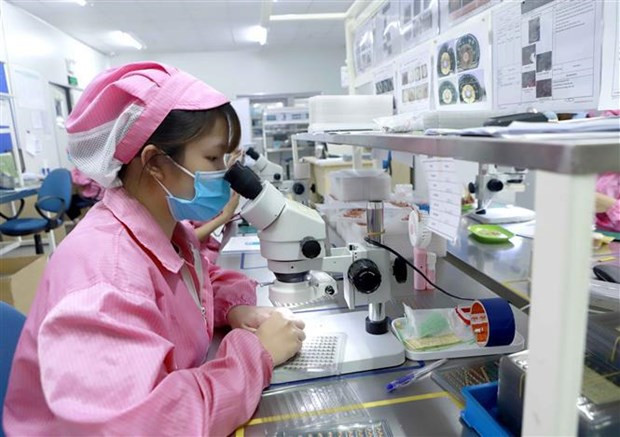 Ann Huynh, Chairwoman of 3SI Inc investment company based in Virginia, the US, told the Vietnam News Agency (VNA) that Vietnam's infrastructure has been upgraded and administrative procedures have been streamlined.
North American investors are interested in emerging markets, especially Vietnam, in such areas as high-tech and electric vehicle manufacturing, she said, noting that they want to learn about the country's incentives, orientations and infrastructure.
Regarding cooperation between Vietnam and the US, Huynh said it has been expanded and growing fruitfully, from economy, investment and trade to national defence and security, agriculture, tourism, education and war consequence settlement.
She, however, pointed to obstacles to foreign investors regarding policies and investment licensing, noting her hope that administrative procedures will be further reformed to facilitate operations of foreign enterprises.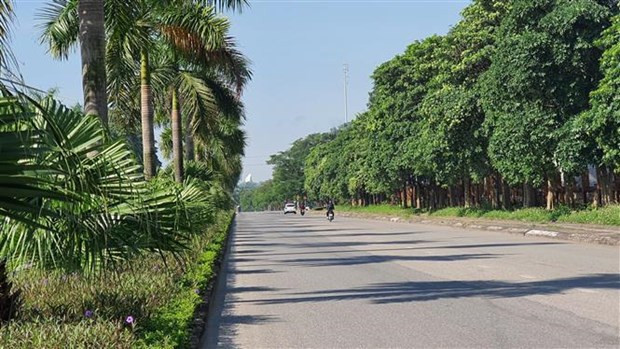 So far this year, FDI channeled into Vietnam neared 8.9 billion USD, with new capital surging after a slight decrease in the first three months.
According to the Ministry of Planning and Investment's Foreign Investment Agency (FIA), there were 750 new projects granted investment licences worth over 4.1 billion USD, up 65.2% and 11.1% annually, respectively.
A total of 386 projects had their capital added for a total of 1.66 billion USD, a 19.5% increase in quantity and reduction of 68.6% in value against the same period last year. The growth, despite the associated decrease, reflected investors' confidence in Vietnam's business climate and decisions to expand their existing projects.
Also in the four months, foreign investors did 1,044 transactions of capital contribution and share purchases, with their contributed capital exceeding 3.1 billion USD, up 70.4% year-on-year. They invested in 18 economic sectors, mostly in processing and manufacturing with over 5.1 billion USD or 57.8% of their total investment.
The number of countries and territories investing in Vietnam in the period amounted to 77. Singapore took the lead by pouring close to 2.2 billion USD into the market, followed by Japan with nearly 2 billion USD and China with 752 million USD./. VNA