Vietnam spends US$7.74 billion importing petroleum products
Vietnam imported over 7.5 million tonnes of oil and petrol worth around US$7.74 billion as of mid-November, up 24.1% in volume and 122% in value year on year, according to the General Department of Vietnam Customs.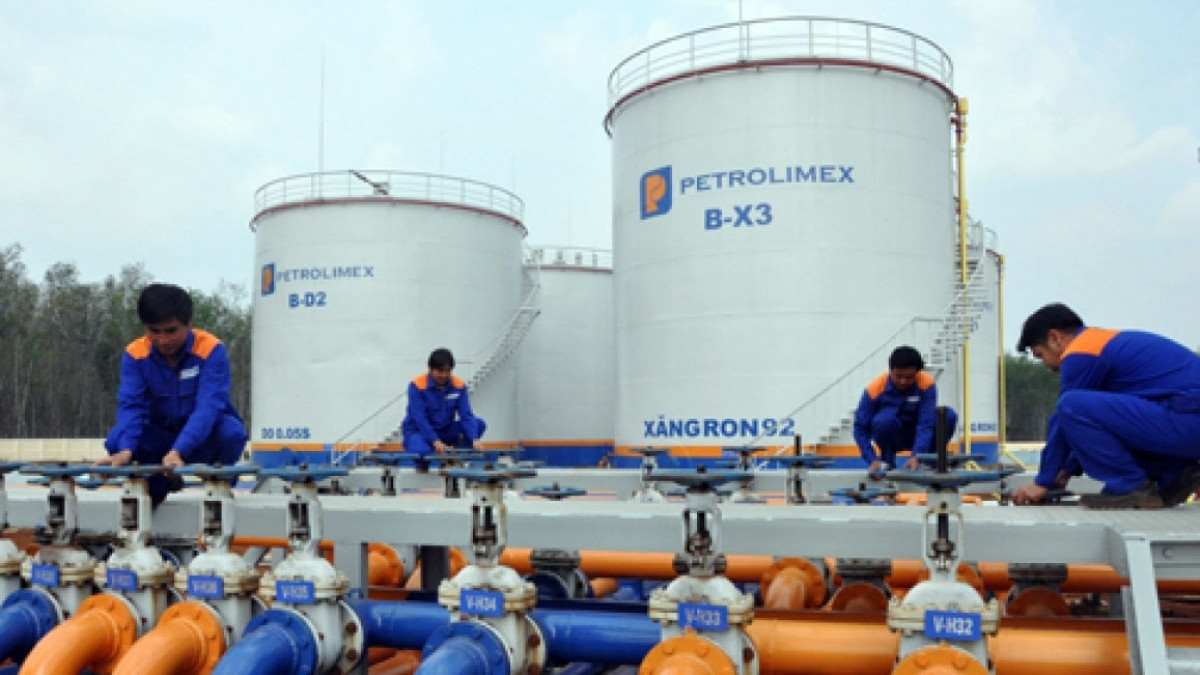 The first half of November saw petroleum businesses spend US$360.6 million importing 380,877 tonnes, marking a rise of 21.81% in volume month on month.
Petrol was the most imported product in the reviewed period, with 177,970 tonnes and a turnover of US$157.35 million, representing a three-fold increase in volume and a 3.32-fold increase in value compared to figures recorded in October.
As of November 15 Vietnam imported 1.5 million tonnes of petrol, up 127.6% from the same period last year.
Asian countries, including the Republic of Korea, Malaysia, Singapore, Thailand, and China, all remained the country's largest suppliers of oil and petrol products.
The global oil market has fluctuated sharply since the beginning of the year, mostly due to the impact of the ongoing Russia-Ukraine conflict.
Local petroleum trading businesses have been required to increase their imports to ensure a sufficient supply of petroleum for domestic use in the coming months.
This year has seen petrol prices undergo a total of 31 price adjustments, with 17 increases and 13 drops, whilst on one occasion prices remained unchanged.
At present, the retail prices of E5 RON 92 and RON 95 gasoline stands at VND22,670 and VND23,780 per litre, respectively, while diesel oil, kerosene, and mazut oil are being traded at VND24,800 per litre, VND24,640 per litre, and VND14,780 per kg, respectively.
The Government is scheduled to announce new retail prices of petrol and oil on the afternoon of December 1.
Source: VOV