Vietnam through the lens of international photographers
Beautiful images of the country and people of Vietnam will be displayed at the Vietnam International Photography Festival in Ninh Binh Province from November 26.
With the goal of building a national brand for Vietnamese photography, promoting the image of the country and people of Vietnam, strengthening international exchanges and cooperation through photography activities, the Ministry of Culture, Sports and Tourism decided to organise the Vietnam International Photography Festival every two years.
This year, the festival will be held for the first time in Ninh Binh with a focus on the photo exhibition "Việt Nam Through the Lens of International Photographers".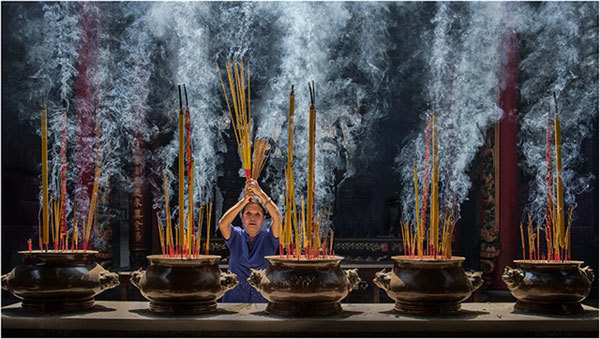 One of the works on display at the exhibition "HCM City, 2014" by David Poey Cher TAY (Singapore). 
After the launch, the organising committee received 1,567 works from 98 professional and amateur photographers from 19 countries and territories sent to participate. The Arts Council established by the culture ministry selected 177 works by 93 photographers to display at the exhibition.
According to the organisers, the photos on display vividly reflect the reality of life, the beauty of the country, people and culture of Vietnam, through the unique perspective of international photographers.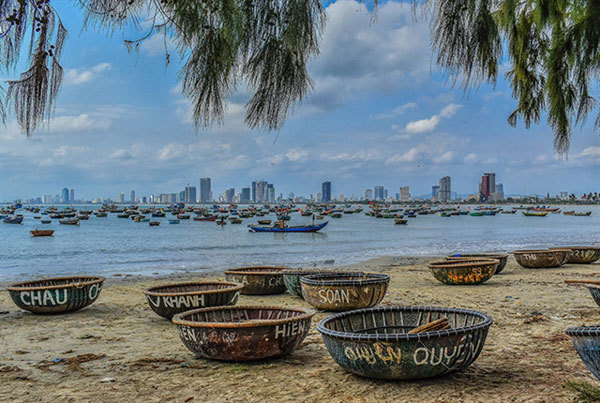 "Đà Nẵng, 2020" by Domenico Ziccardi (Italy).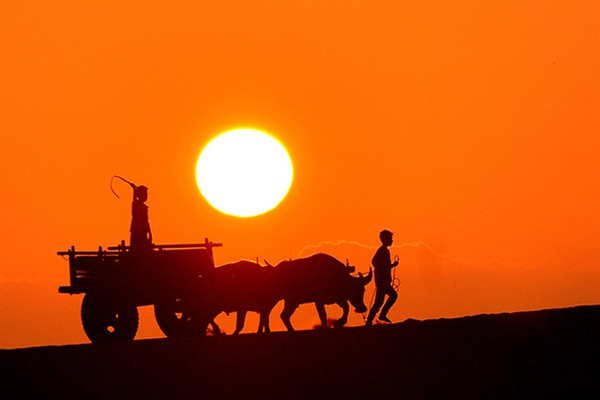 "Dawn on the sand dunes, Phan Thiet, 2013" by Ho Hon Yew (Singapore).
Photos are on the theme of architecture, monuments, festivals, traditional art of Vietnam; groups of photos of some scenic spots; groups of photos about Vietnamese traditional crafts; and photos of mountainous topics.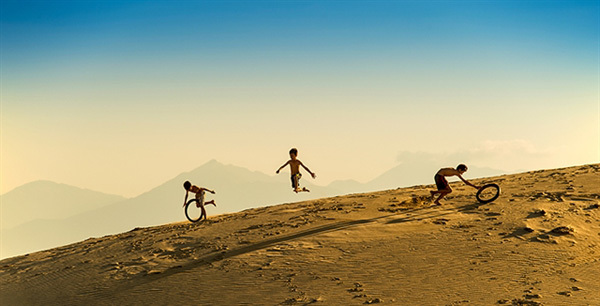 "Phan Rang, 2016" by Burak Senbak (Turkey). 
The exhibition offers free entry at the Ninh Binh Provincial Library from November 26 to December 3 and is introduced at the website of the culture ministry's Department of Fine Arts, Photography and Exhibition: http:// ape.gov.vn. 
Source: Vietnam News

The HCM City Photography Association is calling on photographers from all over the world, professionals and amateurs, to compete in its first HCM City International Photo Contest (HOPA).

Local photographer Huynh Ha won a gold medal in the portrait awards for a photo titled "Cái nhìn" (a look) during the 11th International Photo Contest 2021 hosted by the Vietnam Association of Photographic Artists (VAPA).