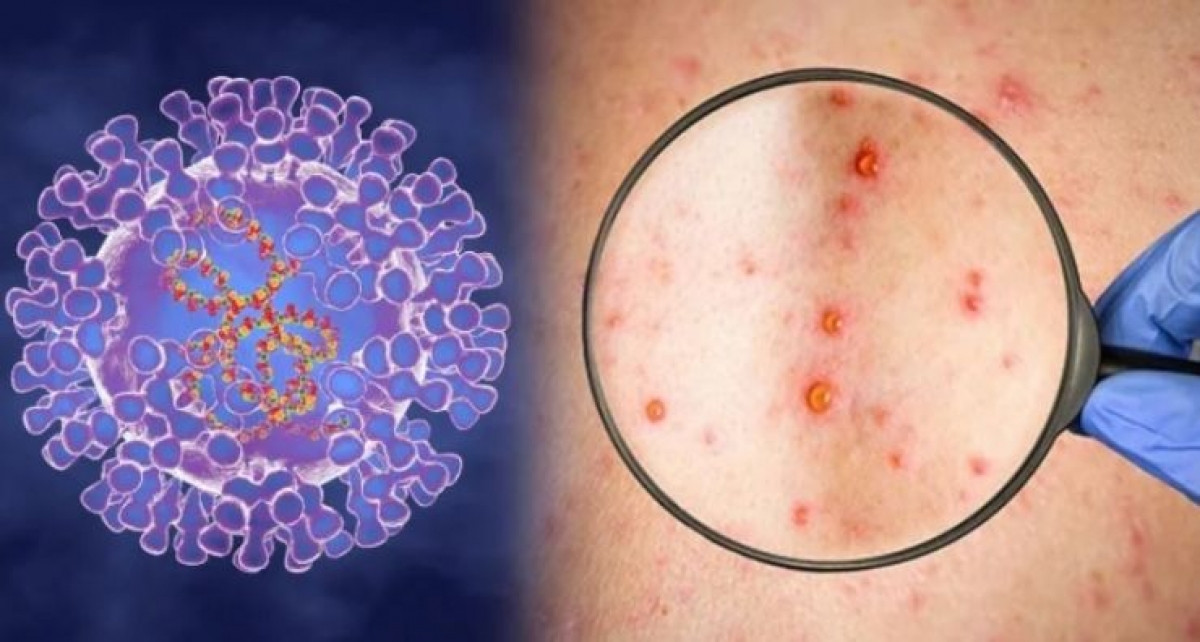 In a recently issued dispatch to localities, the Health Ministry urged local authorities to reinforce prevention measures at border gates in order to limit the number of infected cases and deaths.
Localities will actively monitor and detect suspected cases, especially those returning from countries which have already seen monkeypox infections, the ministry said in the document.
It requested that authorities co-ordinate with the national institutes of hygiene and epidemiology, as well as the Pasteur institutes, to diagnose and confirm infected cases.
The Monkeypox outbreak is being transmitted primarily through close skin-to-skin contact, although the virus can also be passed by breath droplets and contaminated bedding, according to details given by the World Health Organisataion.
The incubation period of monkeypox is usually from six to 13 days, although it can range from five to up to 21 days.
The first monkeypox case was detected in the UK on May 13. As of May 24, there have been 131 confirmed cases and 106 suspected cases of monkeypox in nearly 20 countries worldwide.
Source: VOV