Vietnam will build maritime militias in 14 provinces across the country with an aim to contribute to the sovereignty protection and maritime economy, according to chief of the general staff of the Vietnam People's Army.
The militias will be firstly available in six southern central provinces and then expand to 14 provinces nationwide, Colonel General Phan Van Giang, Deputy Defense Minister and Chief of the General Staff of the Vietnam People's Army, said at a meeting on December 31, 2019.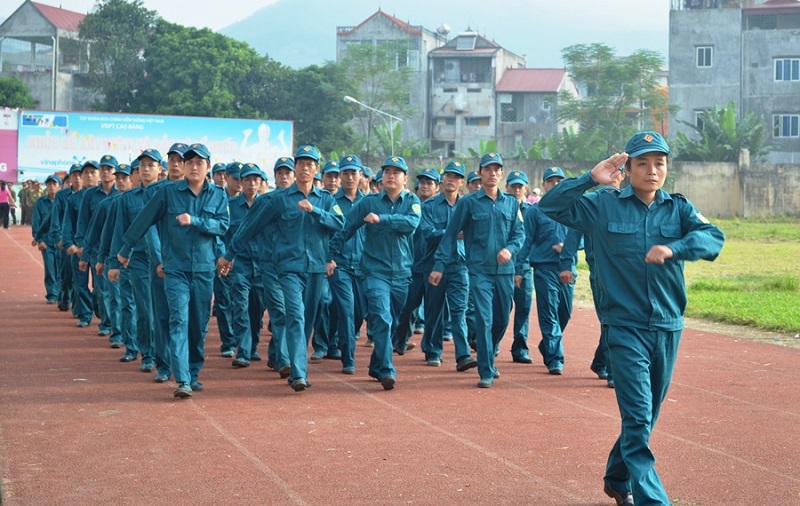 Maritime militias would be available in 14 provinces
The move aims to mobilize the general strength of the nation's all forces.
A plan on establishing maritime militias was proposed in July 2018 by the Central Military Commission to the Politburo, the Secretariat, and the government.
According to the Central Military Commission, the operations of maritime militias are urgent and crucial to the protection of territorial waters in the current circumstance, VnExpress reported.
The militias would focus on two major missions namely sovereignty protection and economic development, greatly contributing to the prevention of armed conflicts at sea.
Colonel Gen. Phan Van Giang said that in the context of "complicated developments" in the South China Sea in 2019, the Ministry of National Defense has fulfilled its tasks in advising the Party and State to anticipate and avoid unexpected incidents.
"The Vietnamese military's general strength and fighting capacity have been strongly enhanced," he asserted.
According to an article posted on the Washington-based Center for Strategic & International Studies (CSIS)' Asia Maritime Transparency Initiative (AMTI), Vietnam's 2019 Defense White Paper reaffirms the motto of "defending the Homeland from afar," which includes exhausting all non-military channels to keep the homeland from being threatened in the first place.
While the armed forces remain "at the core" of this system, the goal of the "all-people" defense doctrine is to use these other capacities to "prevent and push back the risks of war." Hanoitimes
Linh Pham
It was 1am on May 11, and Doctor Lai Ba Thanh at Vietnam's level-2 field hospital in South Sudan and his colleagues were preparing to perform emergency surgery on a Mongolian soldier.