Vietnam to receive COVID-19 vaccines from China
Vietnam is expected to continue receiving additional supplies of COVID-19 vaccines approved by the World Health Organization (WHO) through the COVAX Facility in the near future, including vaccines funded by the Chinese Government.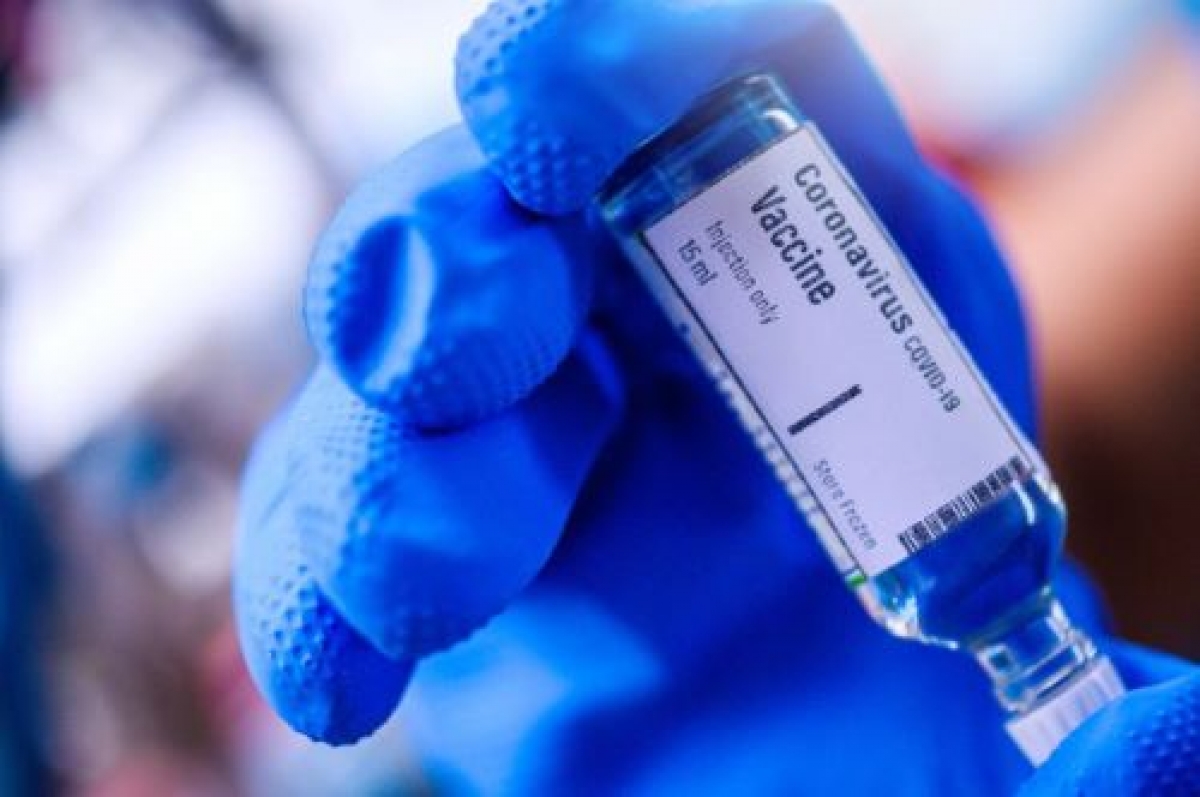 This information was unveiled by the Ministry of Health (MoH) at a meeting of the National Steering Committee for COVID-19 Prevention and Control held on June 18 on the rollout of the biggest ever  vaccination drive in the country.
According to leaders of the MoH, the country has officially received supplies of two vaccines of from both AstraZeneca and Sputnik so far.
Apart from Pfizer, the nation is anticipated to receive additional vaccine doses as approved by the WHO, including three types of AstraZeneca vaccines produced in the Republic of Korea, India, and Europe, along with Johnson & Johnson, Moderna, SinoPharm, and SinoVac.
In addition to one million doses of the AstraZeneca vaccine from the Japanese Government recently, the country will continue to receive bilateral aid from other sources, including vaccine sources funded by the Chinese Government over the coming days.
During the meeting, the Steering Committee agreed to create favarouble conditions for local administrations and businesses can gain access to COVID-19 vaccine supply sources.
The Standing Committee has therefore requested the MoH swiftly issue an additional document on priority groups for vaccination, including people working in production and service establishments.
After the vaccination scheme for priority groups is complete, the MoH will then launch mechanism to operate the expanded vaccination programme,
At present, a number of businesses have invested in building a vaccine production factory featuring cutting-edge technologies, with the primary aim of establishing a large-scale vaccine factory that can be put into operation by the end of the year or in early 2022.
The MoH is also delegating the Vaccine and Biological Production Company No. 1 (Vabiotech) to receive the technology transfer of producing the Sputnik V vaccine from Russia under two phases.
The MoH also plans to gain access to all vaccine supply sources between now and the end of the year, whilst it will also strive to achieve herd immunity.
There will also be a mechanism to create optimal conditions for investors to produce vaccines domestically as part of the COVID-19 battle, along with the development of the vaccine industry for domestic demand and export, according to MoH leaders. 
Source: VOV

Pfizer vaccine is only supplied via bilateral deals with Governments, said John Paul Pullicino from Pfizer Vietnam during an online training session for market management staff on June 16.

Minister of Health Nguyen Thanh Long met recently with the ambassadors of Australia, Switzerland and France in Vietnam regarding cooperation in epidemic prevention, especially the supply of Covid-19 vaccines to Vietnam.