Vietnam to see new FDI trend in real estate

Investment in real estate sector through capital contribution would avoid risks that might cause to new comers who know little about the market and law.
Vietnam is likely to see waves of foreign direct investment (FDI) into real estate sector in 2020 through capital contribution and share purchase.
Indeed, statistics by the Ministry of Planning and Investment showed that FDI into this sector through capital contribution and share purchase reached a record high of US$1.75 billion in the first ten months 2019, soaring 235% on year.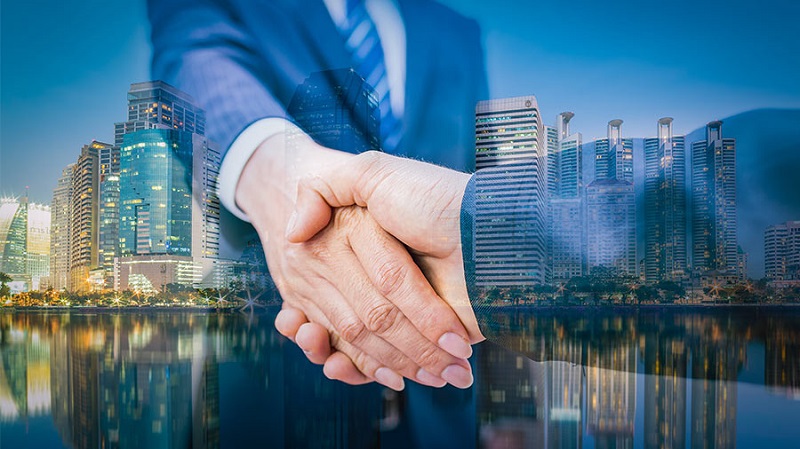 Investment through capital contribution becomes more popular in Vietnam
The movement reflects the complementary support which both domestic and foreign firms realize that they can offer to each other, according to Vietnam Briefing.
It can be explained that cooperation with Vietnamese firms through share purchase and capital contribution enables foreign investors to get access to land plots without cumbersome procedures and regulations that the investors themselves sometimes could not manage to overcome.
This means foreign investors become shareholders in the Vietnamese property firm.
Of foreign investors, Chinese ones have managed to seize this opportunity with large investment inflow with five out of seven biggest capital contribution and share repurchase projects as of May 2019 belonging to Chinese investors.
According to VnEconomy, this kind of investment is attributed to three reasons: high demand for real estate in Vietnam; limited number of new real estate projects in need of capital; and challenges caused by rising land prices together with legal loopholes.
In addition, due to the State Bank of Vietnam's stricter control on bank loans to domestic real estate developers to avoid a market bubble, Vietnamese firms often turn to foreign investors through shares sales and joint ventures as a new funding source.
This trend is likely to continue in 2020 as foreign investors keep an eye on Vietnam's real estate, making this sector a matter of attention.
In reality, listed property developers namely Vingroup, Novaland, Nam Long, Thuduc House, NBB, among others have cooperated with foreign partners over the past years to develop a number of projects.
The list of domestic property developers partnering with foreign investors has been added with Phat Dat Corporation and TTC Land with Japanese and South Korean partners, respectively.
VnEconomy quoted an executive of a domestic real estate company as saying that the partnership with foreign firms now becomes broader in which foreign investors hold stakes at the local firm and participate in creating strategic plans and developing projects instead of working as consultancy, operator, or capital contributor. Hanoitimes
Linh Pham

Real estate remained the second biggest magnet for FDI in 2019, following processing – manufacturing, as it attracted $3.88 billion FDI, equivalent to 10.2 percent of the total registered.

Total inflows of foreign direct investment (FDI) into Vietnam amounted to 38.02 billion USD this year to December 20, a 10-year high, according to the Foreign Investment Agency (FIA) under the Ministry of Planning and Investment.