Vietnam vows to control cross ownership in banks
The tightening of control over cross ownership aims to stop crises at banks.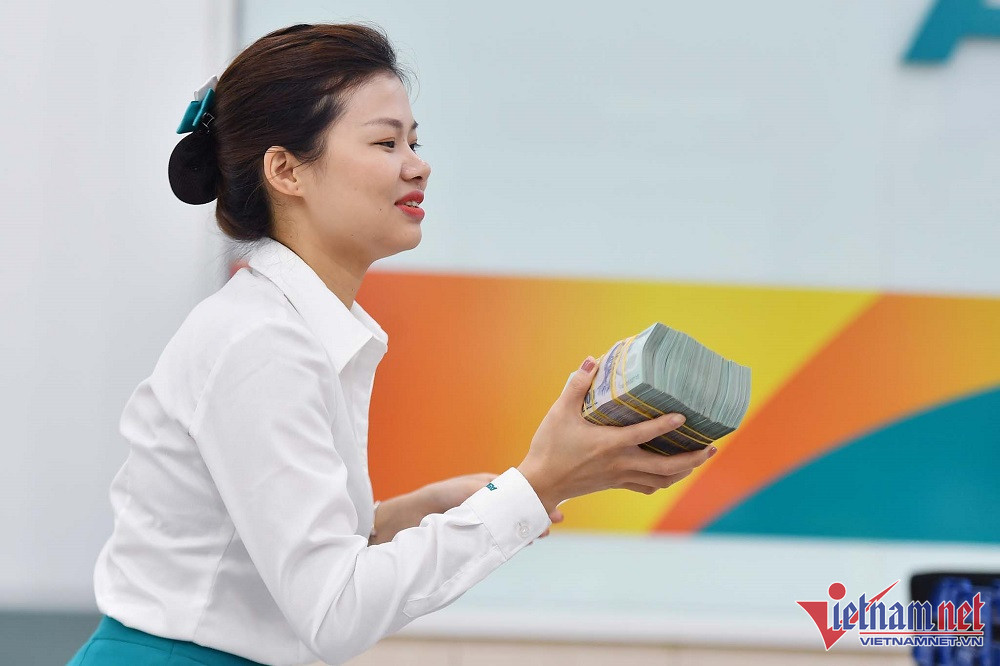 The State Bank of Vietnam (SBV) is collecting opinions on the draft law on credit institutions (amended) which includes regulations tightening control over cross ownership status at banks by lowering the maximum ownership ratio for individual shareholders from 5 percent to 3 percent, and institutional shareholders from 15 percent to 10 percent.
The draft law says total outstanding loans to be provided to one client must not be higher than 10 percent of bank equity, and the total outstanding loans to one client and related persons must not be higher than 15 percent of bank equity.
Foreign bank branches must not provide credit to institutions and individuals who are members of board of directors, members of supervisory board, CEO (director), deputy CEO (vice director) and equivalent titles of credit institutions and foreign bank branches, the father, husband, wife, children of members of board of directors, members of supervisory board.
Huynh The Du, a respected economist, told VietNamNet that SBV wants to tighten regulations to prevent risks to the system of credit institutions.
"Circular ownership is one of the big problems of the Vietnamese financial system. In fact, this happens with many countries, not only Vietnam. Therefore, one of the important instruments is requiring credit institutions to satisfy requirements on capital adequacy, transparency and risk management. Once the operation goes transparent, the cross ownership in banks will automatically decrease," Du said.
In fact, the regulations on controlling cross ownership in banks have existed in the Law on Credit Institutions. Article 127 of the 2017 Law on Credit Institutions says credit institutions must publicly report to the general meeting of shareholders on lending to the subjects of credit restrictions.
Article 39 stipulates that credit institutions must report about related benefits of members of the board of directors, supervisory board and board of management.
Expert Nguyen Tri Hieu said that tightening cross ownership is an extremely important thing, because it was the reason behind previous cases, including OceanBank, GPBank and CB scandals.
"Cross ownership is a big problem which affects the existence of banks. Cross ownership creates a group of power that can manipulate banks. Through cross ownership, members of the board of directors may approve the credit packages which don't meet requirements," he said.
Ngoc Tuan