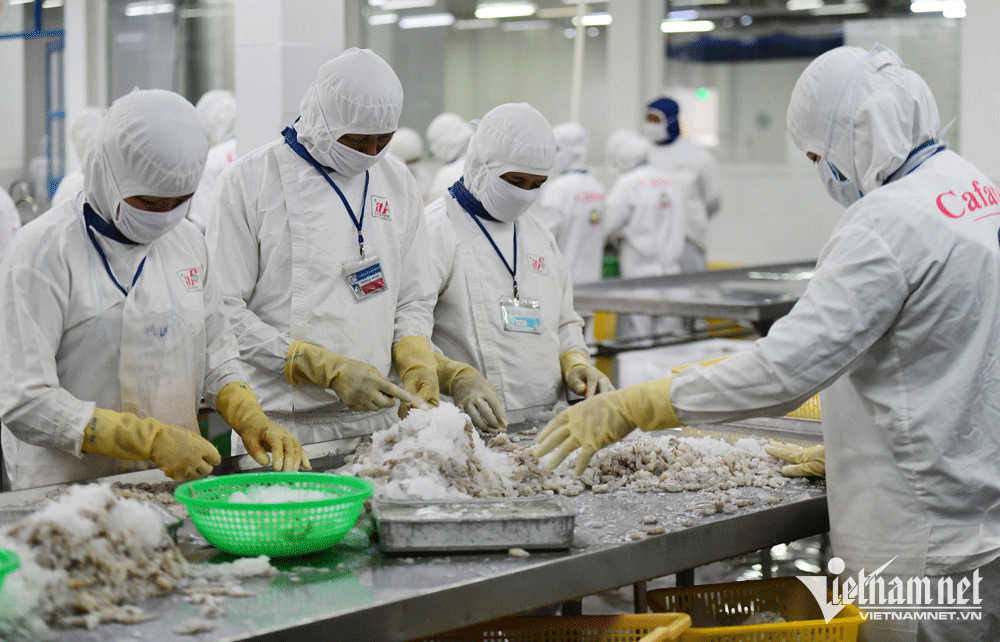 According to Deputy Minister of Agriculture and Rural Development Tran Thanh Nam, of the 160 million tons of by-products, 90 million tons are from post-harvest crops and farm produce processing (56.2 percent), 62 million tons from cattle and poultry manure (38.7 percent), 6 million tons from forestry (3.7 percent) and 1 million tons from seafood (0.6 percent).
Experts said that by-products are a gold mine, and if they can be salvaged well, they would bring high value, while protecting the environment and reducing greenhouse gas emissions.
In Vietnam, cultivation by-products are used to make pellets, industrial alcohol, biomass power, biological buffers for livestock, organic fertilizer, and more. Livestock waste is composted and treated with microbial products to produce fertilizer, used for biogas works, while fresh manure is used as fertilizer. Bone and meat powder, poultry meal, feather meal and animal fat are the main products of the processing industry. Slaughtered by-products are used to produce animal feed.
About 90 percent of by-products from seafood processing are collected and processed into valuable products such as products collagen and instant food.
However, Nam pointed out that the use and processing of agricultural by-products remains uncoordinated and ineffective. Vietnam still cannot create the products with high added value and build prestigious brands in the global market.
In theory, the annual by-product biomass from main crops such as rice, corn, sugarcane, vegetables of all kinds could provide 43 million tons of organic fertilizer, 1.8 million tons of urea, 1.6 million tons of super monophosphate and 2.2 million tons of potassium sulfate, a huge amount to provide additional nutrients to the soil which can be used in agricultural cultivation.
However, these nutrients are mostly wasted and there are no policies to encourage reuse.
Similarly, in the livestock industry, only 23 percent of waste is taken full advantage of to produce organic fertilizer.
According to Nam, there are many useful models applying the principles of the circular economy associated with green growth, using agricultural, forestry and seafood by-products as the renewable resources.
Some cooperatives and farmers treat straw in rice fields with bio-products to create fertilizer.
The straw market in Mekong Delta has been developing rapidly. In the 2021 winter-spring crop, straw sold for VND400 per kilogram. Farmers got additional revenue of VND500,000 for every hectare of straw.
Nam said that Vietnam is facing challenges in pollution and resource intensive cultivation. The future of Vietnam's agriculture will depend on knowledge and technology to develop the circular agriculture model.
Tam An