Vietnam welcomes billions of US dollars from South Korea
South Korea is one of the largest investors in Vietnam.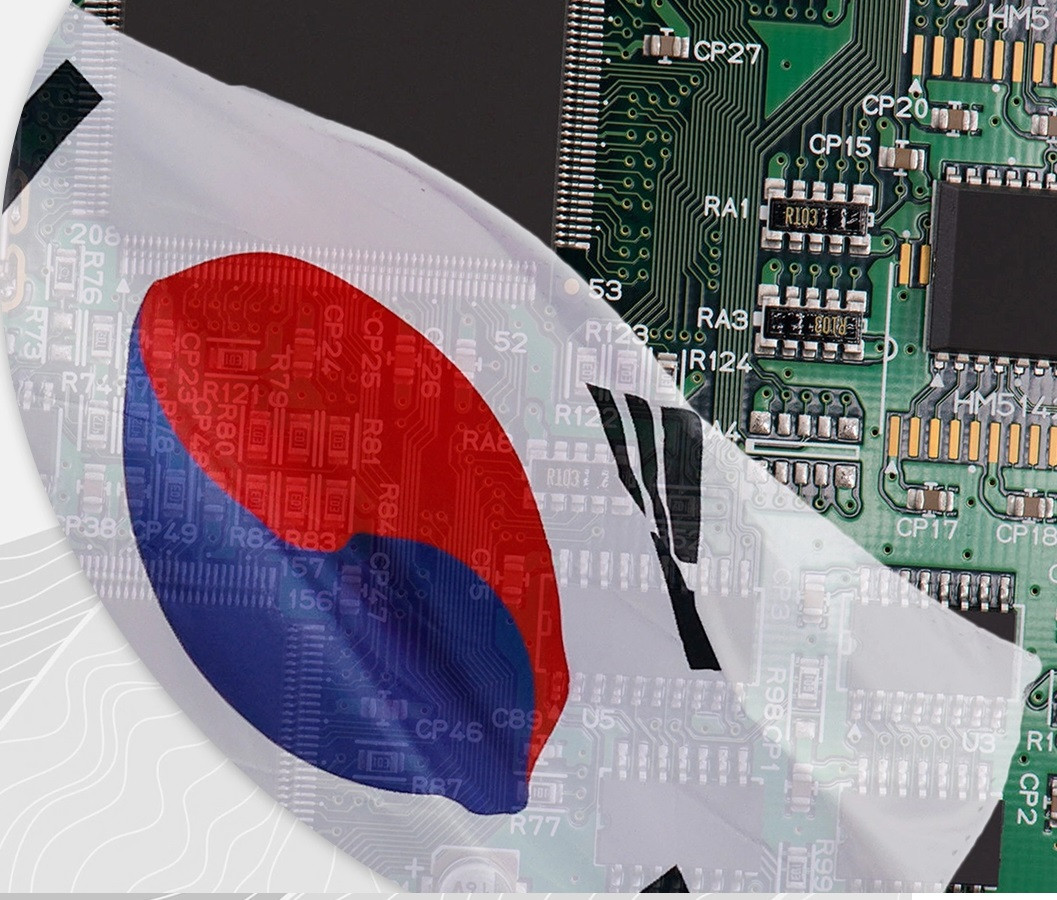 In early 2022, Korean investors announced many new projects in Vietnam, including a Lotte E&C US$900 million project to develop a smart urban area named "Lotte Eco Smart City Thu Thiem".
In addition, YSL Group is implementing an industrial land project with an area of ​​​​nearly 300 hectares in Nam Binh Xuyen, Vinh Phuc.
The latter project is built in the direction of green development and high technology, setting strict requirements on equipment, advanced science and technology. In the future, the Nam Binh Xuyen industrial park will attract domestic and foreign enterprises, especially Korean enterprises, to invest in Vinh Phuc.
Meanwhile, Thai Nguyen Province has awarded a certificate for investment expansion worth $920 million to Samsung Electro-Mechanics Vietnam Co., Accordingly, the investment capital of Samsung in Thai Nguyen has increased from $1.35 billion to $2.27 billion.
The factory manufactures and assembles components and spare parts for telecommunications equipment, high-tech mobile devices, and other electrical and electronic products.
Samsung Group has invested about $20 billion in Vietnam and is the largest foreign investor in the country, with projects in many provinces and cities such as Bac Ninh, Ho Chi Minh City, Thai Nguyen and Hanoi.
Meanwhile, LG is the largest investor in the northern port city of Hai Phong, specializing in the production of OLED screens for mobile devices, OLED TV screens, and LCD screens. LG is exploring opportunities for cooperation, investment and development in Vinh Phuc province.
From 2017 onward, the proportion of FDI capital invested in the processing and manufacturing industry from South Korea reached over 70%. As of November 2021, the rate was 74%.
According to the 2022 data of the Ministry of Planning and Investment, in the past three years, South Korea has always been in the top three countries with the highest amount of foreign direct investment (FDI) poured into Vietnam.
In particular, in the first five months of this year, South Korea's total investment capital into Vietnam was the second highest, with over $2.06 billion, up 12.6% over the same period last year. For the number of projects, South Korea was the largest partner with 112 new projects, accounting for 19.4%.
Korean investment in Vietnam focuses mainly on the fields of processing, manufacturing, electronics, high-tech, logistics and construction industries. Recently, Korea's investment capital shifted to real estate and retail sectors. Particularly, investment in real estate doubled in 2018 compared to the previous year. This was on the rise from 2020, reaching 13% by the end of November 2021.
Korean businesses are present in 59 out of 63 provinces and major cities of Vietnam.
$150 billion capital flow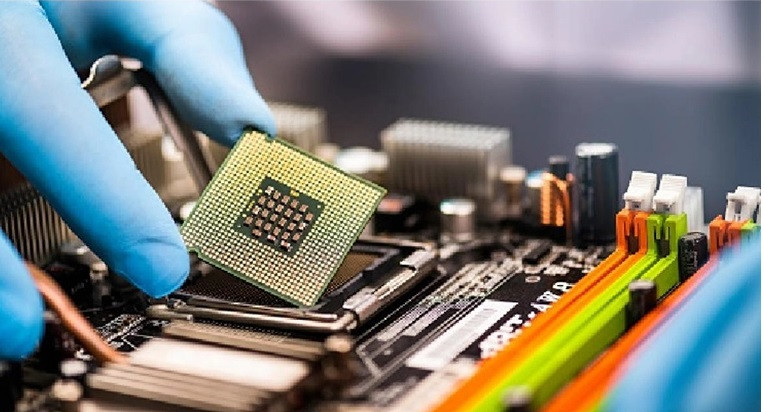 Mr. Andrew Lee, senior manager of the Korean market business development segment of Savills Vietnam, said the Covid-19 pandemic has limited commercial activities of Korean investors because they could not directly access projects in Vietnam. However, Vietnam's decision to open international flights in the first quarter of 2022 has created conditions for foreigners to freely move and work. They are actively looking for investment opportunities to enter and expand in the market.
Mr. Kwon Sung-Taek, Vice Chairman of the Korea-Vietnam Economic and Cultural Association (KOVECA), said Korea aims to increase trade turnover between the two countries to $100 billion by 2023 and $150 billion by 2030 towards balance and sustainability, and increase Vietnam's exports to Korea.
The Korean government encourages its enterprises to increase capital into spearhead industrial sectors in parallel with technology transfer to Vietnam; and to pursue close cooperation with Vietnamese partners in the field of science and technology, including the implementation of the second phase of the Vietnam - Korea Institute of Science and Technology (VKIST) project.
Vietnam is on the way to becoming a developed country, and Korea's experience becomes a valuable lesson for other countries to learn, including Vietnam, particularly in the areas of industrialization, supporting industries, manufacturing, biology, culture, tourism, digital economy, and innovative start-ups.
Commenting on the capital flow from Korea, Mr. Andrew Lee said the trend of investment in value chains, especially in high value-added products, has become more and more apparent in recent years. Logistics and storage are industrial real estate that are receiving the attention of many Korean businesses. In particular, the prominent trend is the development of cold storage or smart warehouses.
Vietnam is an ideal destination for businesses that want to diversify their profile and avoid depending on one country in the supply chain. Localities with the advantages of geographical location, ports and developed transport infrastructure are attractive destinations for investment capital.
Along with that, improvement in the investment environment in Vietnam is an important motivation for Korean investors to boost their capital flows in the near future.
Vietnam recently participated in a discussion on new economic initiatives in the Asia-Pacific region. With the participation of leaders from many countries such as the US, Japan, India, South Korea, and the Indo-Pacific Economic Framework for Prosperity (IPEF), many cooperation opportunities between Vietnam and other countries in the region will open up.
In particular, trade activities between Vietnam and Korea are being promoted. In early 2022, the Ministry of Finance coordinated with the Korean Embassy and the Korean Chamber of Commerce and Industry in Vietnam to organize a dialogue between the Ministry of Finance of Vietnam and Korean businesses on tax and customs policies and procedures. The two countries are continuing their efforts to amend the Agreement on Avoiding Double Taxation to improve the tax administration environment.
Tran Thuy