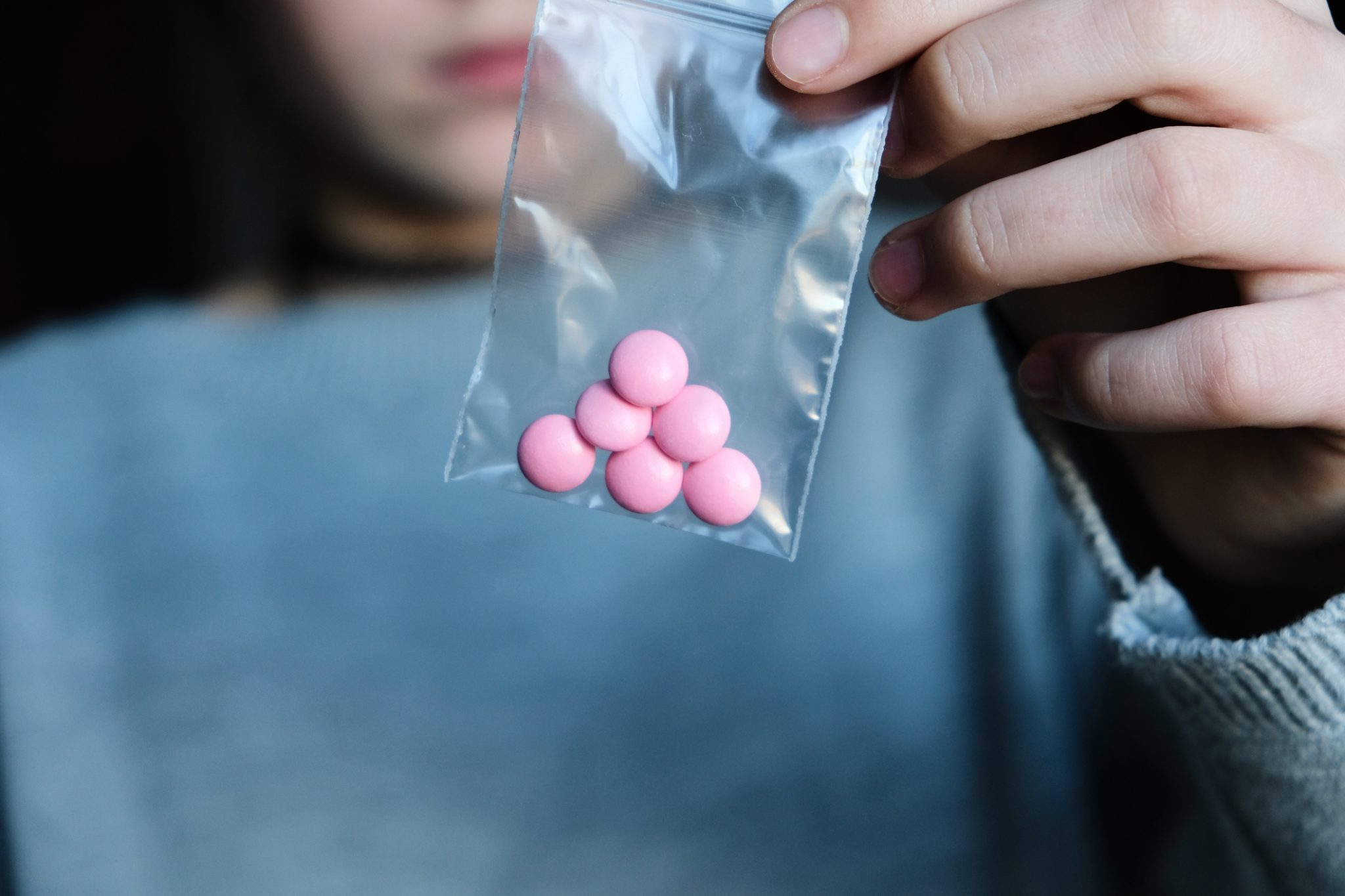 A 2020 challenge asked children to take large amounts of medication, perhaps 10 times the usual dose. (Photo: iStock)
TikTok has released a global report about the behavioral trends of young people when participating in potentially dangerous challenges and hoaxes that can lead to suicide or self-harm. The report was based on a survey of more than 10,000 people from Argentina, Australia, Brazil, Germany, Italy, Indonesia, Mexico, UK, USA and Vietnam. Many experts and research institutes were involved in this project.
The results showed that most of the challenges that teenagers were exposed to were harmless, but serious challenges do exist.
In this study, adolescents were asked to describe the risk levels of recent popular online challenges. Nearly half (48%) of the participants believed that these challenges are safe and fun, and 32% thought they are risky but safe.
The number of children rating online challenges dangerous was 14% and extremely dangerous 3%. 0.3% of teenagers said they took part in a challenge they considered dangerous.
Many hoaxes of suicide and self-harm flood the Internet. They all try to convince players to believe in something scary that isn't real.
In some cases, children were provoked by a fake threatening text message, luring them into increasingly difficult challenges, eventually killing themselves.
To avoid terrible consequences, they must continue to spread the message and invite more friends to join the game. Although this act seems harmless, research shows that 31% of teenagers who have been exposed to dangerous hoaxes have been negatively affected, with 63% feeling mentally harmed.
According to the report, minors used a range of risk assessment methods before taking part in the challenge, including watching videos of others who had tried the challenge, reading comments and talking to friends. About 46% of teens said they wanted detailed information about the level of danger and information about what was over the limit.
The research recommends that parents empower and guide children in self-reflection and thinking about risks. This is the most ideal solution when dealing with self-harm challenges in particular and online dangers in general.
In an event about the safety of children online organized by Google last month, Tran Thu Ha, journalist and author of several books on children's education, advised Vietnamese parents to equip their children with knowledge about online safety to "prevent" instead of letting the incident happen.
"We have to learn to adapt and live with online activities. Children must be taught how to live confidently, and be healthy and safe in the online environment," explained Ha.
Based on the research, TikTok said it has developed a new resource dedicated to answering community questions about online challenges and hoaxes to help parents take the right approach when discussing this with their children.
Hai Dang
Vietnam now has around 15 million under-16 children, who are considered the most vulnerable to harmful effects like bullying, attacks, scamming, and even sexual assaults on the cyber environment.  

Children often spend a lot of time learning, playing and exploring on the internet. Besides the undeniable benefits, unseen threats are also part of cyberspace.