Vietnamese exports to the Americas exceed US$8 billion in January
The nation's exports to the Americas region reached US$8.21 billion in January, whilst it imported US$1.64 billion from the market, according to data released by the Ministry of Industry and Trade.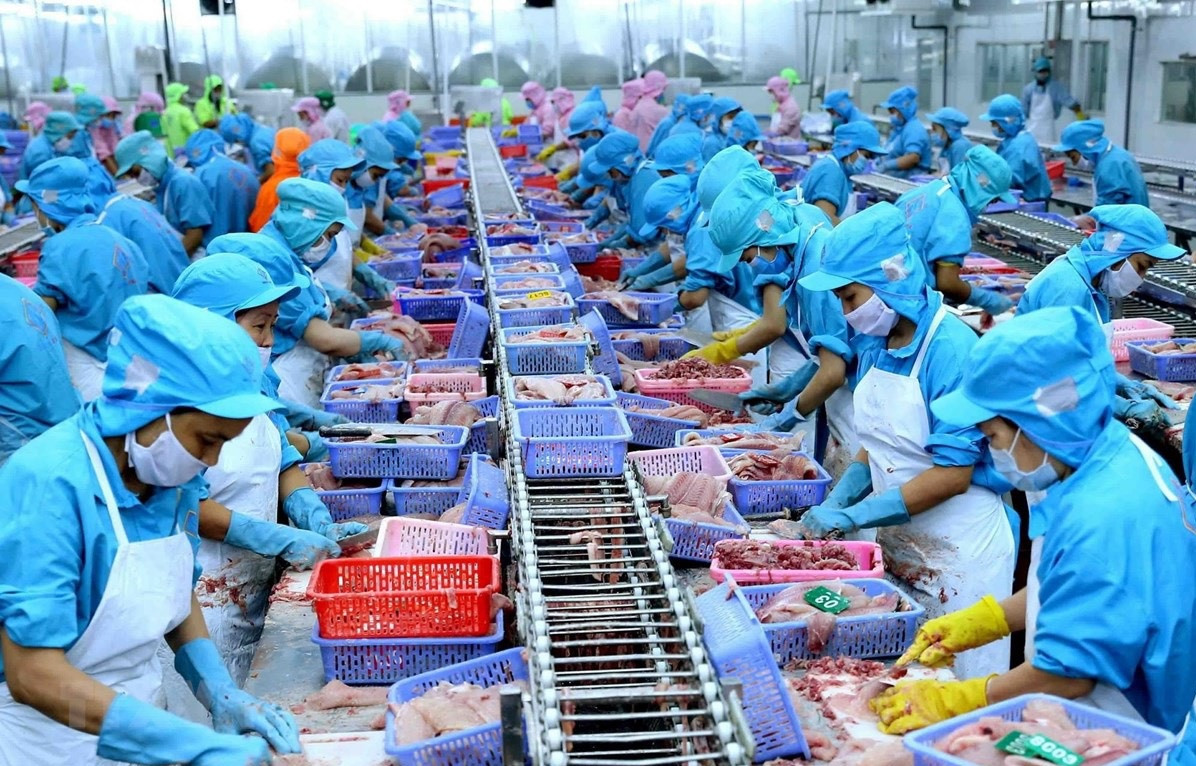 Specifically, the first month of the year saw the country enjoy a trade surplus of roughly US$6.56 billion with the market.
The United States remains the nation's leading trading partner in the region, with the country's exports to the market reaching US$7.2 billion, followed by Canada with approximately US$360 million.
Last year witnessed import-export turnover between the country and the Americas region record positive growth, reaching US$153.9 billion, up 10.7% compared to 2021, according to details given by the Ministry of Industry and Trade
Most notably, all major markets in the region recorded stable export growth, including the US at 11%, Brazil at 6.6%, Canada at 16.5%, Mexico at 7.1%, Chile at 9%, and Argentina at 8.3%.
Furthermore, thanks to the positive effects of free trade agreements (FTAs), such as the Comprehensive and Progressive Agreement for Trans-Pacific Partnership (CPTPP) and the Vietnam-Chile Agreement (VCFTA), Vietnamese exports to four countries in the region, Canada, Mexico, Chile, and Peru, last year reached US$13.1 billion, up 8.7%.
Strong export growth was also recorded to the MERCOSUR bloc, including Brazil, Argentina, Uruguay, and Paraguay, with the two-way trade last year surging by 9.2% to more than US$12 billion.
Source: VOV