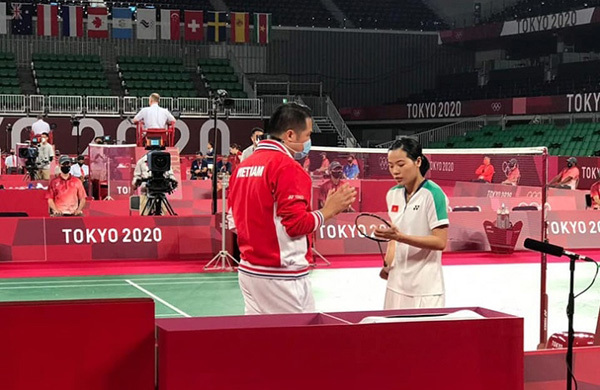 Vietnamese shuttler Nguyen Thuy Linh records positive results at the recent Tokyo 2020 Olympics.
Linh moved up three notches to 46th position with 31,505 points thanks to her positive results at the freshly concluded Tokyo 2020 Olympic Games.
In the Olympic group stage, the Vietnamese girl fell short of a quarterfinal berth, but fought brilliantly to beat Qi Xuefei of France and Sabrina Jaquet of Switzerland, and only admitted defeat against top-ranked Tai Tzu-Ying (Chinese Taipei).
Linh bid farewell to her Olympic journey with a second-place finish in Group P, which saw Tai advance to the next round as the group winner.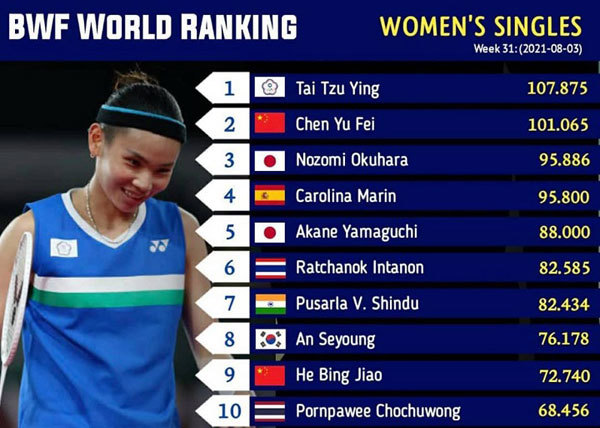 The top ten players in the latest BWF women's singles rankings.
Linh was among just six female players to be promoted in the latest BWF ladder, alongside world No. 17 Kim Ga-eun from the Republic of Korea (up one place), world No. 21 Gregoria Mariska Tunjung from Indonesia (up two places), world No. 25 Kirsty Gilmour from Scotland (up one place), world No. 32 Cheung Ngan Yi from Hong Kong (China) (up two places), and world No. 34 Soniia Cheah from Malaysia (up one place).
Linh's senior compatriot Vu Thi Trang stood still at the 52nd position on 28,555 points.
The top three players of the BWF women's singles rankings remained Tai Tzu-ying of Chinese Taipei (107,875 points), Chen Yu Fei of China (101,065), and Nozomi Okuhara of Japan (95,886).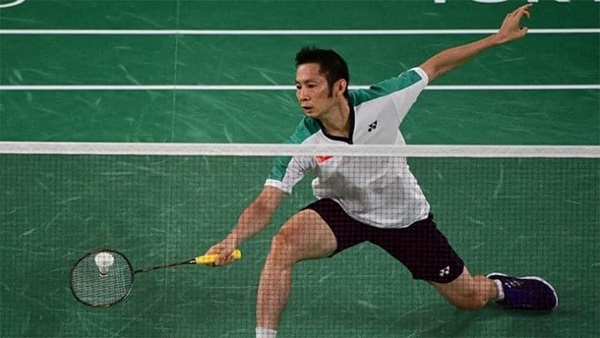 Top male Vietnamese shuttler Nguyen Tien Minh.
Regarding the men's side, Vietnamese star Nguyen Tien Minh maintained his 60th place with 28,955 points after leaving the Olympics without a win.
Meanwhile, Japan's Kento Momota still dominated the world standings on 109,118 points, followed by two Danish players Viktor Axelsen (103,786) and Anders Antonsen (94,875).
Source: Nhan Dan
Badminton player Nguyen Thuy Linh lost to Chinese Taipei's Tai Tzu-ying and swimmer Nguyen Thi Anh Vien was eliminated from the women's 200m freestyle event on July 26, the third official day of Tokyo Olympics.