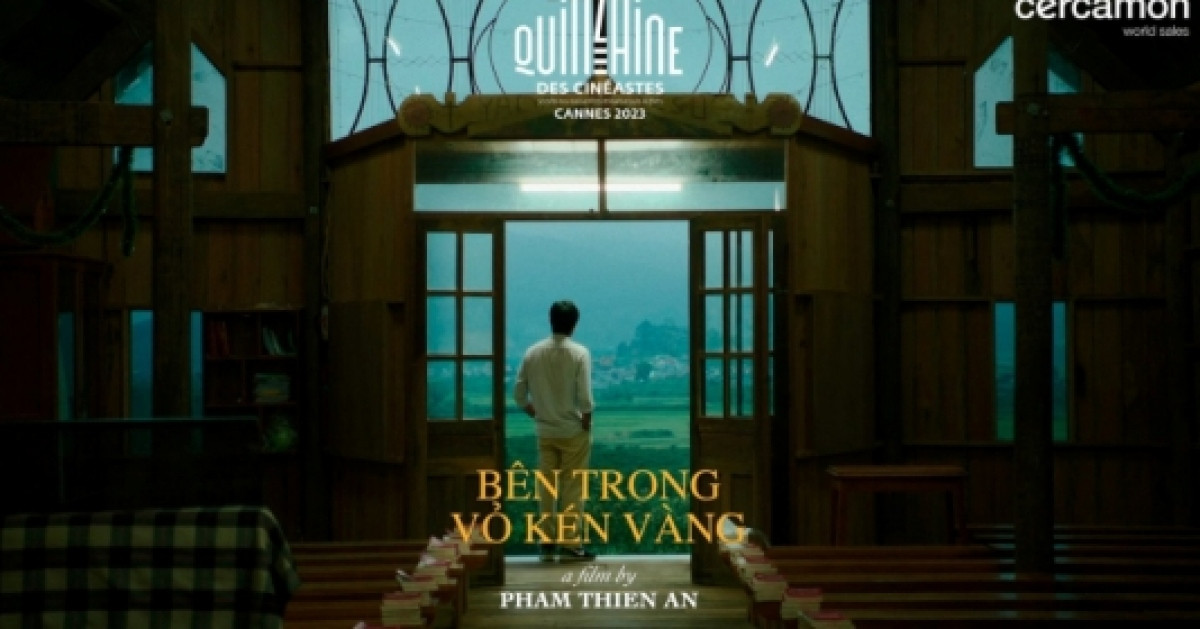 Directed by Pham Thien An, the movie, which known as "Inside The Yellow Cocoon Shell" in English, tells the story of a journey taken by a young man named Thien who is tasked with delivering his sister-in-law's body to their countryside hometown following a tragic motorcycle accident.
Taking place amid the mystical landscapes of rural Vietnam, Thien begins a search for his older brother, who vanished years ago.
The film was produced by Vietnam's JK Film and Singapore's Protocol in co-production with France's Deuxième Ligne Films and Spain's Fasten Films.
It took a total of four years to complete the movie, with three shootings taking place in 2020, 2021, and 2022.
The movie will be the Vietnamese representative competing for the Camera d'Or Award.
Director Pham Thien An was born in Lam Dong province in 1989. He won a number of awards, including the 48 Hours Film Project in Ho Chi Minh City and top prize at the CJ Short Film Making Project, one of the top short film contests in the nation.
In 2015, he moved to the United States and continued to work as a freelance filmmaker.
His latest short film, Cam Lang, known as "The Mute" in English, was screened as a World Premiere at the Palm Springs International Shortfest in the US in 2018. It also competed at 15 international short film festivals, including Winterthur in Switzerland, Tampere in Finland, Encounters in the UK, and Aspen in the US.
Source: VOV