Vietnamese indifferent to information security
As many people pay little attention to information security, more efforts are needed to heighten people's awareness about the issue. Online scams occur regularly.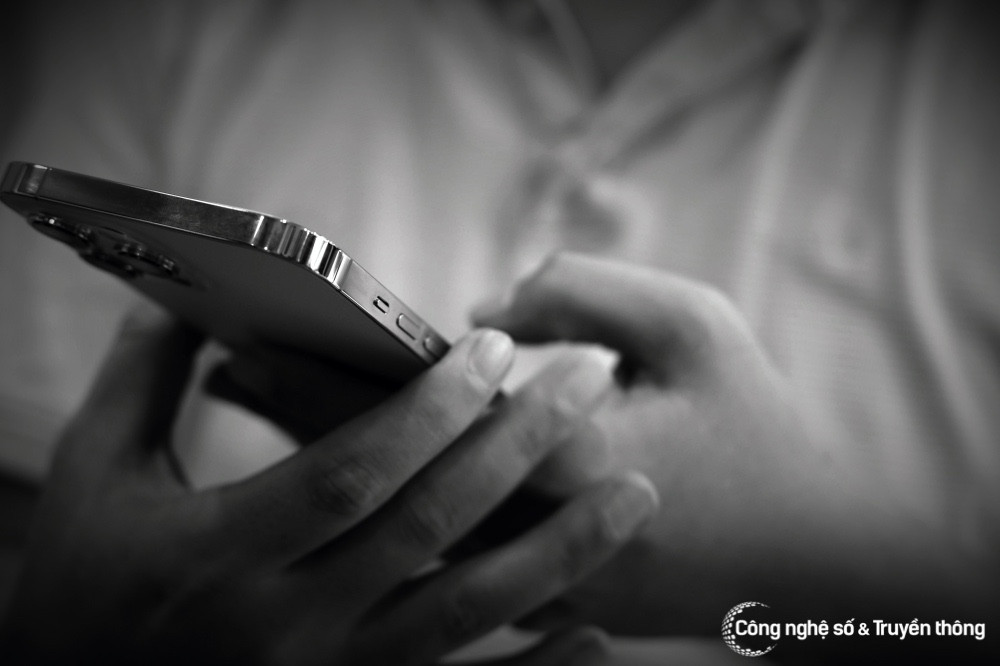 The Authority for Information Security (AIS) has named three major categories of scams in cyberspace with 16 most common types of swindling to help users recognize problems.
In 2022, the Vietnam Information Security Warning Portal at canhbao.khonggianmang.vn reported 12,935 online scam cases which belonged to two major scams, including swindling users out of their personal information and a financial scam.
AIS believes that training and heightening people's awareness about information security is necessary, in addition to using high technology to prevent and handle hi-tech crimes.
Answering VietNamnet, Kaspersky Southeast Asia CEO Yeo Siang Tiong said heightening people's awareness is gradually coming into play with the number of online and offline threats on the decrease year after year.
The reports of the security firm show that threats in Vietnam are decreasing.
Yeo said the government has designed policies and plans that help strengthen cybersecurity capability, including campaigns to heighten awareness and detect and remove malware which has been deployed in all 63 cities/provinces.
There have also been good signs about businesses and people's awareness of the importance of data protection, knowledge about how to prevent and avoid risks as well as readiness to respond to cybersecurity incidents.
However, Ngo Tran Vu, CEO of Nam Truong Son Security, commented that Vietnamese people don't care much about information security. The majority of people just care about cybersecurity catastrophes, and they don't learn how to ensure security for their personal devices.
"Many people believe that their personal devices alert them if the devices are attacked," Vu said.
Meanwhile, hackers have methods of attacking without leaving traces. Therefore, misconceptions about the safety of the internet and personal devices are creating high risks of being attacked.
Yeo said that the dissemination of knowledge about cybersecurity has been implemented in large cities, and it has not reached all people, especially elderly and rural consumers.
This is attributed to the difference in technology development between rural and urban areas. The gap in ages and generations is also the obstacles to the heightening of people's knowledge about cybersecurity.
Hai Dang