Vietnamese investors to reap fruit from overseas projects
A government report shows that as of December 31, 2021, total overseas investment capital of Vietnamese enterprises had reached $6.61 billion.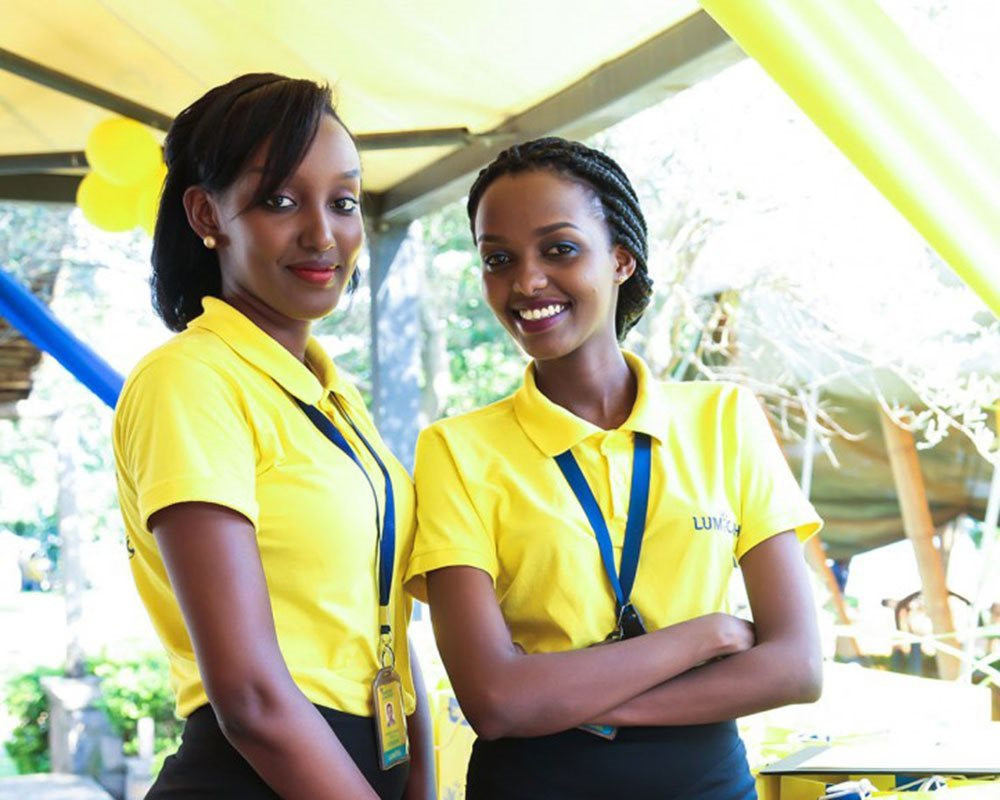 PetroVietnam was the biggest investor with $3.99 billion (60 percent), followed by Viettel ($1.46 billion, 22 percent) and VRG ($770.8 million, 12 percent). These corporations accounted for 94 percent of overseas investments by state owned enterprises (SOEs) and state-invested enterprises.
Vietnamese businesses mostly invest in the fields of oil and gas, telecommunications, rubber plantation and latex processing, mining, agriculture, construction and installation and air transport. Investments in oil and gas, telecommunications and rubber latex processing made up 96 percent of the total.
Most projects have been profitable, with revenue increasing sharply in 2020. In 2021, 88 projects earned $7.78 billion, up 40 percent compared with 2020.
Sixty-two projects were profitable ($810.2 million post-tax, 90 percent over 2020). Profit earned in 2021 was $284.82 million, up $166.3 million over 2020.
Many projects have taken back some investment capital. A government report showed that by December 31, 2021, 62 projects of 14 enterprises had begun
recouping investment capital with a total accumulated $3.64 billion, including $1.74 billion worth of profits transferred home.
PetroVietnam reported the highest capital recovered, $2.63 billion (72 percent of total recovered capital of SOEs and state invested enterprises). Viettel ranked second with $853.41 million (23 percent).
On May 15, 2012, Viettel announced its investment in a mobile network called Movitel in Mozambique. One year later, Movitel become the largest network with 1,800 BTS (2G and 3G), covering 100 percent of districts and highways, contributing 50 percent to the country's telecommunication infrastructure with 12,600 kilometers of fiber cables.
At that time, Movitel helped turn Mozambique into one of the fastest growing countries in terms of telecom infrastructure and one of three countries with the largest fiber cable infrastructure in the region, just after South Africa and Nigeria.
Viettel has invested in four African countries, including Mozambique, Tanzania (Halotel network), Burundi (Lumitel) and Cameroon (Nexxtel).
Luong Bang