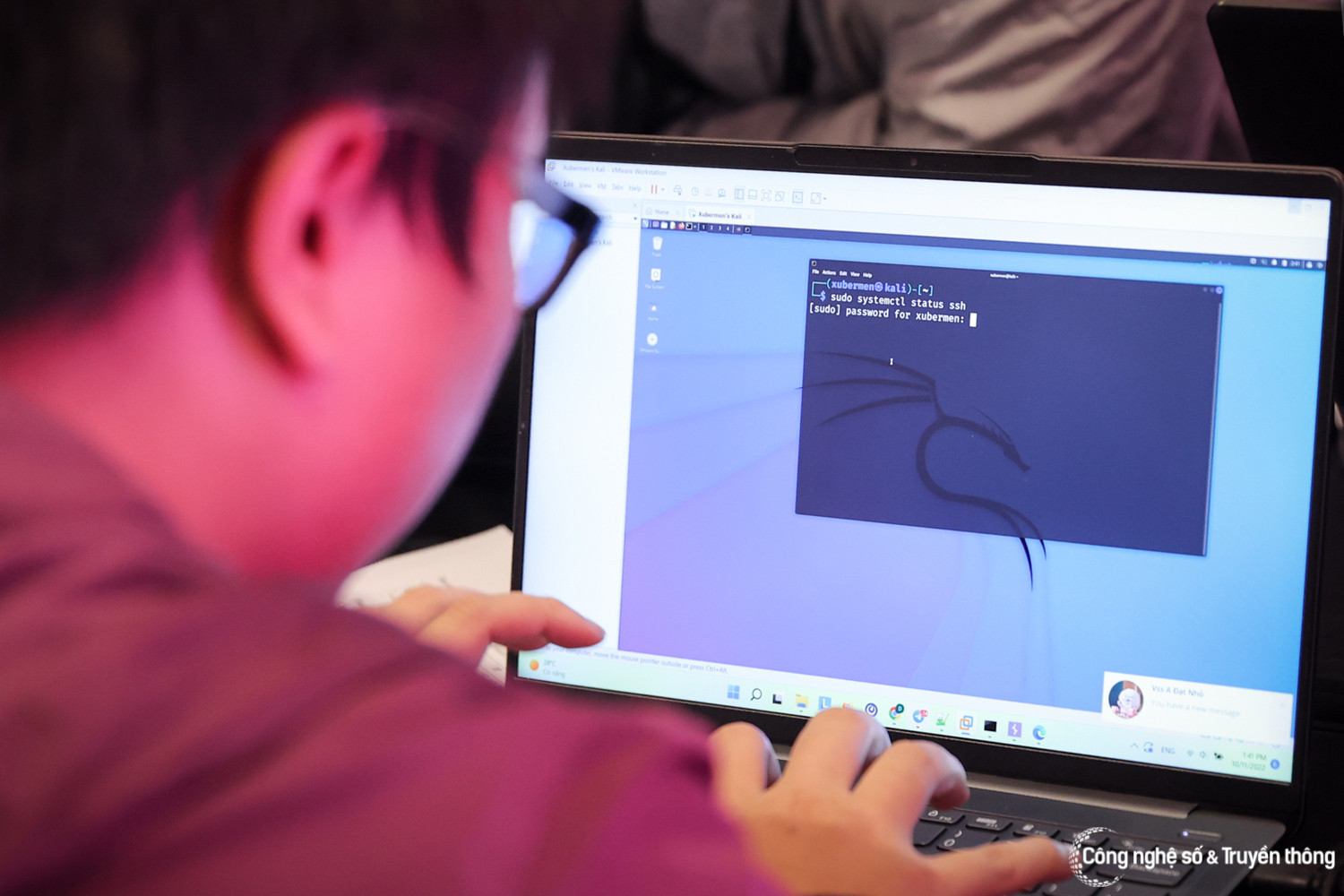 The Global Anti-scam Alliance (GASA)'s recent report about online scams shows a boom in the number of cases.
As many as 266 million online scam cases worldwide were reported in 2021, an increase of 90 percent.
Users lost a total of $50 billion to scammers last year. However, analysts say this is just the 'tip of the iceberg', as only 7 percent of victims reported the cases to the government.
According to GASA, Vietnam has a high online scam proportion, 0.89 cases per 1,000 people, with 87,000 cases recorded.
GASA reported $374 million in losses in 2021.
GASA's report used statistics provided by two anti-scam projects, ScamVN and Group-IB.
The report said there was a decrease in the number of large cyberattack cases in Vietnam in 2021. However, phishing has become more sophisticated. And as for scams via email, Vietnam ranks first in Southeast Asia.
Group-IB said it discovered a large-scale online scam case which occurred this year in Vietnam with 27 organizations and 7,800 individuals becoming victims.
To combat scams, many agencies and organizations in Vietnam have recently launched initiatives that help users detect and report online scams.
In 2021, 113,384 fraudulent websites were reported by Vietnamese users to the system of Chong Lua Dao and ScamVN, the two nonprofit projects in Vietnam. As many as 22,000 websites have been added to their black list.
Securelist's data show that Vietnam ranks No 1 in the percentage of computers that have had at least one malware attack (8.69 percent).
Trong Dat