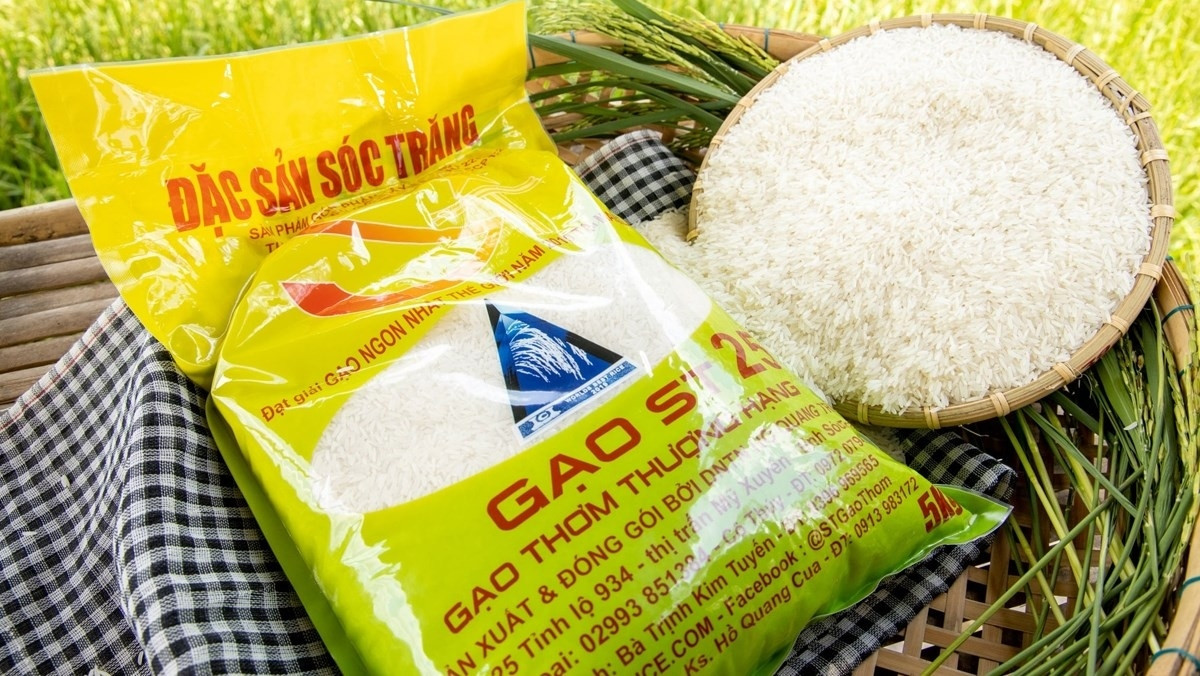 Some local export firms revealed that the price of some types of Vietnamese rice has even exceeded US$1,200 per tonne.
Pham Thai Binh, general director of Trung An Hi-tech Agriculture Joint Stock Company (Can Tho), said that the current price of fresh rice is too high at VND7,000 per kilo at the paddy field, while fresh rice to be exported to Europe is traded at VND7,300 per kilo.
Binh went on to reveal that his company has had export orders for 5% and 25% broken rice with the export prices being US$485 per tonne and US$495 per tonne, respectively, representing a rise of US$15 per tonne compared to the end of 2022.
At present, the export price for fragrant rice ST24 and ST25 to Europe stands at US$1,250 per tonne, while other fragrant rice was also traded at between US$925 and US$800 per tonne.
Binh attributed this sharp rise to food disruption, global fluctuations, and climate change, adding that the rice industry still enjoys plenty of advantages despite these factors.
Furthermore, India and Pakistan have moved to restrict rice exports, while China plans to hoard food due to drought, a move which has open up additional opportunities for local rice business.
Currently, several major Vietnamese rice importers, including China, the Philippines, Africa, and Europe, are actively purchasing rice for reserve, which has helped local rice exporters to receive large orders.
Vietnamese rice is selling at a high price and is anticipated to continue to increase sharply in the future, according to experts.
Source: VOV