Vietnamese tourists disappear, travel firms fined
Fines and revoking of operation licenses have been proposed for four travel firms in HCM City that have seen clients escape when traveling abroad.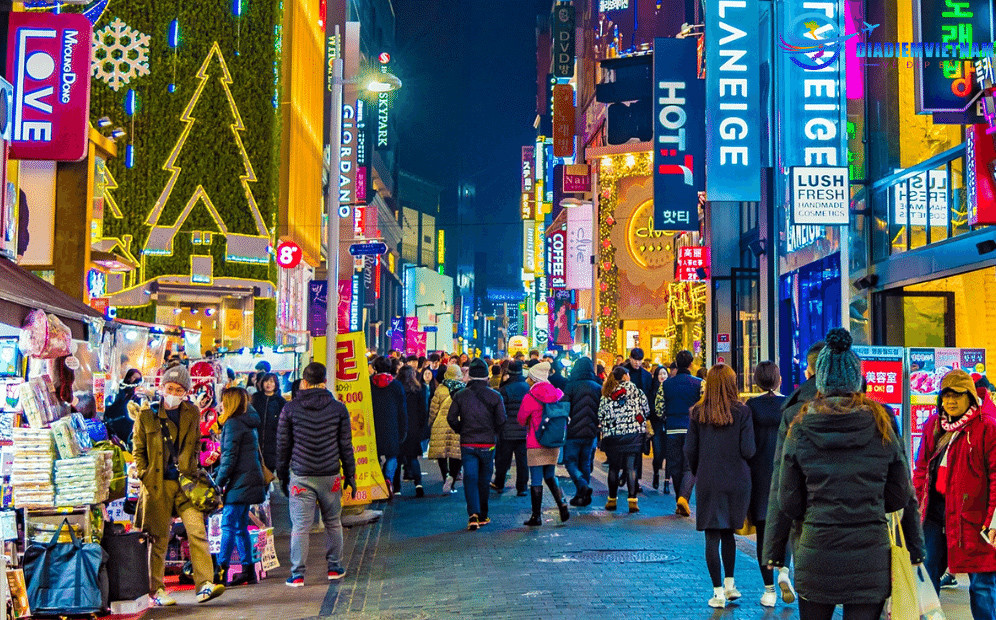 Regarding a case involving over 100 Vietnamese travelers in Gangwon in South Korea in mid-October on a tour organized with Fly Gangwon, the HCM City Tourism Department has proposed fines of VND80-90 million and the revoking of its license for international travel for 12-18 months. Of the 100 travelers, 32 were clients of the four companies.
Explaining the proposed fines, the HCMC Tourism Department cited Article 7 Clause 13, Point c of Decree 45/2019/ND-CP on administrative sanctions in the field of tourism.
Nguyen Tien Dat, CEO of AZA Travel in Hanoi, said all travel firms must obey the law.
The fine aims to deter violators and prevent businesses from corrupt use of the laws. These fines, however, are too light for well organized rings, Dat said.
In 2019 and before, a worker who wanted to go to South Korea had to pay an average VND200 million. After the Covid-19 pandemic broke out, South Korea lacked workers and procedures became complicated, and the price surged to VND300 million.
If the person went to South Korea as a traveler, he had to pay only VND12-15 million and could escape.
The fines are also needed to prevent abuse by travel firms. Dat said travel firms don't have the skills and knowledge about entry/exit. They make mistakes in many cases.
Nhu Thi Ngan, CEO of Hanoi Tourism, said travel firms only provide tourism services but are not security forces, so they find it difficult to tell the difference between people who just want to travel and those who want to flee.
"Travel firms themselves never deliberately violate regulations, because this means they will lose their brand. In most cases, the escapes by clients are just by accident," she said.
The fact that 152 travelers fled Taiwan (China) in December 2018 forced state management agencies to tighten management to prevent clients from fleeing overseas. This was one of the reasons for Decree 445/2019.
According to Nguyen Duc Chi from the HCM City Tourism Department, at that time, many travel firms complained that penalties were too stiff, including the revoking of licenses.
This is the first time since August 1, 2019 that punishment has been applied, when the peak travel season will start in a month. The license revocations will cause heavy losses to both travel firms and travelers. Some markets have recently tightened visa policies and required strict procedures.
Ngoc Ha