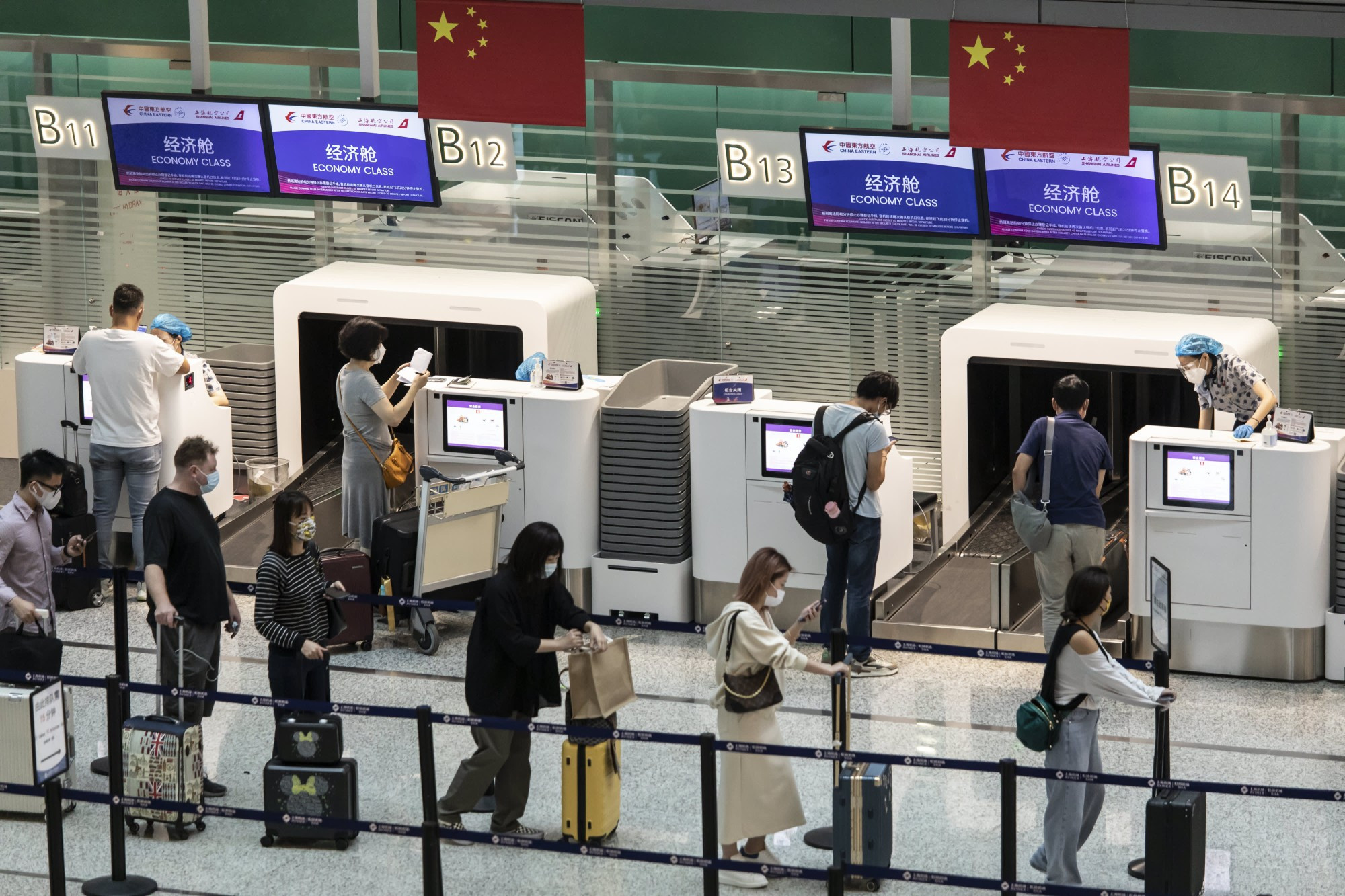 China recently announced the removal of its 'Zero Covid' policy and shifted to 'living together with viruses'. The requirement on quarantine applied to foreign travelers will be removed on January 8, 2023.
Vietnam's travel firms have begun preparing for tours to China. However, analysts believe that it will take Vietnamese travelers at least 2-3 months to get ready to return to China.
Le Cong Nang, CEO of Wondertour, said that Vietnamese travelers are still hesitating to travel to China.
Nguyen Tien Dat, CEO of AZA Travel, said that quarantine requirements will be removed, but people entering China will have to show negative Covid-19 tests within 48 hours before departure.
Therefore, Vietnamese will choose Thailand, Singapore, South Korea, Japan and Taiwan rather than China.
He said that Chinese partners have discussed with his firm and they both agree that tourism activities will only return to normal in several months.
After three years of full closure, tourism attractions, accommodations and eateries in China won't be able to resume normal operation immediately. Many partners of Vietnamese travel firms have shut down, cut personnel or changed operation models. Therefore, it will take the network more time to recover.
China announced the reopening on January 8, 2023, i.e. just a few days before the Tet holiday. Vietnamese travelers have planned their Tet holiday travel already and won't book tours to China.
"It is highly possible that the Chinese tourism market will only become bustling again in March," Nang said.
Nguyen Hai Quan, CEO of VietDaily Tour, said he needs to learn about the market before launching tours to China again.
Dat estimated that tours to China would increase by 20-40 percent after the border reopening. The tour favored by many young Vietnamese to Phoenix Ancient Town, which had a tour fee of VND10-12 million per traveler in the past, may see an increase to VND15 million.
Meanwhile, the Beijing - Shanghai - Hangzhou - Suzhou tour, which was priced at VND16 million per traveler, may see a fee increase to VND20 million.
The problem, according to Dat, lies in the airfare. On the first days of reopening, flight frequency will not be high, thus pushing airfares up.
Linh Trang