Viewing a spectacular sunset from Ky Quan San mountain

Known as Bach Moc Luong Tu by trekkers, Ky Quan San mountain can be found situated between the northern provinces of Lao Cai and Lai Chau.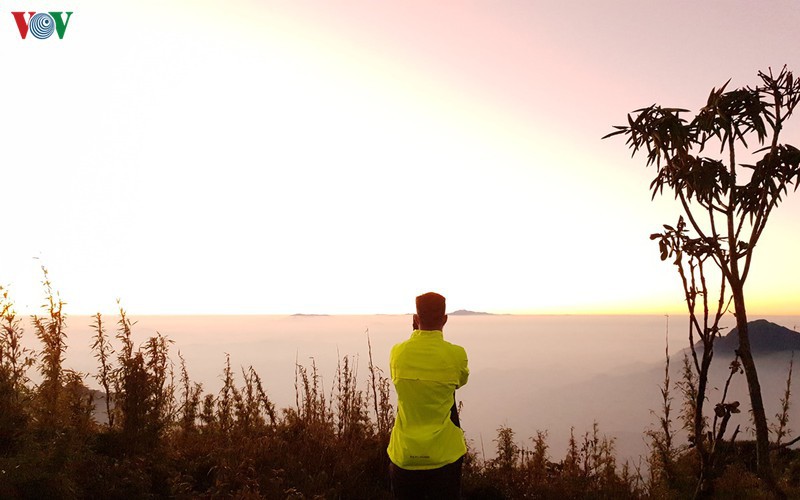 Trekkers enjoy taking in the scenic views of sunset at the peak of Ky Quan San mountain which is located at an altitude of 3,046 metres above sea level. It is also considered to be one of the four highest mountains nationwide.
The peak is located between the provinces of Lao Cai and Lai Chau. It is an ideal spot for trekkers, with a number of winding roads heading to the top of the mountain.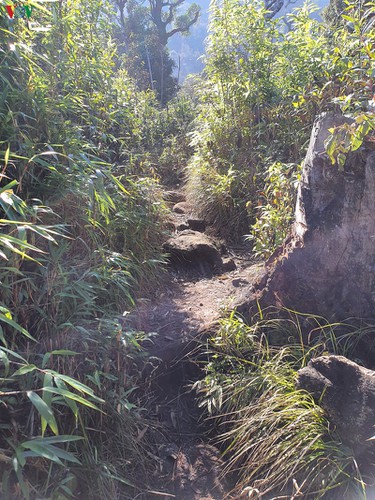 The winding road from Sang Ma Sao, a commune belonging to Bat Xat district in Lao Cai province, is a popular spot for trekkers to start their journey from.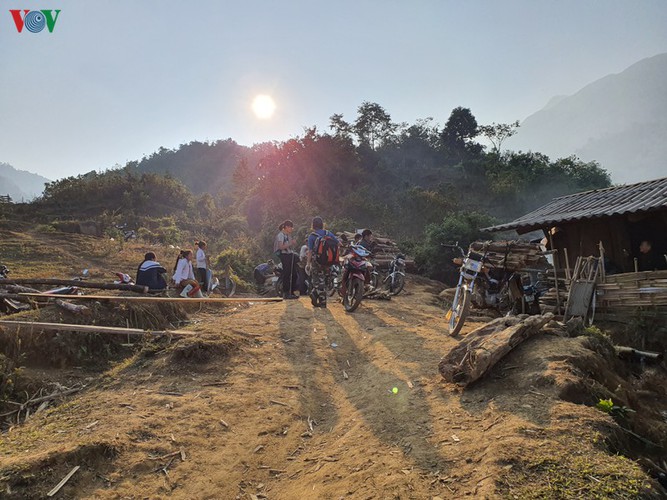 The first section of slope on the route to the mountain.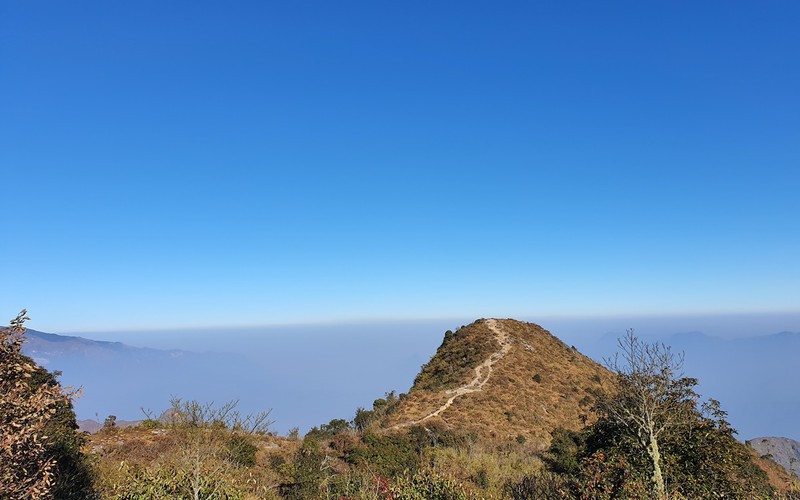 This part is thought of as a backbone of a dinosaur due to its appearance.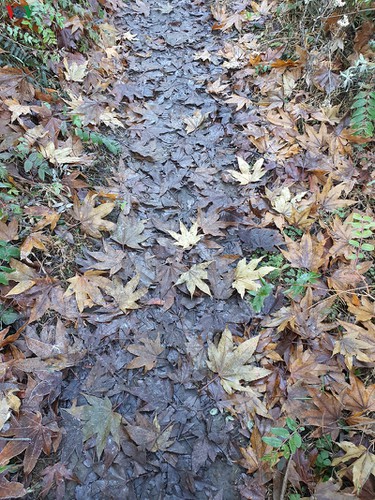 A pathway snakes through the forest.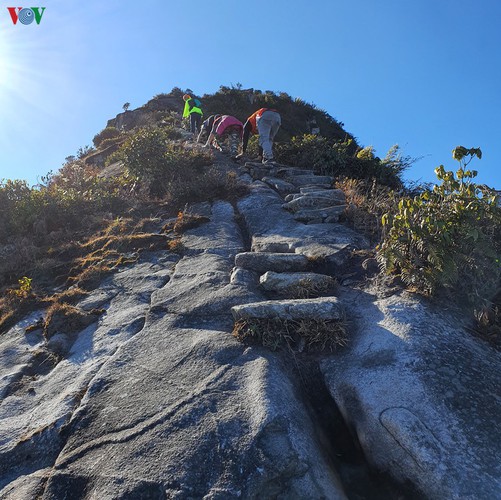 Safety is paramount for trekkers as they take on the route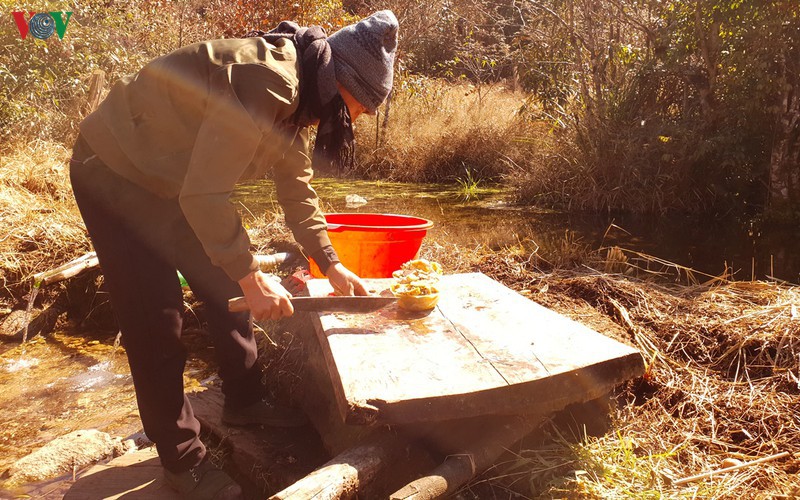 Trekkers enjoy lunch at an altitude of 2.100 metres above sea level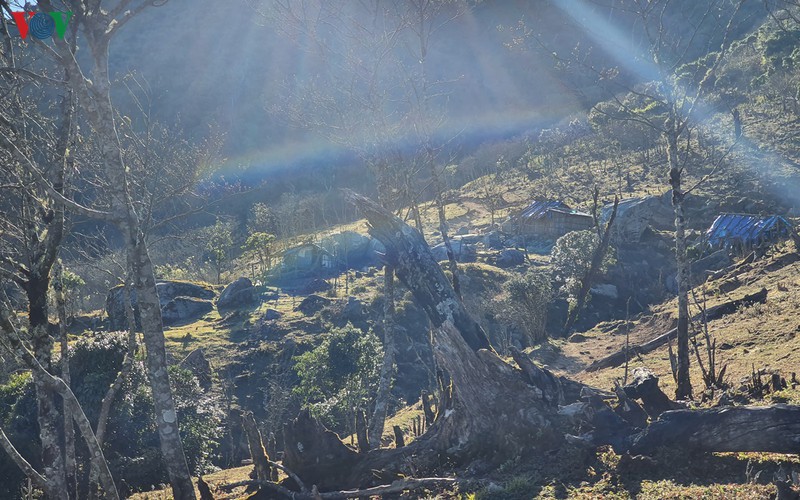 The 30-km journey through the forest features a variety of different terrain and requires great strength from the trekkers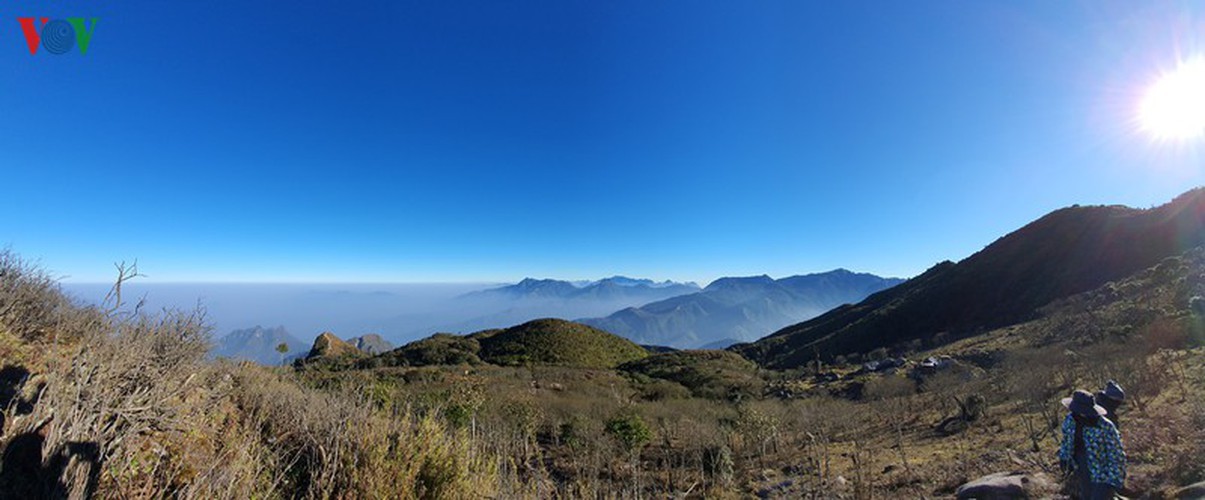 Due to the length of the journey, those walking rest regularly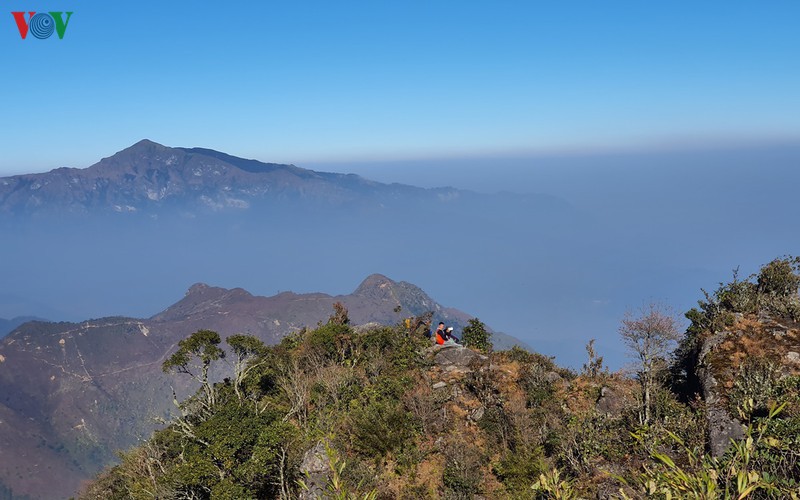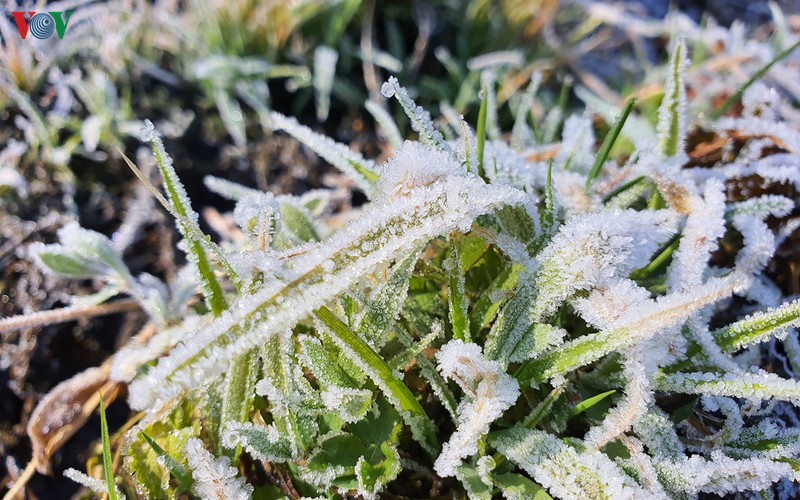 Plenty of the surrounding vegetation can be seen frozen with ice and snow during the journey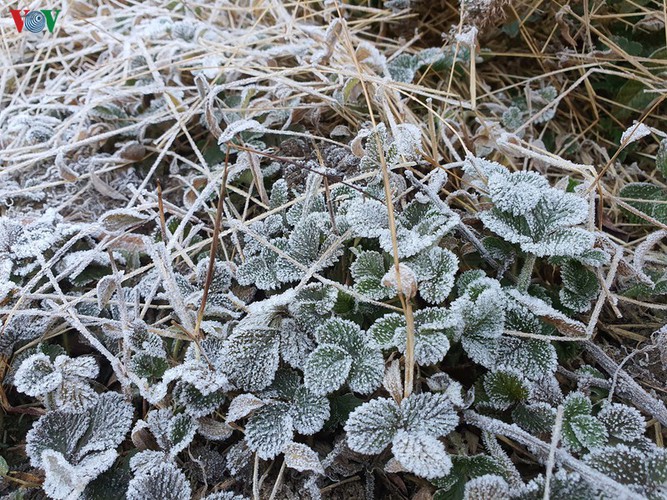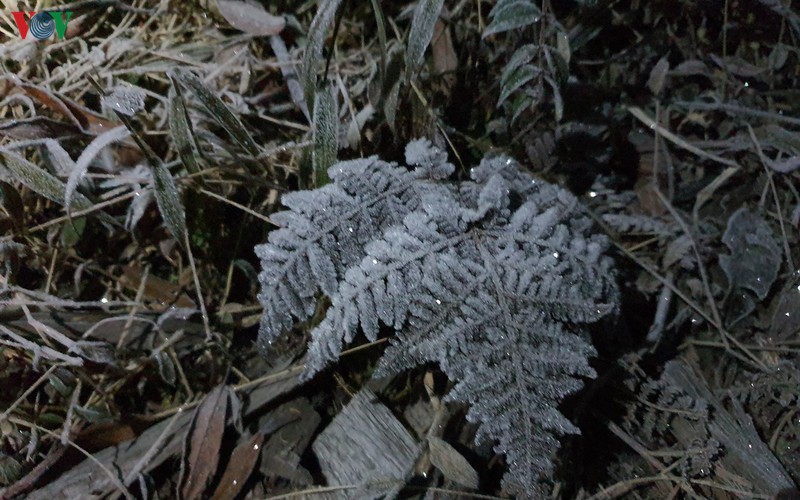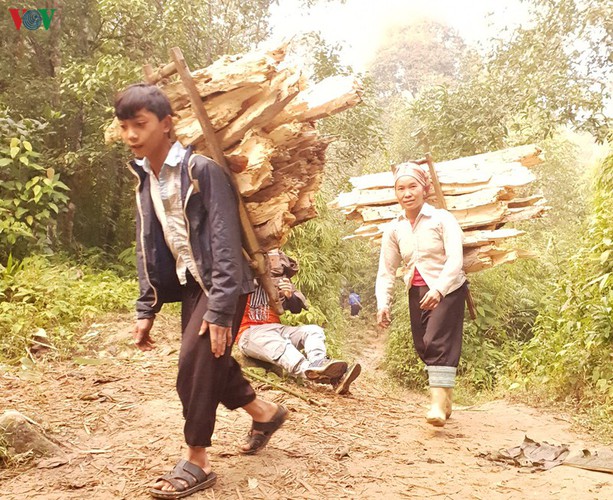 Local people from the H'Mong ethnic minority group carry firewood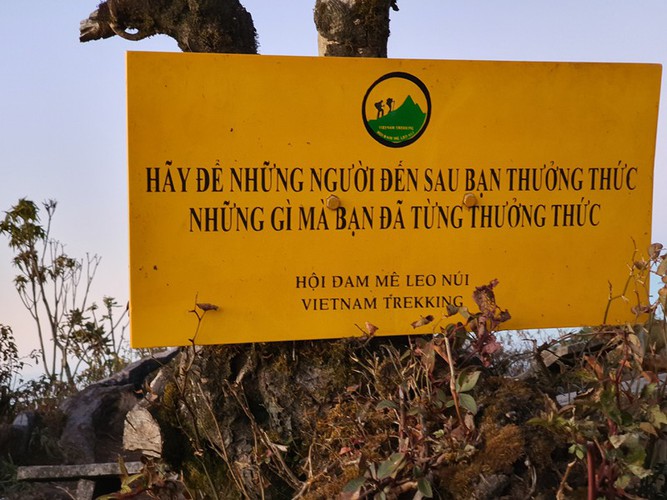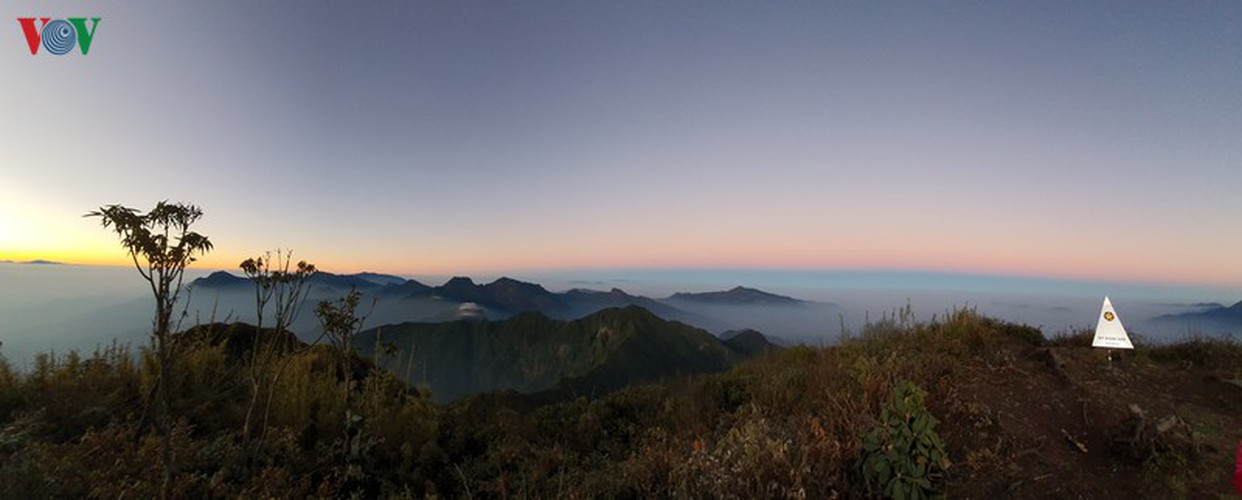 Trekkers arrive at the top of the mountain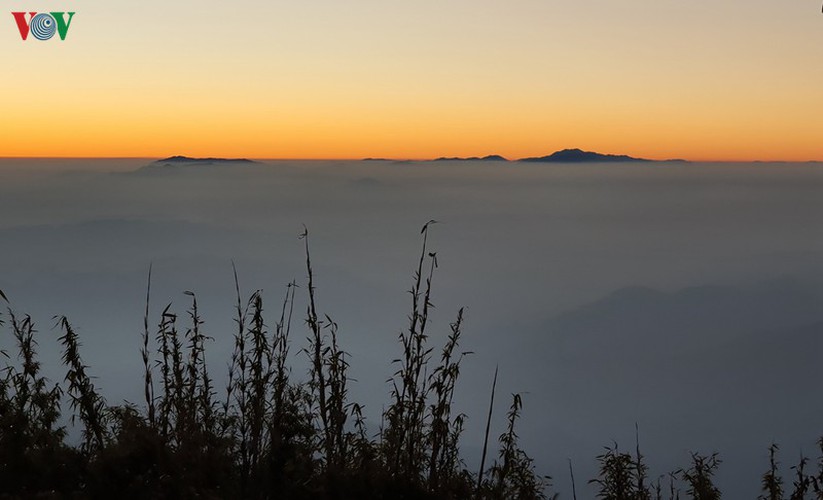 A stunning panoramic view of the sunset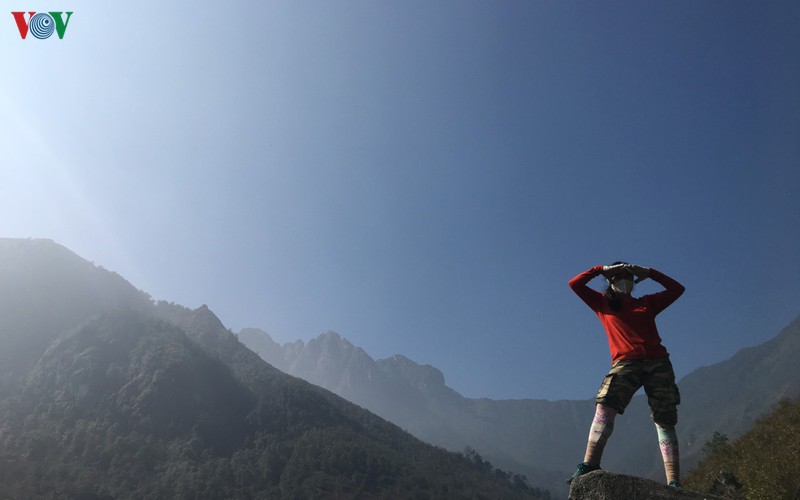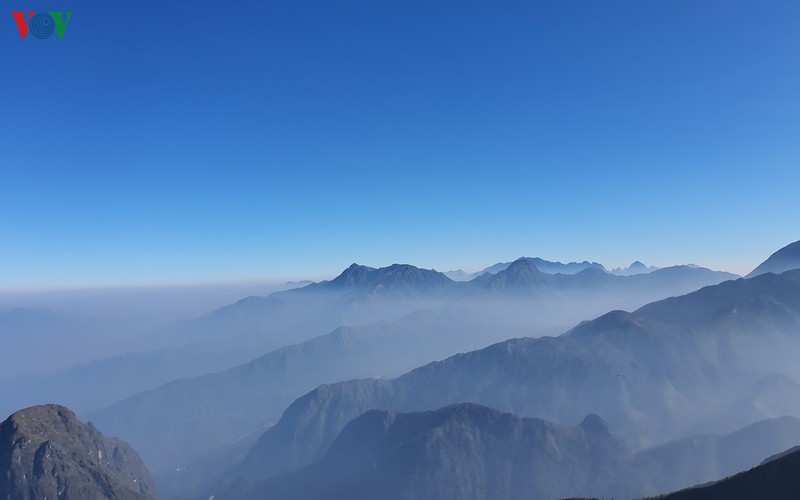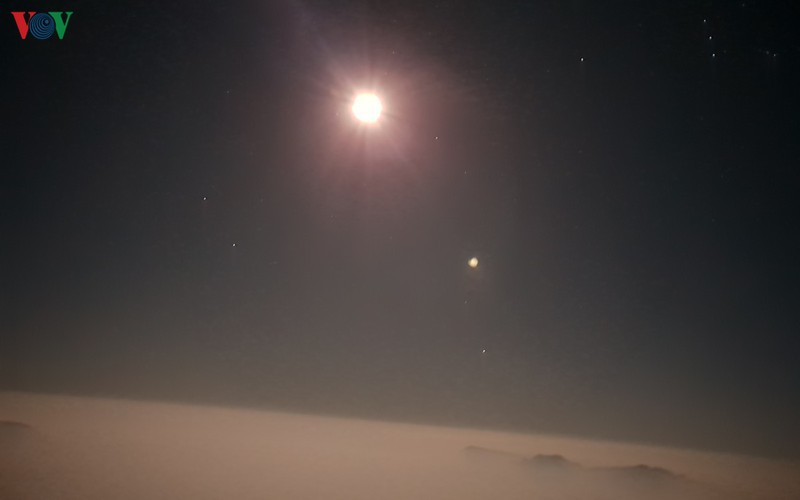 An epic view of the moonlight shining on the Ky Quan San mountain peak
VOV