Aspire to conquer the international market
It cannot be denied that brands from Italy or Spain are dominating the world map of tiles, with their cutting-edge level of quality and design. On the other hand, products made in other countries are usually unrecognized in terms of brand recall.
Viglacera Platinum is the first brand name of Vietnam to export high-value porcelain tiles to premium markets such as Germany, the UK, and America. Breaking those stereotypes, Viglacera has been investing in its production line backed up by leading advanced technologies to present the Viglacera PLATINUM brand on a global scale.
Viglacera targets the middle high-end market and provides a complete solution in this segment. The product portfolio of Viglacera Platinum ranges from normal color body to thickness and large format tiles. The products are sold via three channels of distributors, retail chains and other international projects.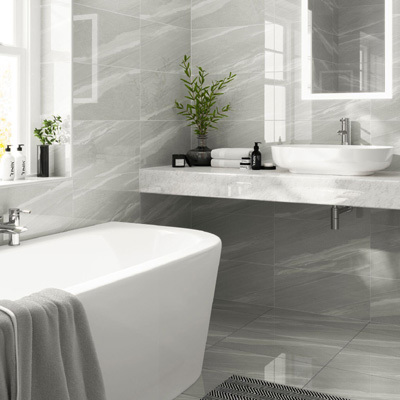 Reminding consumers with a touch of European vibe and high quality manufacturing from Vietnam
One of the leading products considered as the strongest tiles ever made in Vietnam is Viglacera Platinum 20mm. The new product category of Viglacera Platinum is proven as a counterpart to products from dominant markets including Italy and Spain in terms of both performance and design.
Exclusively designed for foreign markets by a famous Italian company in the field, Viglacera PLATINUM 20mm is expected to capture the foreign consumer's preference by its European inspiration and the ability to resemble and replace natural stones. High surface hardness, good chip resistance, good slip resistance and simple installation also make it to the list of refined tiles products.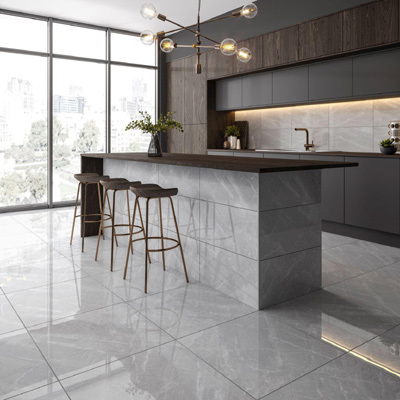 Color Body Tiles made up of "Italian Design" and "Made in Vietnam"
Talking about customer service, Viglacera PLATINUM's customers are not only impressed by the outstanding products but also enjoy the beauty of the peaceful and hospitable Vietnam.     
Viglacera Platinum serves customers with before and after services including consultation and support; and frequently invite strategic customers to visit Vietnam and introduce them with beautiful landscapes of the country. Viglacera Platinum, therefore, also represents the soul of Vietnam in the foreign customers' eyes.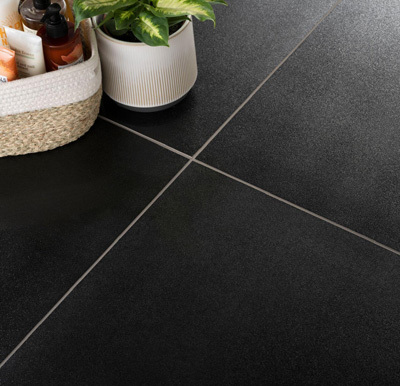 Color Body Tiles by Viglacera PLATINUM
"Proudly made in Vietnam" - proudly go beyond Vietnam
Viglacera Platinum is a premium brand under Viglacera with a focus on high value products for both local and global markets, with the highlight of the 20mm thickness tile category. The brand has been gradually affirming its position in the international market, specifically in fastidious countries such as Germany, England and the USA.
Having been presented in various markets in the region and the world, Viglacera Platinum has entered the journey to prove Vietnam's high quality products to a wider range of public audience.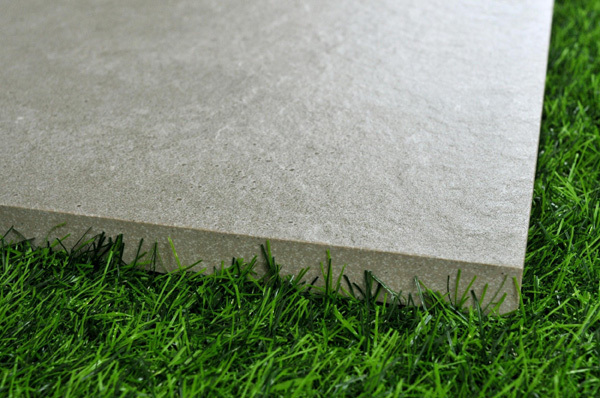 Viglacera Platinum 20mm is considered the strongest tile ever made in Vietnam with the aesthetic taste of Italian design
In the upcoming months, Viglacera aims to produce the large format tiles to penetrate the higher market segment with huge demand. In this sense, it is also the first mover in this market to supply the trendy large format tiles of Vietnam and adds values to the image of a brand "proudly made in Vietnam" - Viglacera PLATINUM.
Find out more about Viglacera products at: http://platinum20mm.viglaceratiles.vn
PV