Vinfast faces challenges in North America
North America is a promising market, but it is not easy to be successful because there are many rivals there.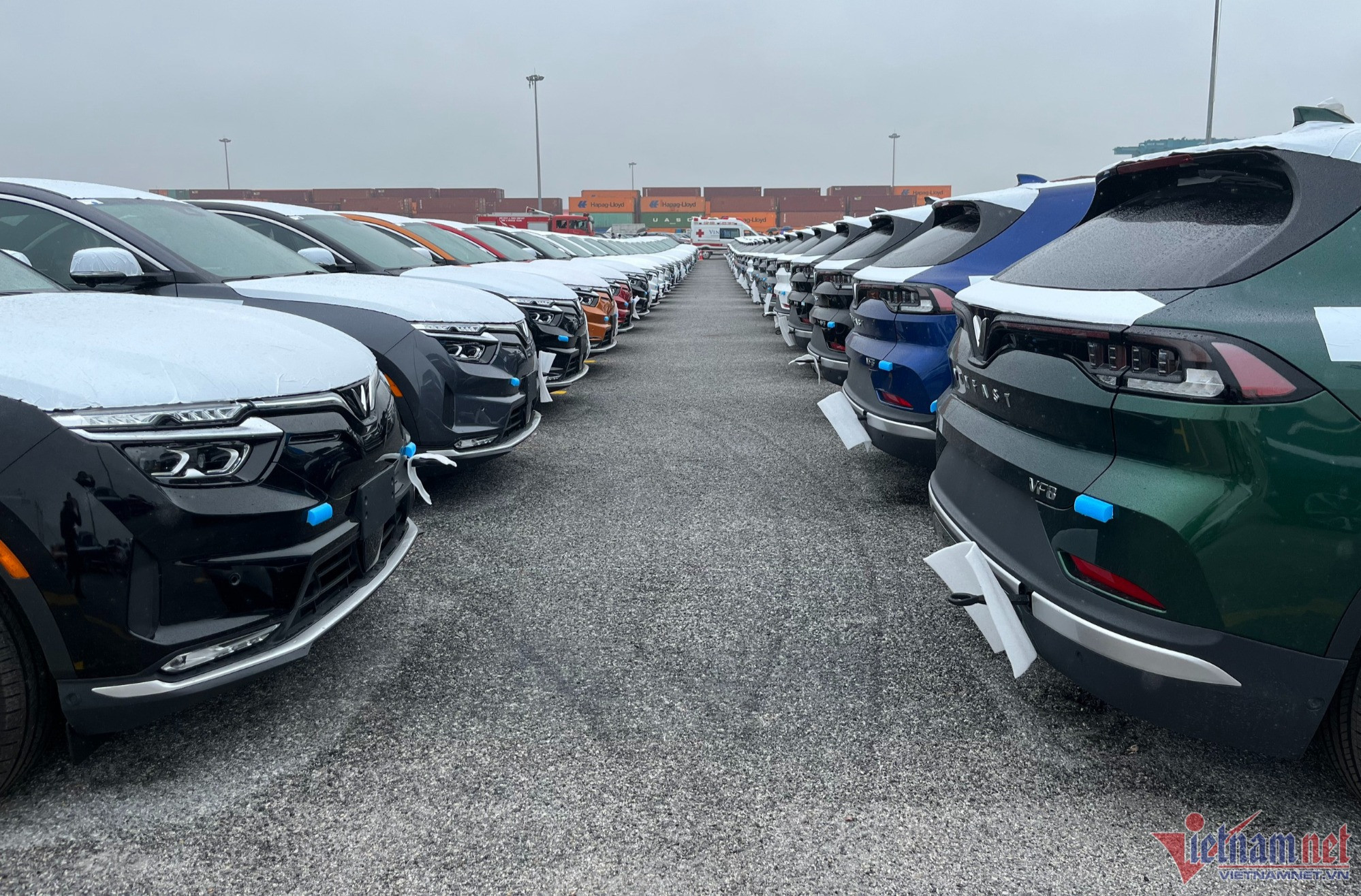 The Sliver Queen has been leased by VinFast to carry its 999 electric cars VF8 to California. This is the first time Vietnam's automobiles and EVs have tried to conquer the US.
This may remind people of the shipments of cars from Japan and South Korea to the US, which was the premise for the development of Toyota, Hyundai and KIA.
However, VinFast will have to face difficulties when trying to penetrate the fastidious market.
There is a positive sign that will ensure success for VinFast in entering the US: the trend of green energy automobiles.
According to JATO Dynamics, in the first 10 months of 2022, one of every 20 new cars in the US will use electricity.
Though EVs still don't account for the overwhelming proportion, this opens a promising future for EVs, including products from Vietnam.
The EV market is very lucrative in the US. However, VinFast will have to compete with big players, which are 'famous' and experienced, for example Tesla or billionaire Elon Musk. In the first nine months of 2022, 140,000 Telsa products of Model 3 and Model Y reached the US.
Ford is also in the race with the F-150 Lightning which is very attractive in the market. Meanwhile, Mustang Mach-E, Ford's first sports EV, has become a phenomenon with 28,000 cars in Q3, according to Ward Intelligence.
In addition to the advantages of fighting in the home market, US manufacturers also have support from Washington through a cautious policy applied to imported EVs and priority given to cars from North America.
That is one of the reasons why China's EVs still cannot succeed in the US market though they have fared very well in the home market.
Hoang Hiep