Vinpearl Air to fly next year

Major local conglomerate Vingroup's own air carrier, called Vinpearl Air, is expediting procedures for its inaugural flight in July 2020.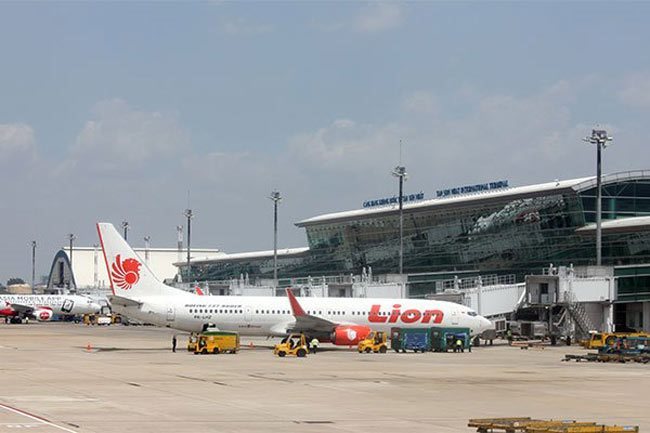 A view of Tan Son Nhat International Airport. Vinpearl Air is expediting procedures for its maiden flight in July 2020
Apart from applying for an air transport license, the carrier launched a marketing and advertising program for its business on Phu Quoc Island last week.
Vinpearl Air, which is headquartered in Hanoi City, had earlier applied for a business license with six new-generation aircraft, ready to take off in July 2020. Each year, the carrier will increase its aircraft fleet by six planes, targeting 30 aircraft by 2024.
Recruitment has been completed quickly.
However, the approval process for the airline's air transport operations is taking a long time as the newcomer had registered its business in Hanoi City, where the Hanoi Department of Planning and Investment is required to consider the application before submitting it to the Ministry of Planning and Investment.
The Ministry of Planning and Investment and the Ministry of Transport will assess the carrier's initial steps and will submit the application to the prime minister for approval.
In related news, Bamboo Airways is completing procedures to expand its aircraft fleet to 30 airplanes by 2023.
Lan Nhi

The Civil Aviation Authority of Vietnam (CAAV) is encouraging the establishment of new carriers, but it will not grant operating licenses to carriers that fail to present plans for training human resources, particularly pilots.  
Bamboo Airways, the private airline which has just joined the market, plans to provide non-stop flights from late 2020 or early 2021. Meanwhile, older carriers still have not made any statements about the matter.

The move by Vingroup to establish Vinpearl Air once again shows the attractiveness of the domestic aviation market.